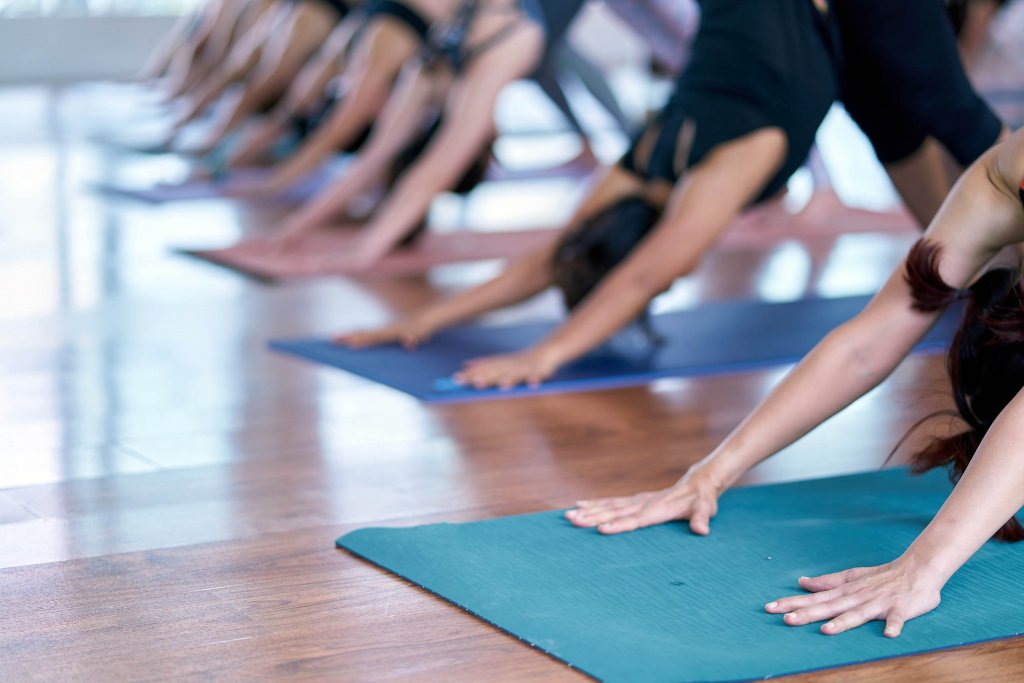 A Strong New Year's Day
If your mission is to dive straight into a successful New Year, than we're here to support you! We will have several special offerings available on New Year's Day for you to start 2020 on a strong foot. 
AT 360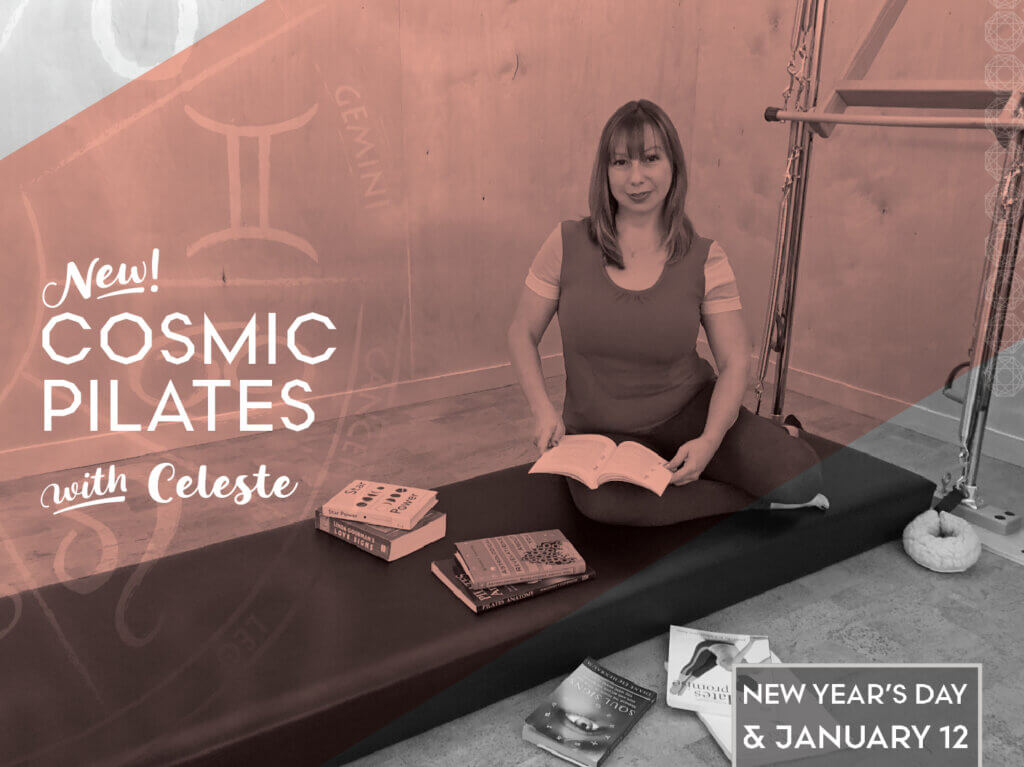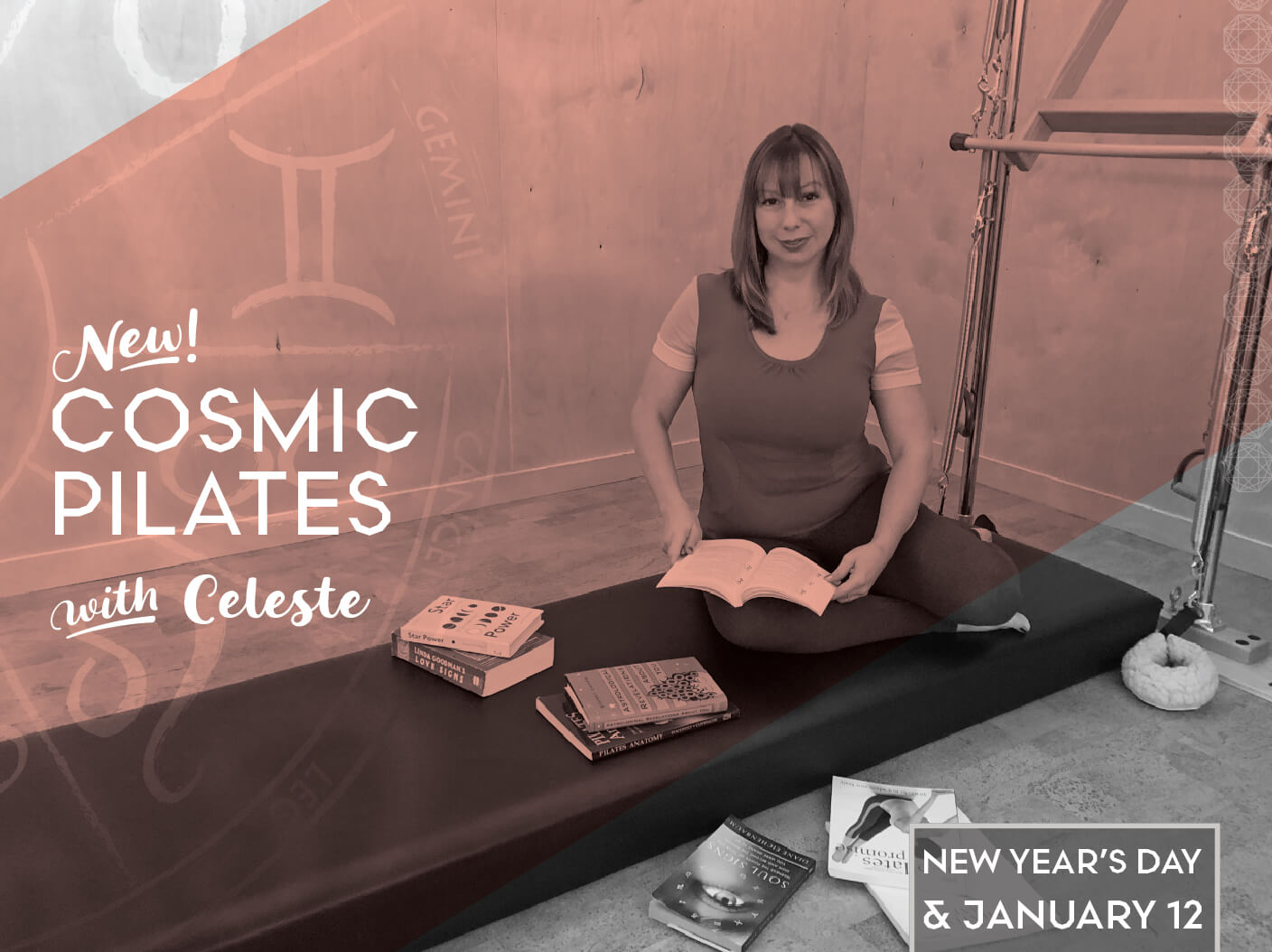 Join us for the inaugural meeting of Celeste's monthly, year-long workshop that will explore the movements of Pilates in connection to the movement of the sun, moon, and stars. In this lighthearted session, Celeste will cover 12 "power" Pilates moves, how they relate to each sign, and their characteristics. Spend New Year's Day building the foundation for a year of learning to connect to 'self', others, and our place in the Universe through Astrology, and Pilates mat and equipment exercises! 
Wednesday, January 1
Noon-1pm
Pilates Studio 
minimum 3, max 8

If a good sweat session is what you need to kick the year off, then Clark's Holiday Cardio Strength Circuit class is what you want! This heart-bumpin' 9:30am all-levels class will guarantee you'll sweat out the last of 2019, for a truly fresh new year. 
Michele's Holiday Hatha Flow at 10:45am will provide the perfect reset for the start of the year. Set your New Year's intention and enjoy a centering, invigorating, and replenishing yoga flow. 
AT DOWNTOWN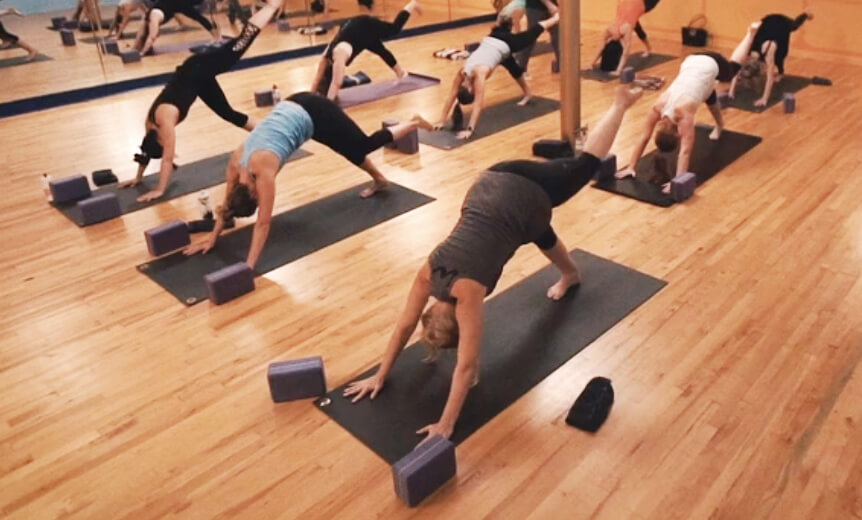 Enjoy a New Year's afternoon of mindfulness and replenishment in two free yoga classes led by Angie Knight! Both of these classes are suitable for all levels and will feature slow, restorative movements that will  center your mind and balance the nervous system. 
Angie has studied yoga, meditation, shamanism, and other healing arts for 20 years, and has studied under hundreds of different teachers. She considers herself a student of life and has learned to embrace moment as the ultimate guide to living. Angie has a gift for combining yoga and healing to facilitate transformation, helping students discover what makes them come alive. This gift, and her funny, empowering, and compassionate teaching style makes her the perfect guide in these New Year's classes! 
These classes are free! Sign up in advance to secure a spot. 
In addition to these special New Year's Day-only classes, Robert's 12pm Black Belt Conditioning will really KICKstart your year! If you really want to ride into the day with style, Hilary will teach her bumpin' Cycle Barre class at 12:15pm.
Registration for these classes will open 48-hours in advance. Sign up early to secure your spot!