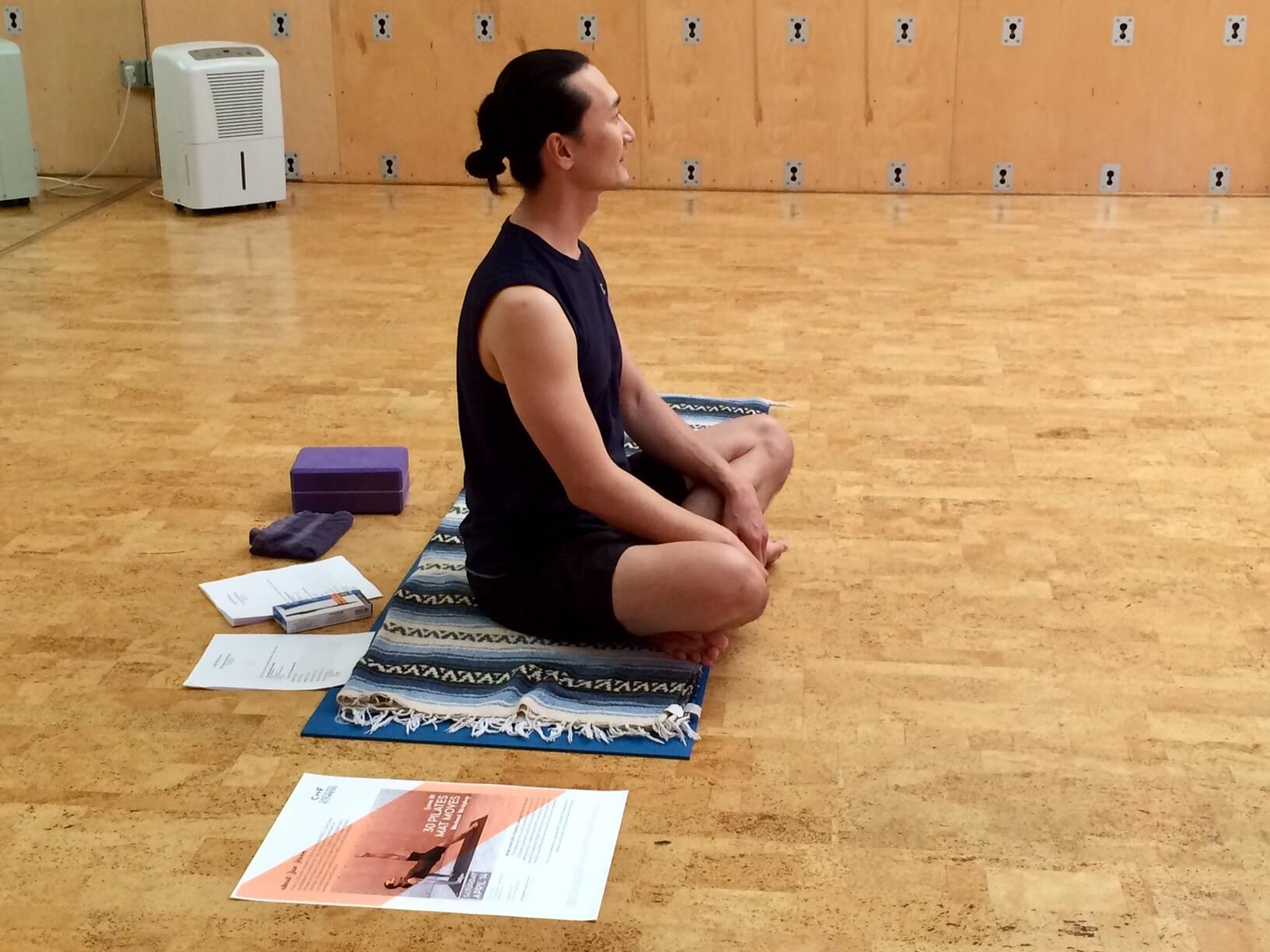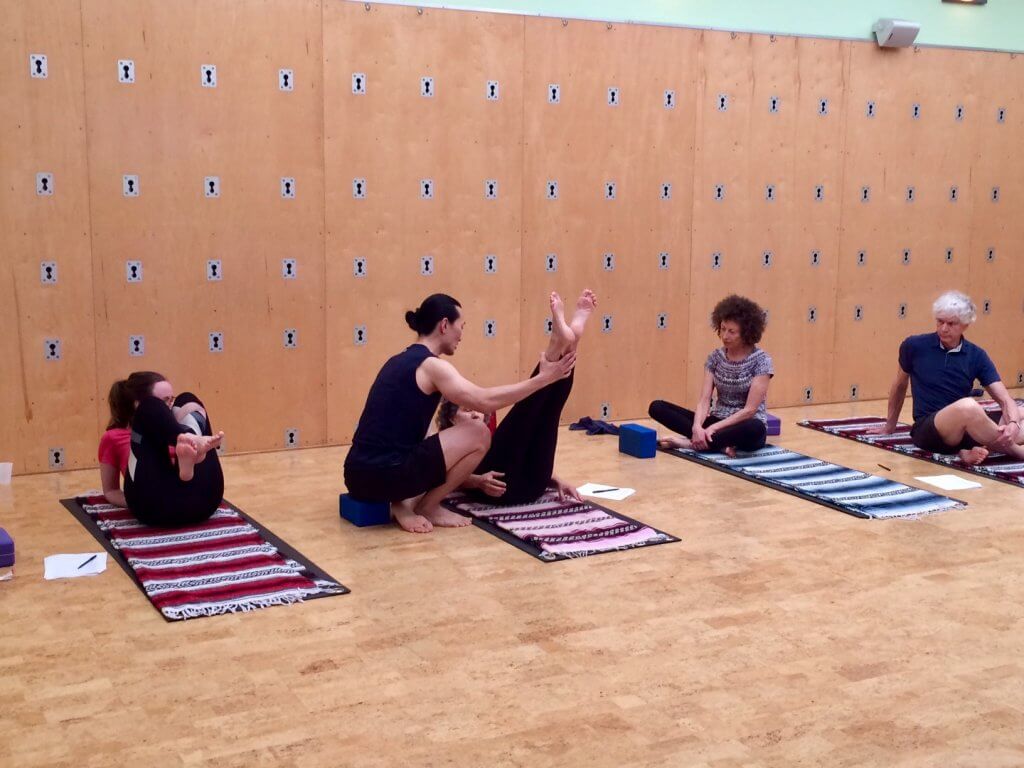 On April 14, 2018, Castle Hill Fitness Pilates teacher, Jae Hoon, led a Classical Pilates Mat Workshop open to Pilates enthusiasts of all levels, with demonstrations provided by Pilates instructor, Celeste Knickerbocker. In this two-hour event, participants learned beginner and intermediate Mat exercises, an equipment-free method of Pilates that works your entire body. While guiding participants through the exercises, Jae Hoon explained how to apply the six Pilates principles: Centering, Control, Concentration, Flow, Breath, and Precision.
In this challenging but fun workshop, students gained a deeper understanding of the Pilates philosophy and objectives, and learned exercises that they can practice at home, or even while traveling. One of the many perks of Mat Pilates – it's a completely portable exercise!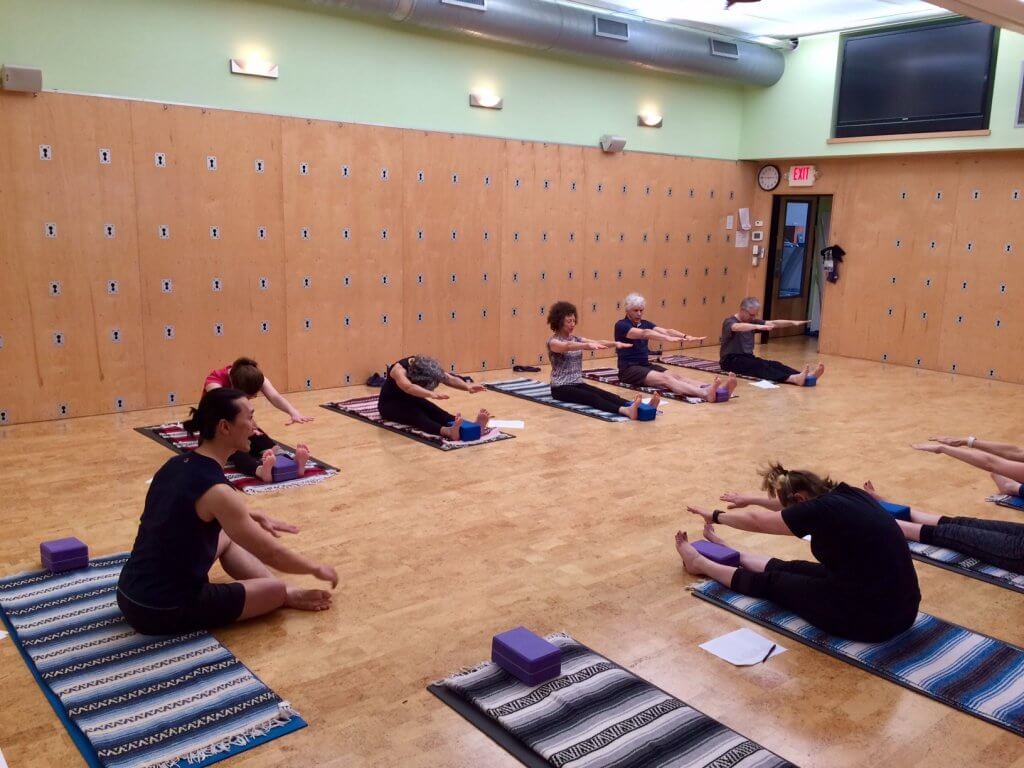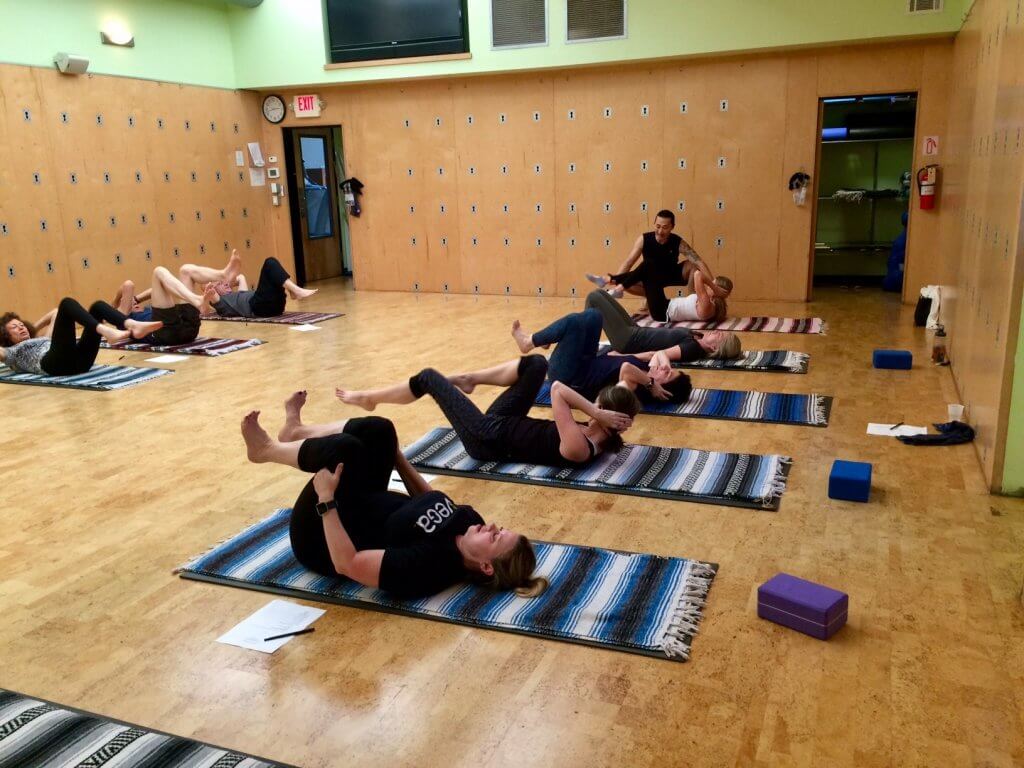 Voted one of the top 3 Pilates Studios in Austin, TX, Castle Hill Fitness Pilates Studio is waiting for you!
Gain a deeper understanding of the foundation of Pilates in our Pilates Primer!
---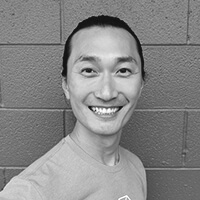 Hailing from the nice Korea,
Jae Hoon
enjoyed a professional dance career and performed nationally and internationally from 1997 to 2010. Upon retiring at the golden age of 34, he became a certified Pilates teacher and has been sharing his passion for intelligent movement with dance and fitness community. Overcoming numerous injuries from his dance career has taught him the patience and the somatic knowledge to help clients of all ages and abilities.
Keep up to date with Jae Hoon's small group training series and workshops
here
!