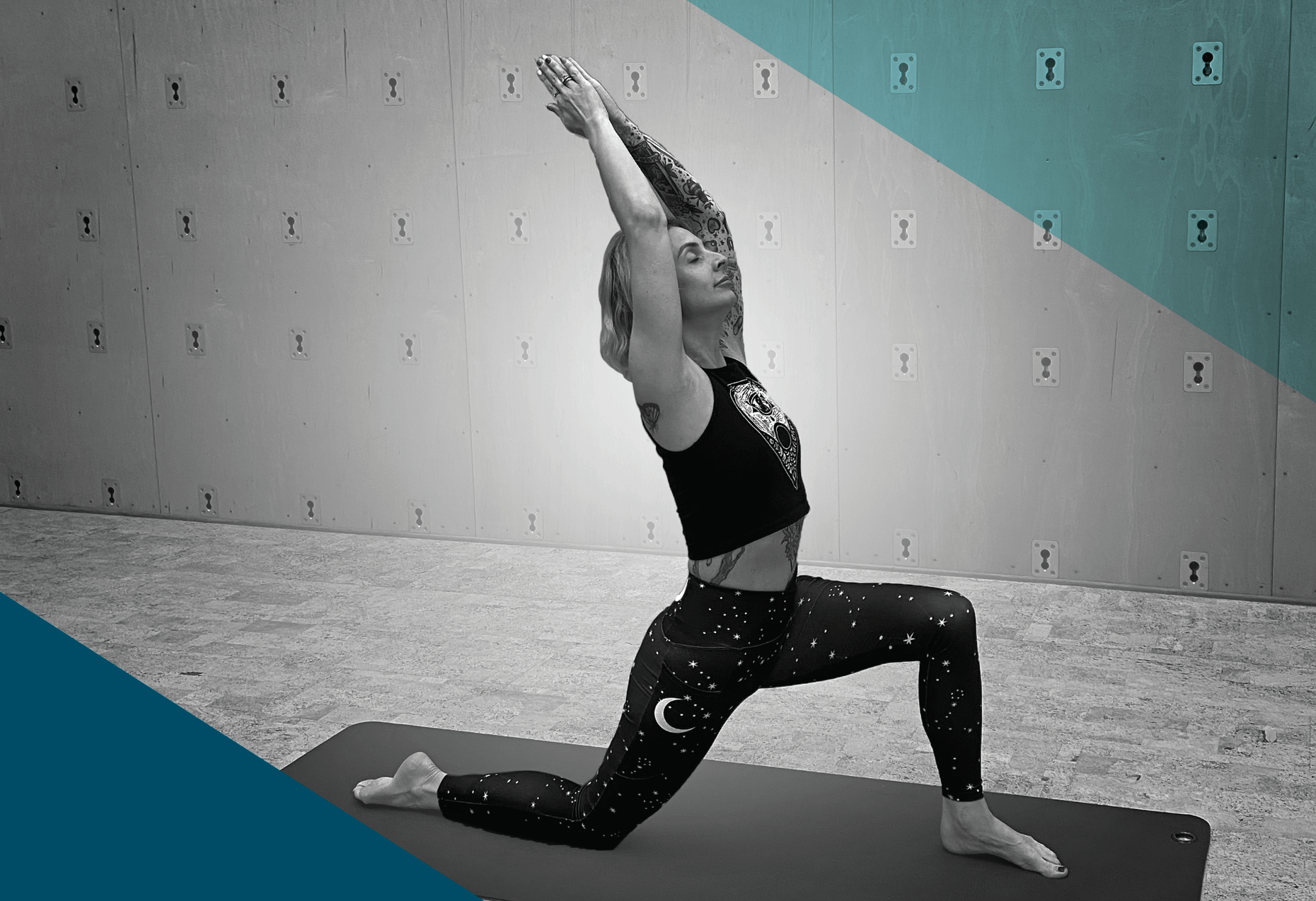 with Collette Ouseley-Moynan
Friday at 5:30pm
Dec 15, 2023
A FREE winter solstice class to honor your inner fire and light

It's not uncommon to feel sluggish and over-taxed during the winter. Join Collette to bust through those winter blues with a fiery power vinyasa practice: reconnect with your inner fire and light, and burn through what's keeping you feeling stuck.

This will be a challenging practice to build endurance, try new techniques/poses, and leave feeling revived and "lit up". This is an intermediate-level class - some Vinyasa experience recommended.

Afterward, stay and cool down during our refreshing Solstice Social, with complimentary beverages! 

Friday, December 15 5:30 - 6:45pm Class: 5:30 - 6:30pm Social Solstice: 6:30-6:45pm

Max 25 FREE to all! 

Meet Collette Collette is a 500hr E-RYT yoga teacher and mindfulness guide who has been teaching in Austin for over 10 years. She strives to practice with an open mind, a happy heart, and compassion for herself and others. Through teaching, she hopes to inspire a sense of community and encourage her students to push past self-imposed physical and mental limits. In Collette's class, you'll experience a light-hearted, dynamic, mindful and fun flow-based practice. Bring your sense of adventure and a smile!