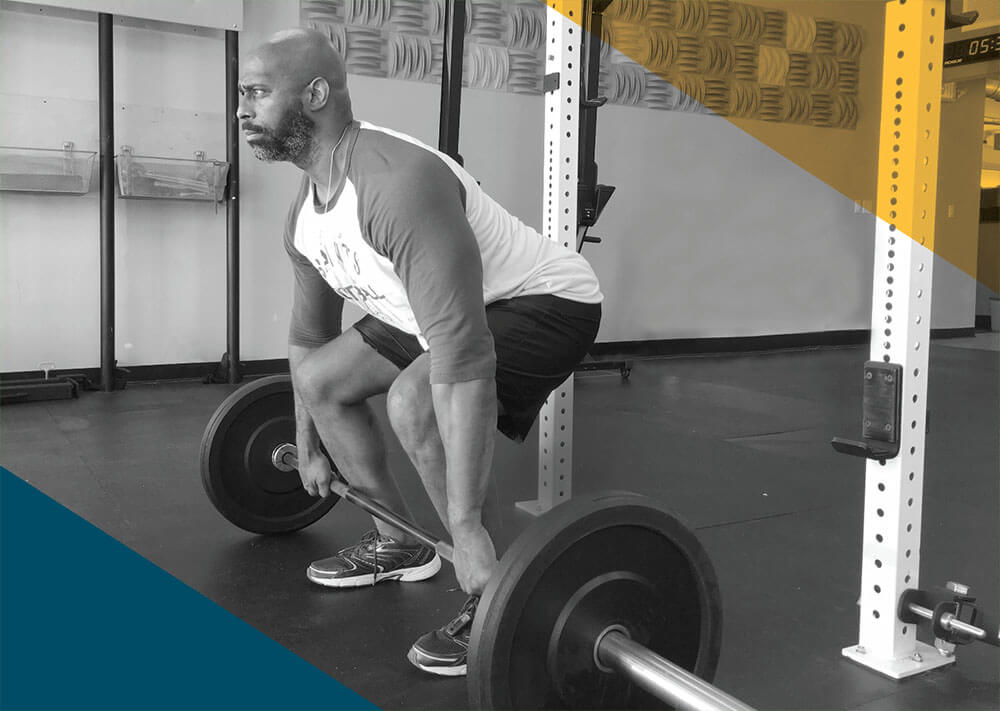 with Robert Reed
Monday, Wednesdays, & Fridays at 6am
Dec 4 - Dec 29, 2023
WAKES YOU UP BETTER THAN COFFEE!

This class gives you a different body-transforming workout 3 mornings a week. That's right. Your Monday, Wednesday, and Friday mornings could be spent with Robert Reed doing strength training, sprints, kickboxing, plyometrics, and more - in a small group. Find a new you. All levels, but no injuries, please.

*Sign up for two months at a time and save!*

December 4 - December 29 

Mondays, Wednesdays, and Fridays 6:00–6:55am in the Martial Arts Room maximum 12

3x/wk; paid monthly members: $250/mo non-members: $275/mo

2 months discount members: $400/2mo non-members: $450/2mo

VIP MEMBERS: EXTRA 10% OFF

Meet Robert Robert is an ACE certified Elite level personal trainer, 5th generation 7th degree black belt in Kajukenbo self defense system and 2nd degree black belt in American Kenpo. He pulls from his experience in athletics and martial arts to give a unique workout that will challenge your limits!