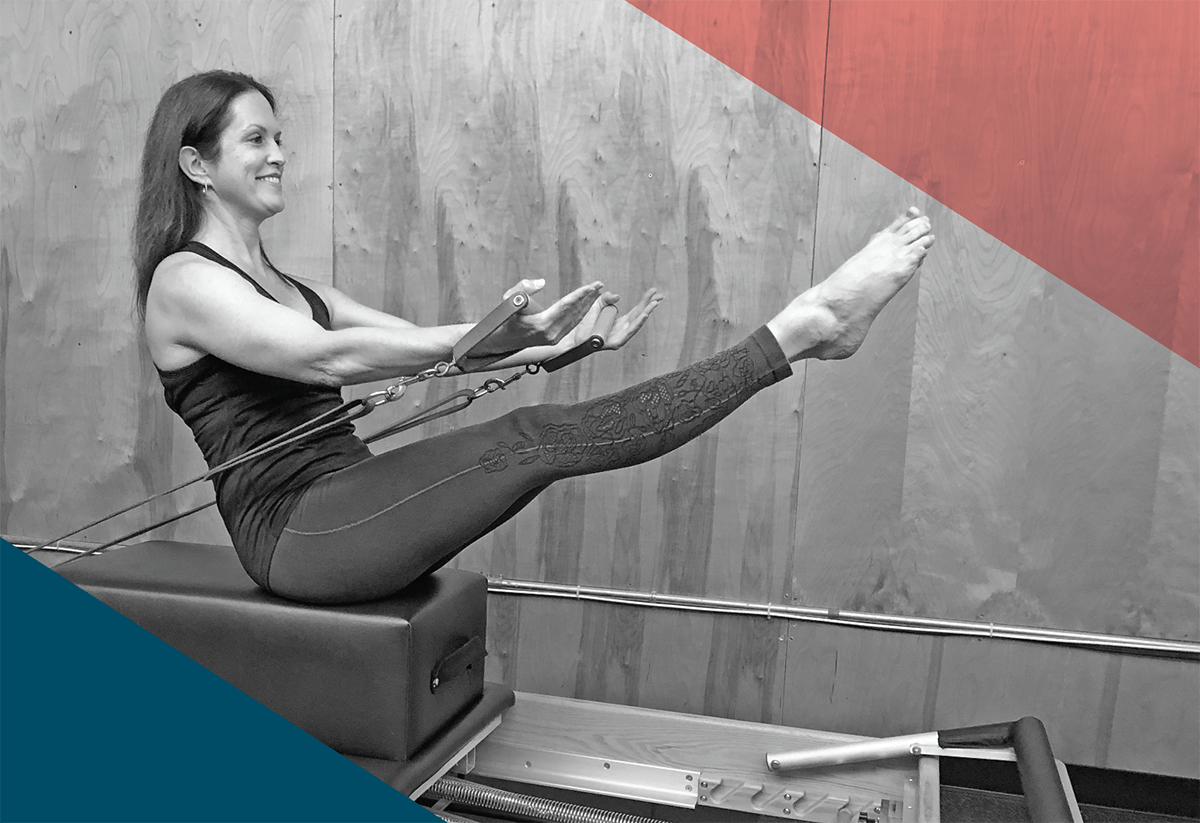 with Brooke Howard
Tuesdays at 1pm

Establishing a strong foundation of understanding is the key to progression.

 Join Brooke in this small group series exploring the principles of Pilates. Whether your goal is to join a class or gain a deeper understanding of your body, this class is designed to educate and inspire. You will have the opportunity to practice the basic foundational exercises on each piece of equipment leaving you feeling stronger, and more in-tune with your body.

This series is designed for true beginners, yet beneficial for all. No Pilates experience is necessary. 

June 7-28 July 5-19 (3-week series) Tuesdays with Brooke 1-1:55pm

Both options in the Pilates Studio.

4-week series $112 members $124 nonmembers

3-week series  $84 members $93 non-members

VIP save extra 10% Please sign up in Advance

About Brooke Brooke was first introduced to Pilates for strength and conditioning as a young ballet dancer. She's been practicing since 2003, and completed her Peak Pilates certification program in 2017. For Brooke, it's a joy to share the benefits of Pilates with clients of all ages and stages.