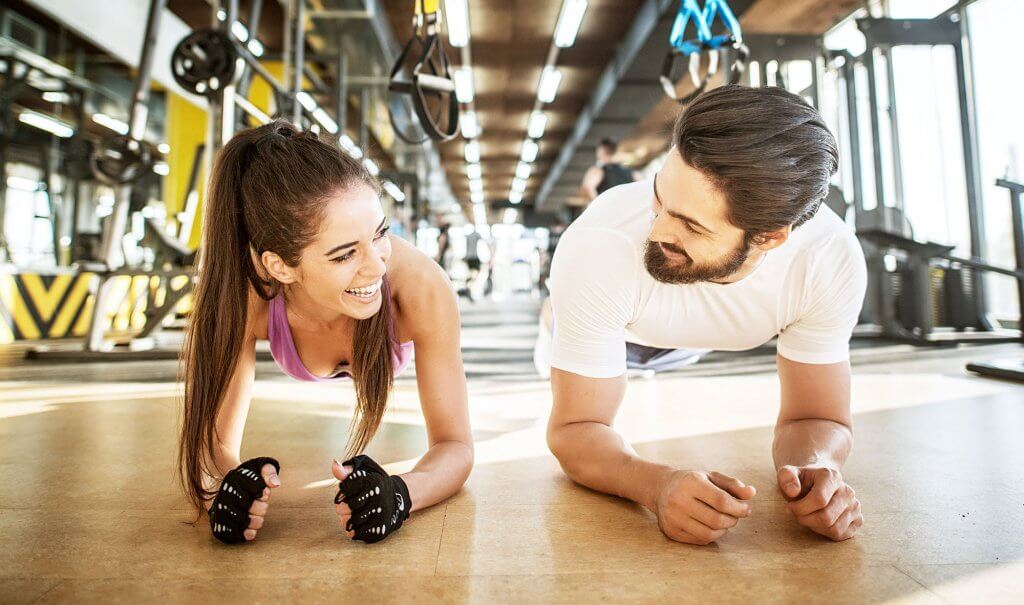 FITNESS FOR ALL THE FEELS
When planning out Valentine's Day activities, there's a certain vibe everyone strives for. You want something that makes you feel great, puts that flush in your cheeks, gets the heart racing, and of course, inspires all the feels. Oh hey…those are all standard feelings after time at the gym! Maybe hitting up your gym for Valentine's Day wasn't your first idea, but what could be more perfect than spending the season of love taking care of both body and mind? Whether you've got plans with a special someone, your whole squad, or raining much-deserved adoration on yourself, our list of romantic and exciting ideas will put a new type of heat into your Valentine's Day. 
FEEL-GOOD VIBES WITH AROMATHERAPY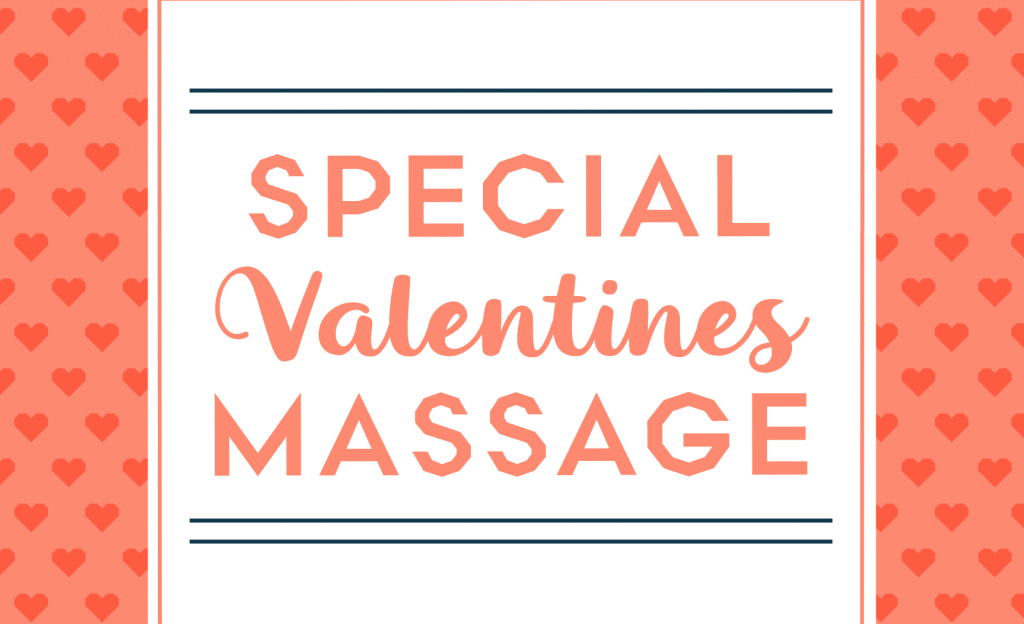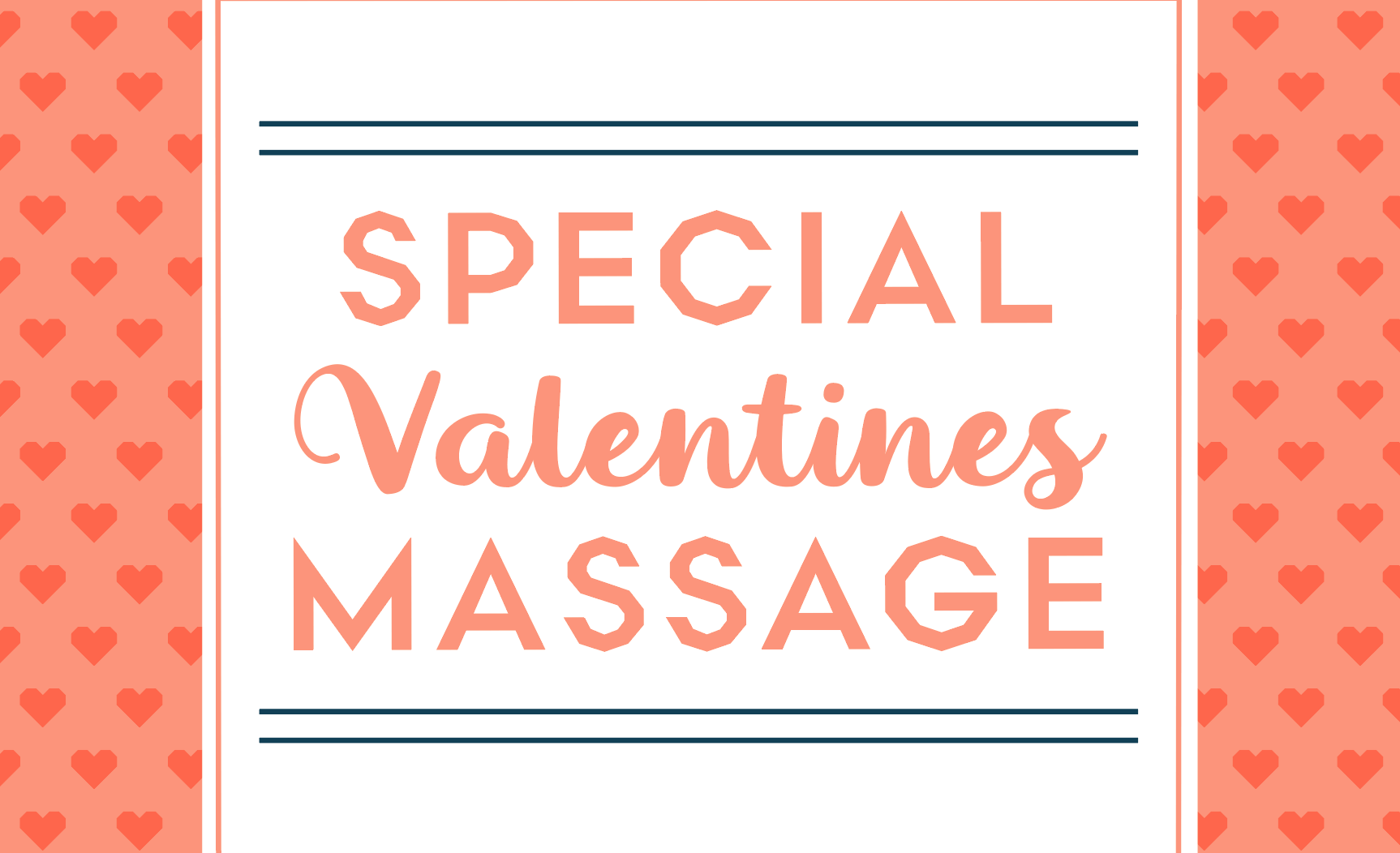 Give your loved one (that includes yourself) the gift of pure bliss with this special Valentine's Massage. Book a 60, 75, or 90-minute massage between February 14-21, and receive a complimentary aromatherapy massage upgrade and a tasty chocolate treat! Aromatherapy has many therapeutic and relaxing properties, and is used to help with a wide range of physical and mental conditions. Using essential oils, our participating therapists will make you feel as pampered as you deserve! For a complete spa day, guests can enjoy even more leisure time in the infrared saunas, steam room*, or hot tub*. This special is available in both our 360 Spa and Downtown Spa! 
*Only at our 360 location. 
LEARN THE THERAPEUTIC TOUCH, TOGETHER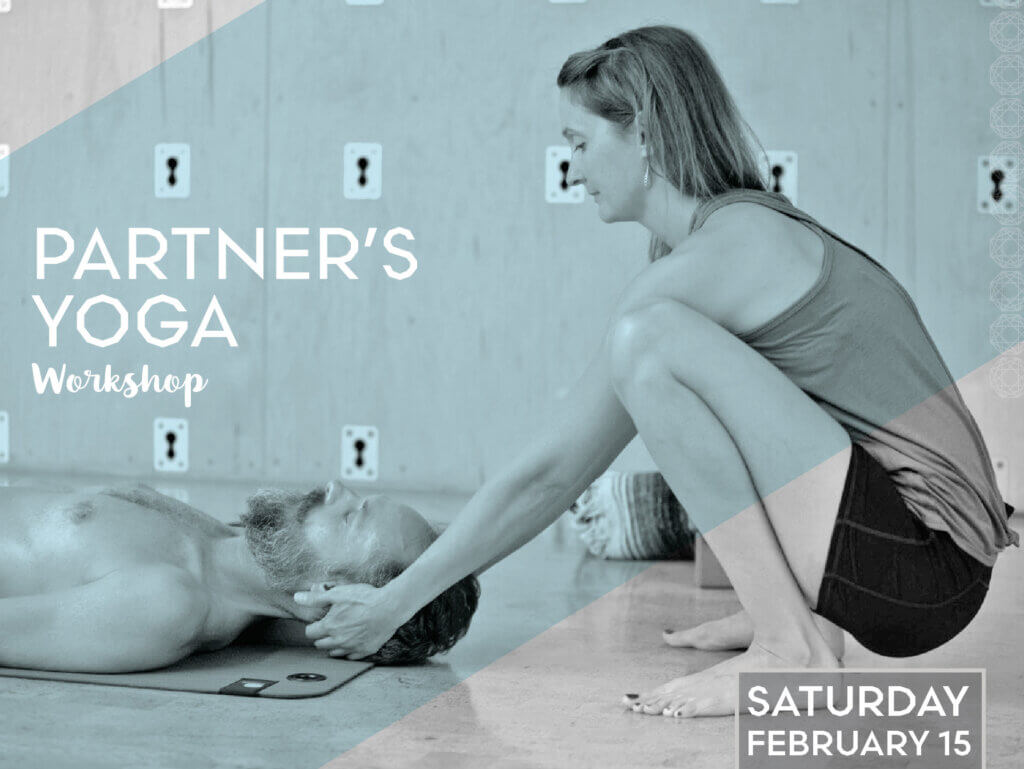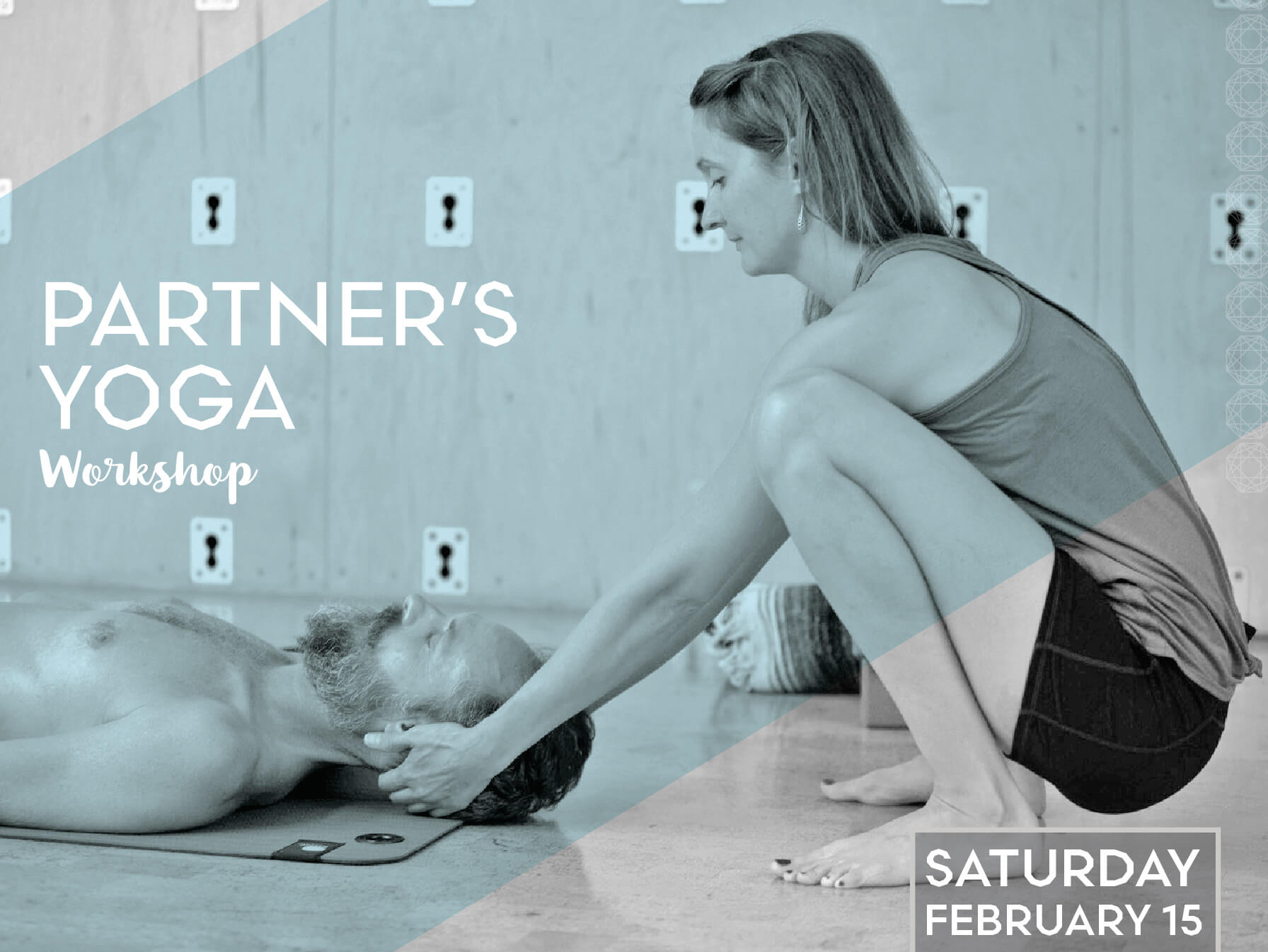 Join yoga instructor, Anna Gieselman, for a relaxing partners workshop on Saturday, February 15 at 12pm. Bring your lover, friend, or family for this workshop that will take you through partner-assisted yoga postures, followed by a step-by-step massage tutorial. Connect by way of giving and receiving the therapeutic touch! 
THOSE WHO SWEAT TOGETHER…
Enjoy a workout session together and bond through your mutual endorphin boost! If your partner isn't a member of our gym, now's the chance to use the free monthly guest pass that comes with your membership. You can either work out in the gym on your own, book a duo personal training session together, or jump into one of our many exercise classes! We've got every flavor of fitness on our schedule – from mindful yoga practices to energizing strength classes. Decide together how you want to feel after your workout, and jump on in! PLUS, attending a class together will complete your 'Bring a Friend' square on this month's BINGO card. Win-win! Here are a few ideas for fun classes to do together: 
BEYOND YOGA
FRIDAYS 8-9:15AM
with Jerry at Downtown
Ground and connect with yourself and each other in this unique yoga class. Try this seasonal, holistic awareness practice developed with each student's needs in mind. A unique and approachable class bringing consciousness to movement involving multiple therapeutic modalities with modifications being given. Ideal for all levels and a great starting point for those new to yoga. 

CASTLE KICK
FRIDAYS 8:30-9:15AM
with Erica at 360
For the couples who want an exhilarating and empowering start to their romantic day.  Kick it out in this unique group fitness class that combines martial arts techniques with fast paced cardio. This one-of-a-kind workout challenges the beginner and elite athlete alike. Build stamina and burn calories while improving coordination and flexibility in this fun and challenging class. 

AQUA PUMP
FRIDAYS 9:30-10:20AM
with Danny at 360
Maybe a beach getaway wasn't in the cards…but some pool fun certainly is! This strength building workout uses the water for resistance and pool props like foam weights, paddles, and noodles to add extra spice! Low impact, but an effective, fun workout. 

CLASSICAL MAT PILATES Community Class*
FRIDAYS 12-12:55PM
with Jae Hoon at Downtown
This flow class is geared towards beginners and advanced practitioners alike, utilizing creative modifications, variations, and props. Expect a whole body workout with emphasis on the core and total body toning with the Pilates fundamentals. *
Class is a part of our discounted Community program that is perfect for all budgets. 
Class registration opens 48-hours in advance.
SURE, BOUQUETS ARE NICE…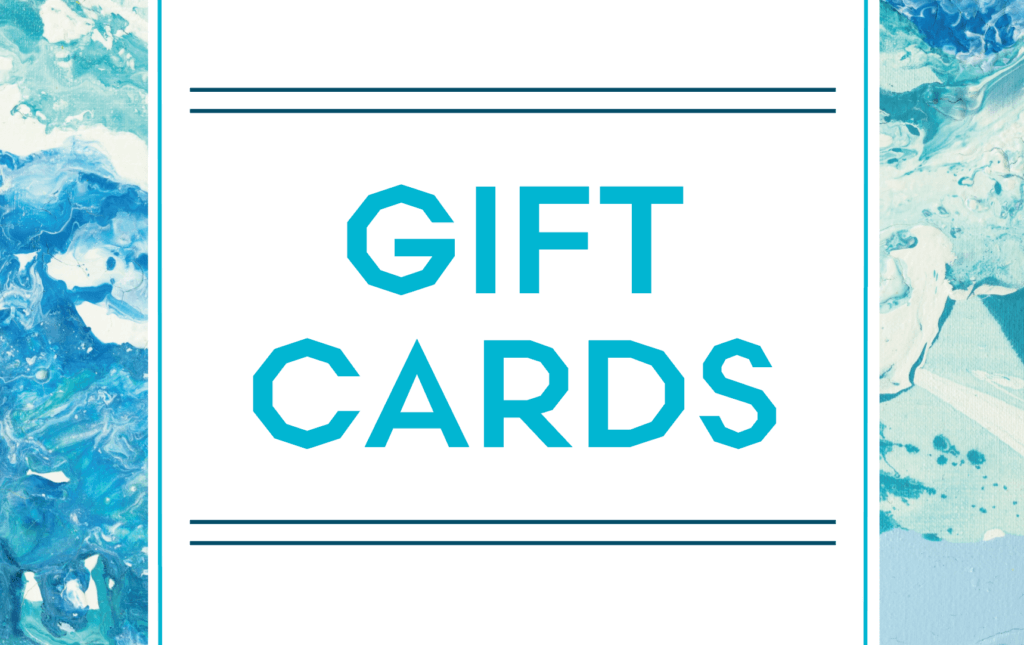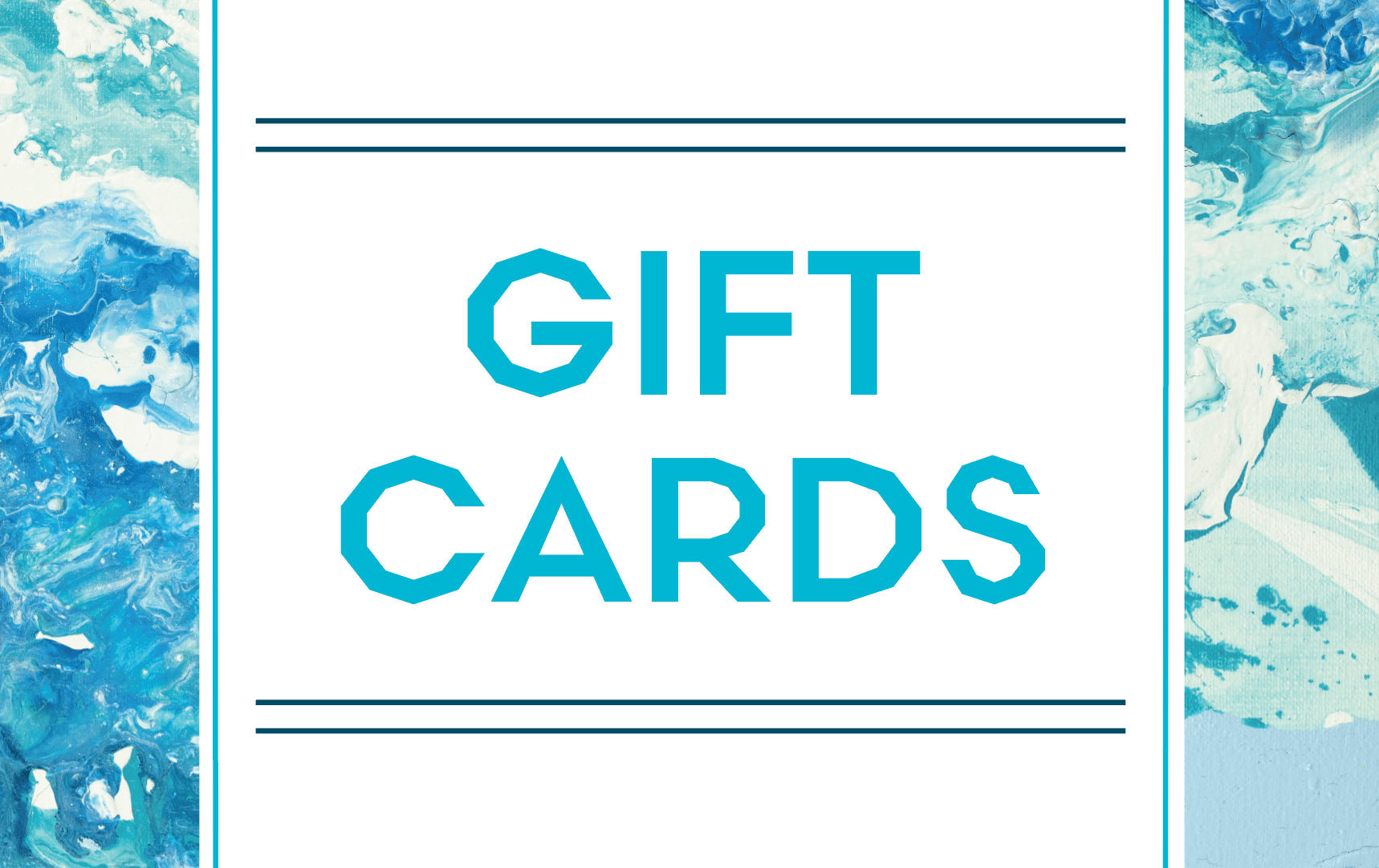 Gift cards are always a tried-and-true present! With one simple gift card, you're giving the gift of many options! Stop by either of our front desks to purchase a physical gift card, or you can send a digital gift card straight to your boo's email.