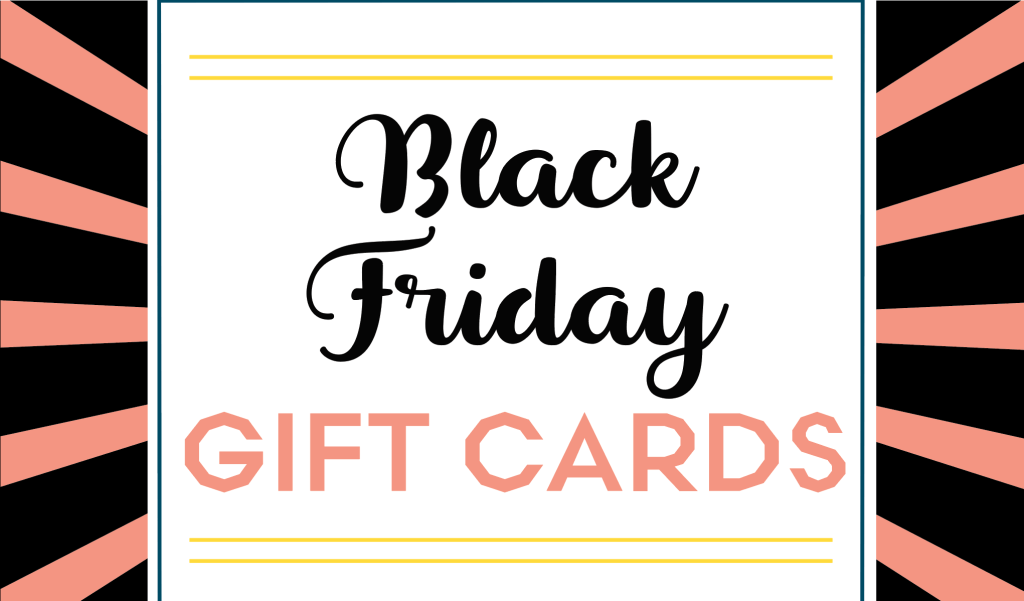 TAKE 20% OFF DIGITAL GIFT CARDS FOR BLACK FRIDAY 
Get the jump on your holiday gift shopping AND get a good deal while you're at it. We're running a special sale on our gift cards, available starting Black Friday and running through Cyber Monday! On Friday, November 25, purchase a Castle Hill Fitness gift card for 20% off! Buy it online with just a few clicks, and have it emailed straight to your chosen inbox. 
20% OFF FROM FRIDAY, NOVEMBER 25 UNTIL MONDAY, NOVEMBER 28. 
This deal has now passed.
OUR GIFT CARDS CAN BE USED ON:
…and more!
TAKE ADVANTAGE OF OUR BLACK FRIDAY DEAL
BUY A DIGITAL GIFT CARD TODAY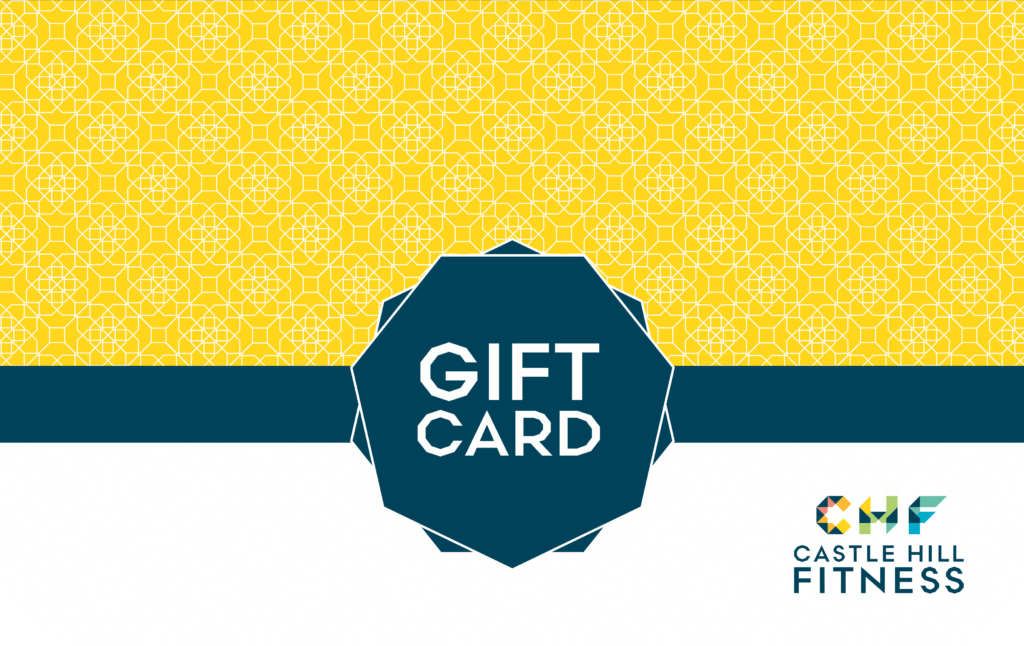 WHY BUY A DIGITAL GIFT CARD?
A digital gift card comes with more benefits than seeing the beaming smile on your loved one's face:
» Won't end up in a landfill. 
» Not impacted by supply chain issues and delays. 
» Gives the gift of an experience.
» Supports the local economy.