Do you have a budding fitness goal? Get ready to BLOOM when you join Castle Hill Fitness!
This deal has now passed. 
Castle Hill Fitness is a locally owned multipurpose gym and spa with two locations in Austin, TX. Our Downtown facility features multiple cardio studios, large weight room floor, Crossfit style arena, Pilates Studio, Wellness Spa, and 5 classrooms. You'll never get bored with your workouts or hit a plateau in your fitness progress with our variety of fitness, Pilates, and yoga classes. 
Each of our locations features a wellness and recovery Spa that offers massage of all types – Ashiatsu, deep tissue, Swedish, relaxation, pregnancy, lymphatic, and neuromuscular. We have an Acupuncturist, Structural Integrationist, Muscular Activation Technician, and 2 Skin Care experts available to meet your recovery needs!
Gym members receive discounted pricing on our workshops and series, and services – including personal training and Spa appointments. 
Flowers are blooming, but that's not the bees that are buzzing.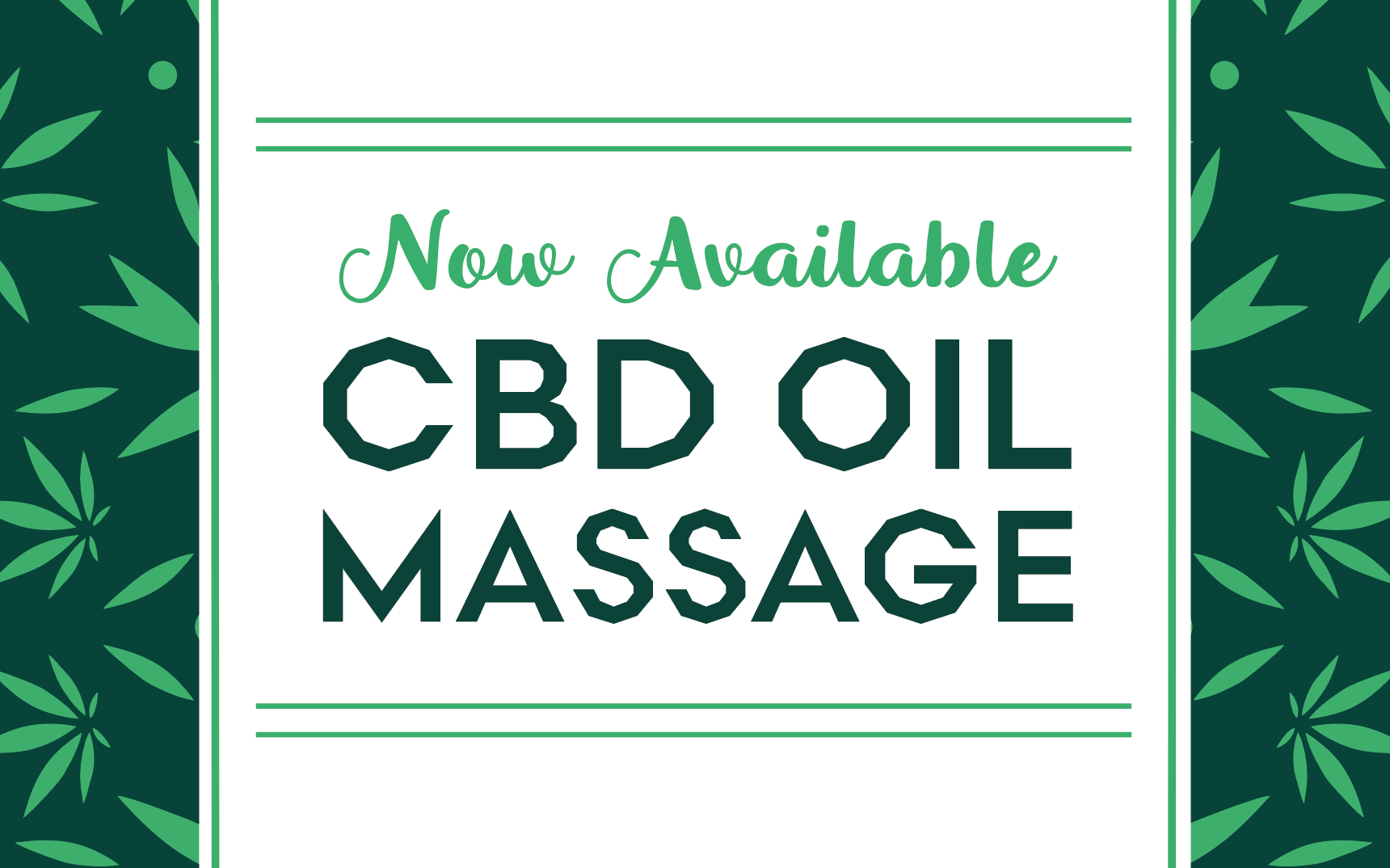 Take advantage of our April CBD Oil Massage Special when you sign up for your membership. Members receive discounts on services 365 days a year, but if you book a massage before April 20, you will also receive a free CBD oil upgrade! 
Upgrade available by request.
This deal has now passed.