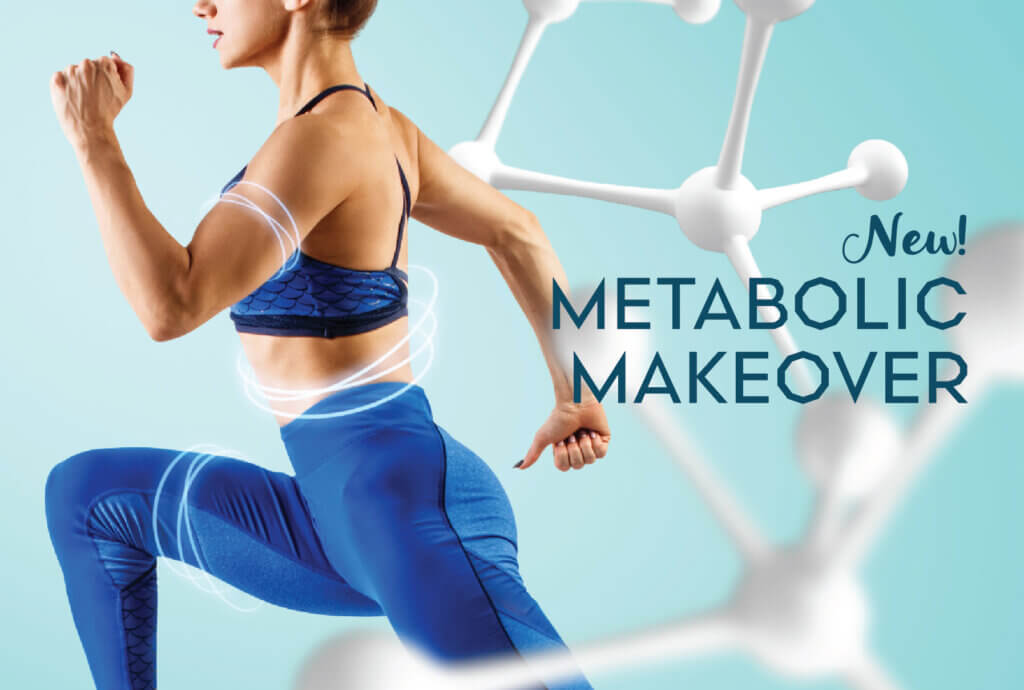 IT'S TIME TO MAKE YOURSELF A PRIORITY
We get it…Sometimes it feels like everything else is more important than reaching your health and fitness goals. Introducing the Metabolic Makeover package, a 10-week program designed to instill solid lifestyle changes. Take this opportunity to have someone in your corner who will help you finally get results. 
THE METABOLIC MAKEOVER PACKAGE INCLUDES: 
» 30-minute consultation
» Before/After Bod Pod body composition test
» 10, 60-minute personal training sessions with Tara
» 3, 60-minute health coaching sessions with Tara
» 10 weeks of workouts, habit-building homework via an online tracking app
It's time to invest in yourself with a personalized program that fits your body, your schedule, your life. 
The 10-week metabolic makeover is available one time per client. 
$950 investment
questions? Email tara.penawell@castlehillfitness.com
---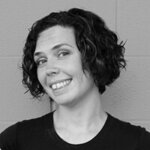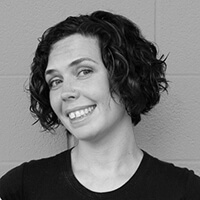 Tara, a NSCA-certified personal trainer, has dedicated the better part of her life to health, fitness, and coaching techniques. She earned her Masters Degree in Kinesiology from UT in 2004, and since has earned a Precision Nutrition and ACE Certified Health Coach certification. Through a habits-based, holistic approach, Tara has successfully helped many clients lose inches, improve their health, feel great in their clothes, and age gracefully.