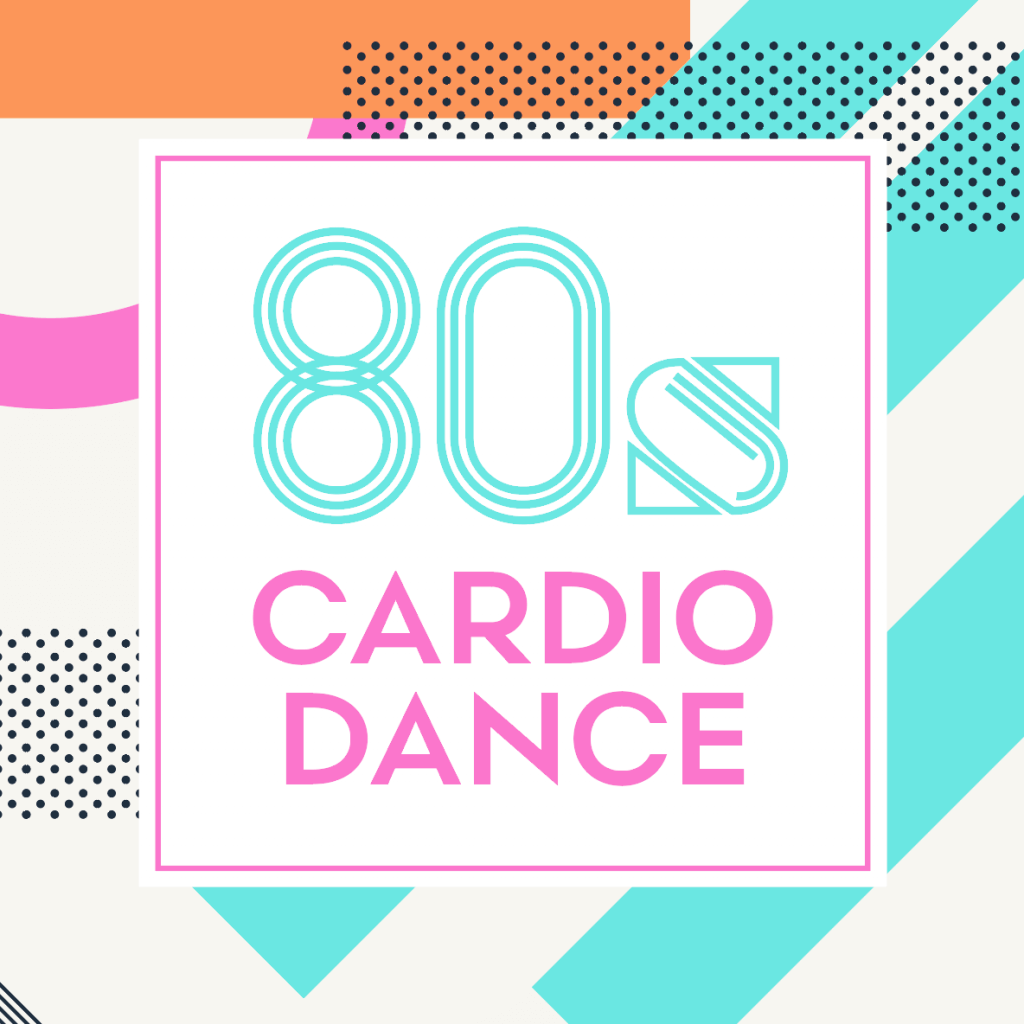 STEP BACK INTO THE 80'S EVERY TUESDAY NIGHT
Join Celeste at Castle Hill Fitness 360 for Cardio Dance every Tuesday night at 6:30pm!
This high-intensity cardio dance class include a brief interlude of resistance-based exercises using blocks, weights, and bands to work on strength and endurance. No dance or strength training experience is necessary. Just a love for 80's jams!
This class is included in the regular membership offerings, and is available for purchase a la carte for non-members. 
Online booking for classes opens 48 hours before the start of a class. 
Meet Celeste
Celeste has transferred her own life-long passion for movement into a passion for helping others move well. Inspired by clients and colleagues alike, her dedication to continuous learning and education has taken her down many corresponding roads. 
Considering it the method that carries her through life, Celeste feels fortunate to have discovered Pilates at an early age, while majoring in dance as a teenager in Los Angeles. Confident in her ability to work with all body types, she enjoys taking mothers through their pregnancies as well as helping people prevent or recuperate from injuries. Celeste considers interacting with a variety of people to be fun; and helping folks improve their overall health and well-being to be deeply fulfilling. 


GET STARTED WITH CELESTE