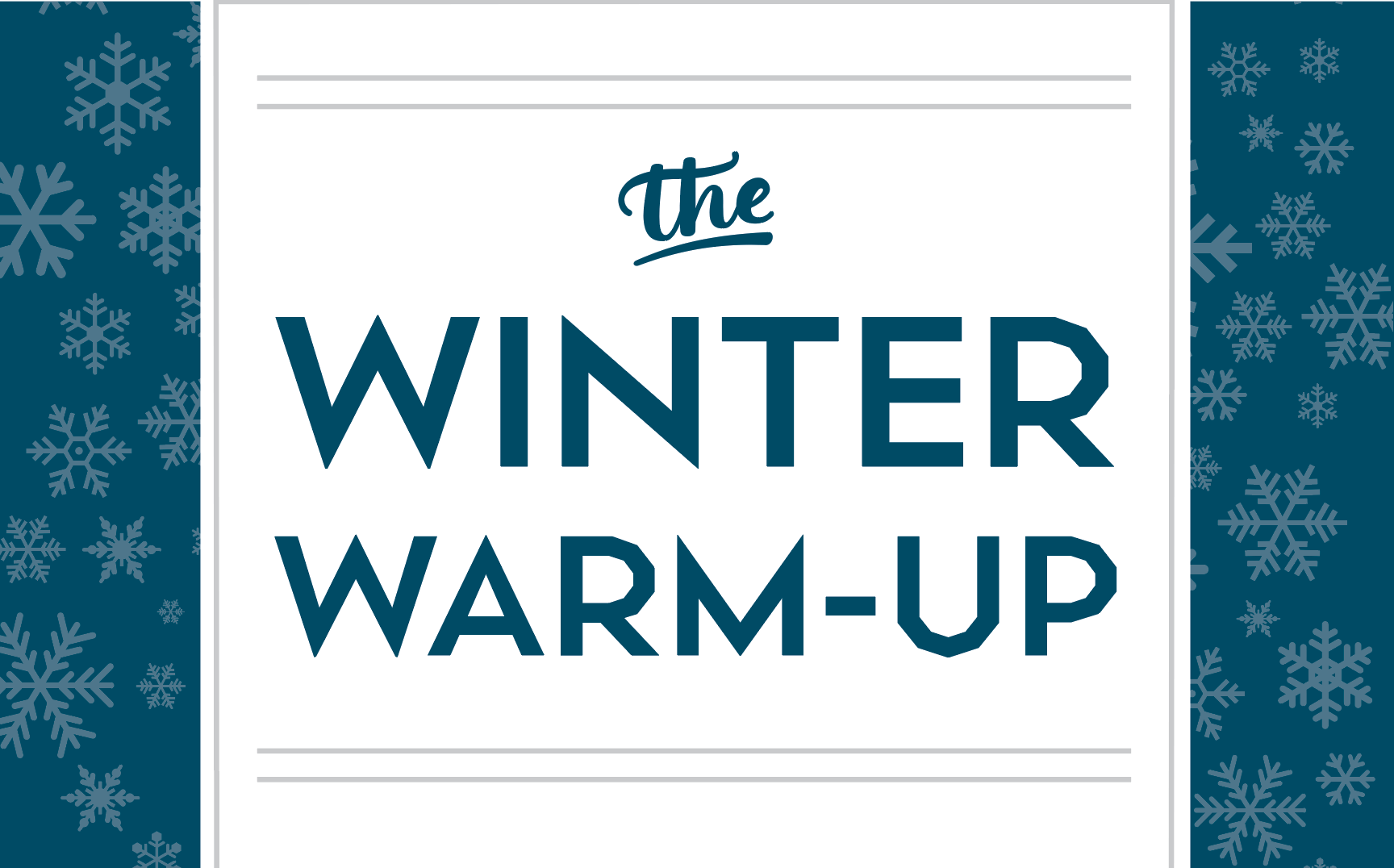 Whether you need to head inside for the season or gear up for a new 2018 workout plan, this deal on membership will guarantee a winter warm-up!
3 months of Premier Membership for $329
Upgrade to VIP for just $100 more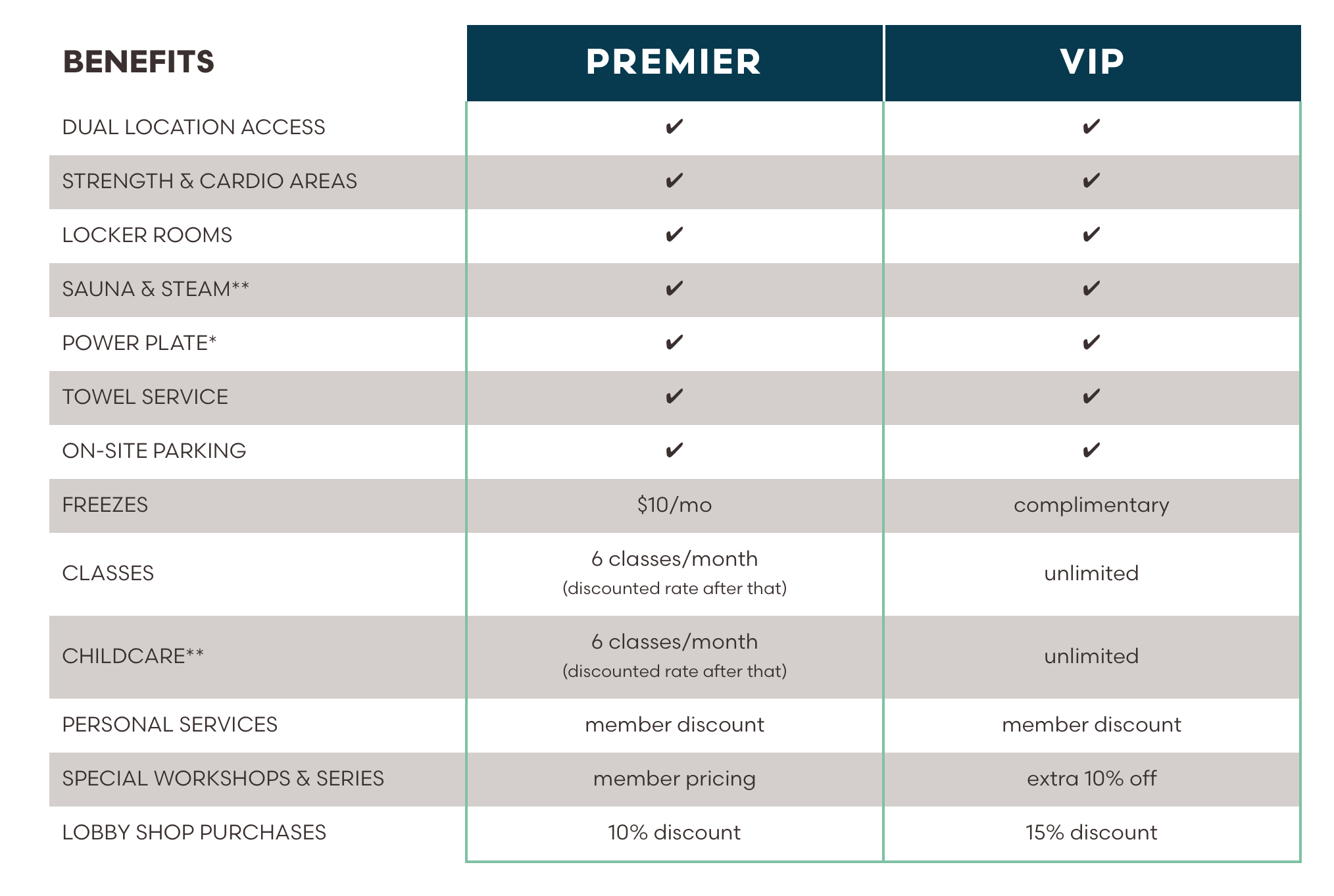 *must be certified to use Power Plate.
**Steam and Childcare at 360 location.
This deal has passed. See current memberships here.