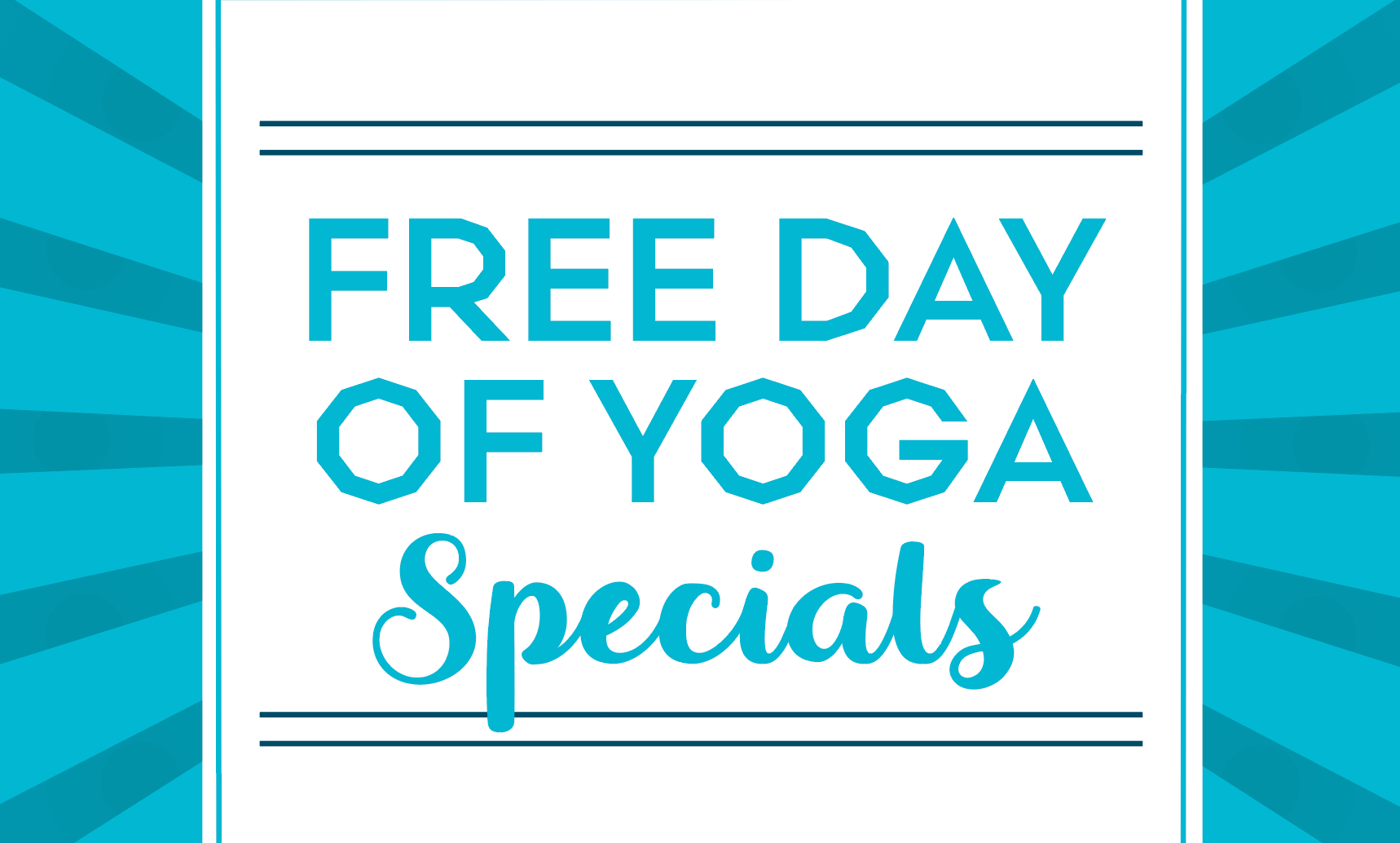 40% OFF on 5, 10, or 20 class cards
In celebration of Free Day of Yoga, we're offering a major discount on class cards! For today only – Monday, September 5 – enjoy 40% off of class card purchases with promocode FDOY2022! Apply promo code at checkout. Offer applies to 5, 10, and 20 in-person and virtual class packs. 
In-Person Class Packs
5-class card……….. $110 $66     
10-class card……… $200 $120   
20-class card………$370 $222 
Live-Stream Class Packs 
5-class card……….. $90 $54     
10-class card……… $160 $96   
20-class card………$300 $180 

Pricing does not include sales tax. Apply promo code FDOY2022 at checkout. 
Limited to 2 per client. Expiration dates on cards are 6 months for 5 & 10 class cards, and 12 months for 20 class cards. 
Community class cards not included. 
GET IN ON THAT UNLIMITED CLASS VIBE
Tired of limiting your monthly virtual and in-person classes? Become a member today and enjoy unlimited classes AND save on enrollment fees! Right now, we're waiving the $149 membership enrollment fee. With four different types of monthly membership – Virtual-Only, Gym-Only, VIP All-Access, and All-Access Plus! – there's something for everyone.
Click the button below to view the benefits of each membership and purchase your no-enrollment membership online!
GRAB YOUR DISCOUNTED CLASS CARDS TODAY!