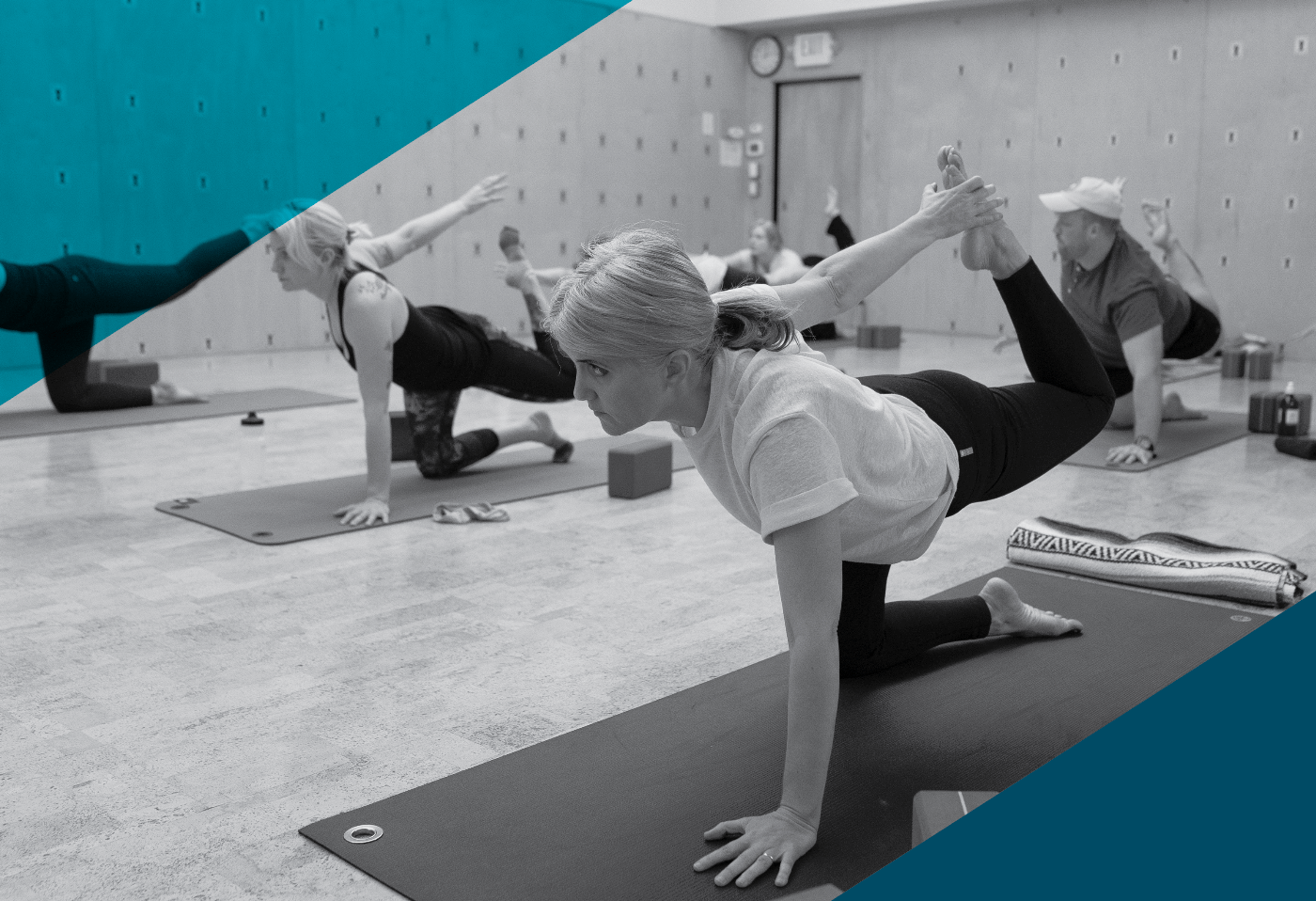 Free Day of Yoga Classes
WITH Various
8:45am-8pm

COME CELEBRATE FREE DAY OF YOGA AT CASTLE HILL FITNESS
After a three-year hiatus, Austin's official Free Day of Yoga is back! Free Day of Yoga is an annual community event where folks can enjoy free yoga classes all across Austin. Join us on Labor Day - Monday, September 5, 2022, for in-person and virtual classes all day, as well as major day-of promotions!
Classes are free and open to members and non-members alike. Whether you're a yoga beginner or an experienced practitioner, this is the perfect opportunity to try something new!

Want to celebrate yoga in the beautiful outdoors? Join Castle Hill Fitness instructors and other local studios for Free Day of Yoga classes at Waterloo Greenway! Click here to view the Waterloo Greenway schedule. 

Sign-up online to book your spot in advance.