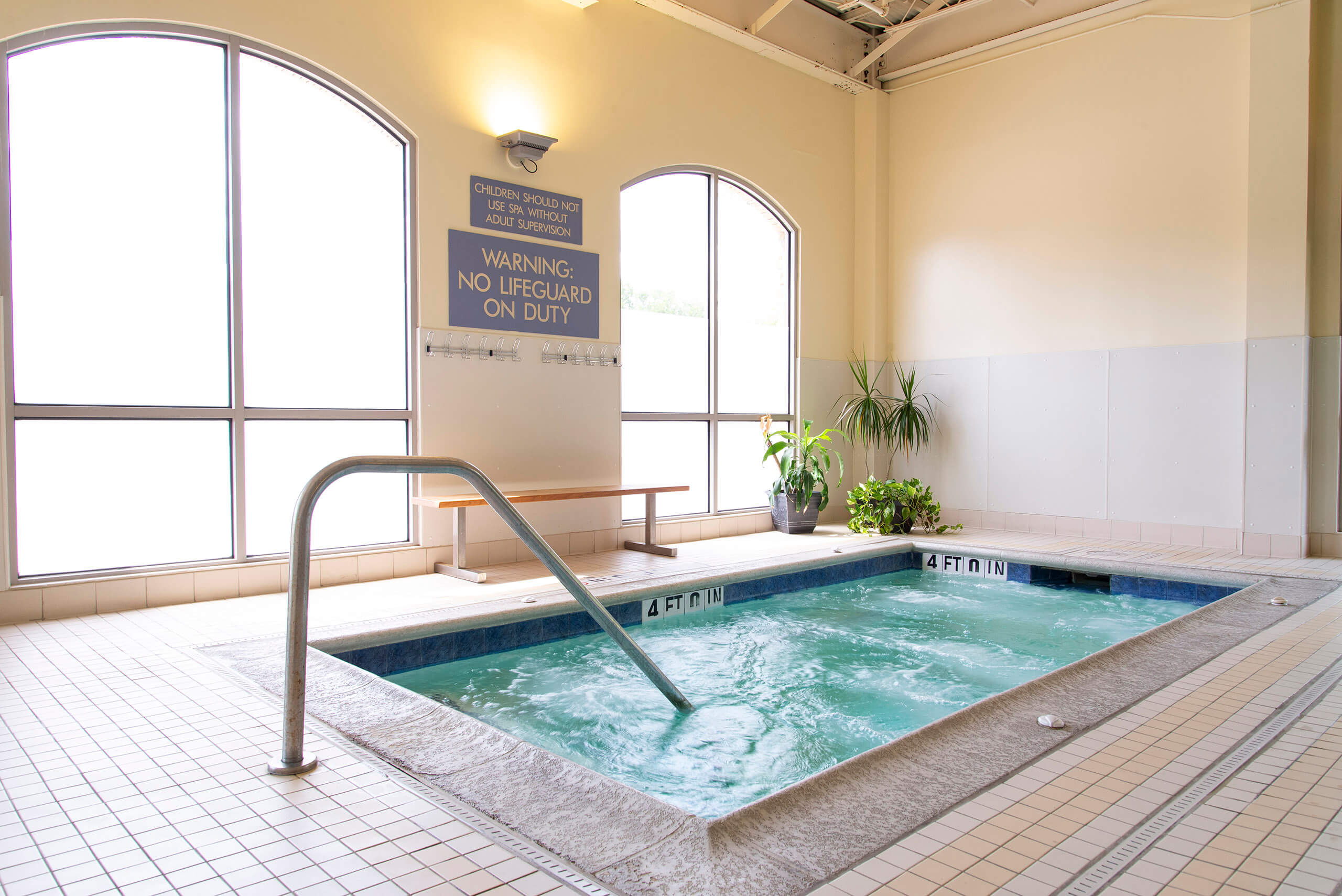 The Eucalyptus Steam Room, Hot Tub, and Dry Sauna are now available to book as single-occupancy Recovery Pods. Book your times below, just like with our Workout Pods! 
The Sauna and Steam Rooms are fog-disinfected after every client and are available in 20-minute increments. The bromine-sanitized hot tub is available for 30-minutes at a time. To book time in each just reserve the corresponding time below.
Pick up your towels at the front desk on your way in. A bathing suit is required for each of these areas. See other guidelines here.