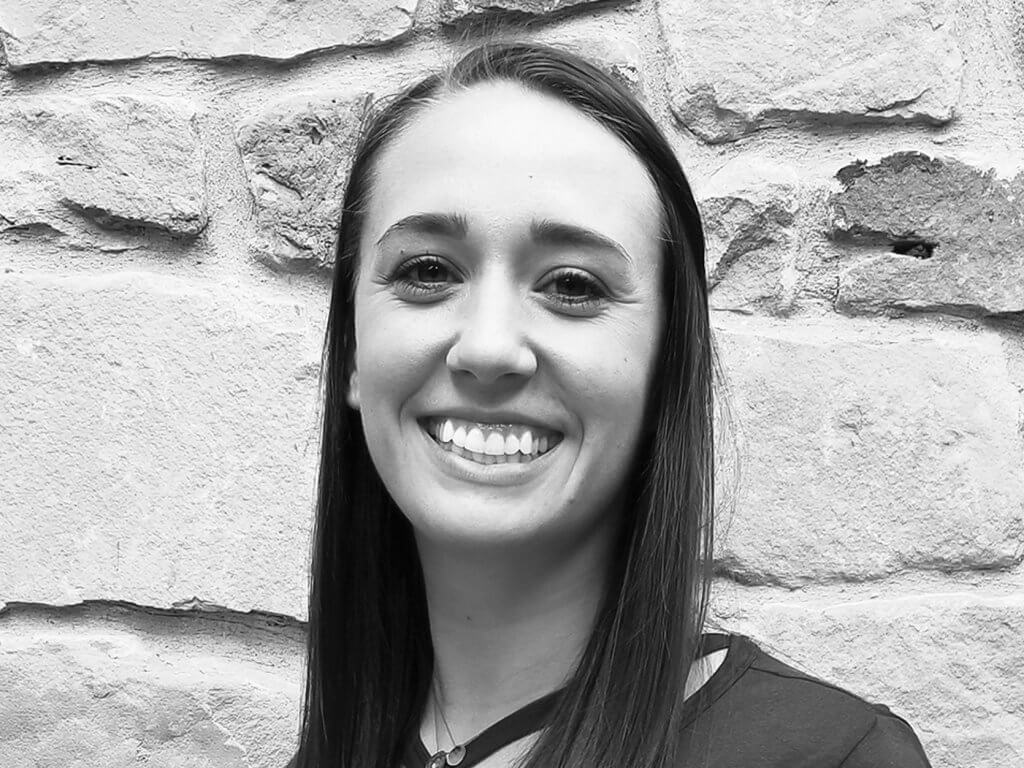 We're so excited for Ali Granryd, Assistant General Manager at CHF 360, for her recent feature in an article in the latest Club Business International publication! The article recounts Ali's experience studying at the IHRSA Institute at the Kenan-Flagler Business School, and her backstory of having, quite literally, grown up in the fitness industry, 
FROM TOT TO TRAINER
"Her first glimpse of her future came as a toddler in the childcare center of The Hills club, in Austin, where her mother, Michele Melkerson-Granryd, worked as a group exercise instructor and personal trainer. During her teenage years, Granryd experienced the business from the other side of the equation-taking care of young children while their parents worked out at the club that would eventually become Castle Hill Fitness 360….Now Granryd, 26, the mother of a four-year-old son, serves as the Assistant GM of Castle Hill." 
ALI TALKS ABOUT DEVELOPING AND TEACHING MAMA STRONG CLASSES
"Granryd, who earned a bachelor's degree in kinesiology and holds an ACE personal training certification, also teaches group classes, and has developed Mama Strong, a cardio and strength-training program for moms-to-be and new moms. "I love working with them, and being able to provide a sense of connection to a community of women who are sharing a similar experience," she enthuses."
Ali grew up in the fitness industry; her mother managed both The Hills and Body Business in Austin, TX, and Ali started her career at the front desk of Body Business as a teenager! Since then, she's received her B.S. in Kinesiology, become the Client Services Manager at Castle Hill Fitness 360, an ACE-certified personal trainer, and group fitness instructor. She specializes in cardio and group power classes that balance fun with hard work! 
It's so wonderful to see that Ali is receiving the recognition she deserves for her commitment to furthering her education to be the best provider of health and fitness within this growing industry, and for her general awesomeness as our Assistant General Manager at CHF 360!