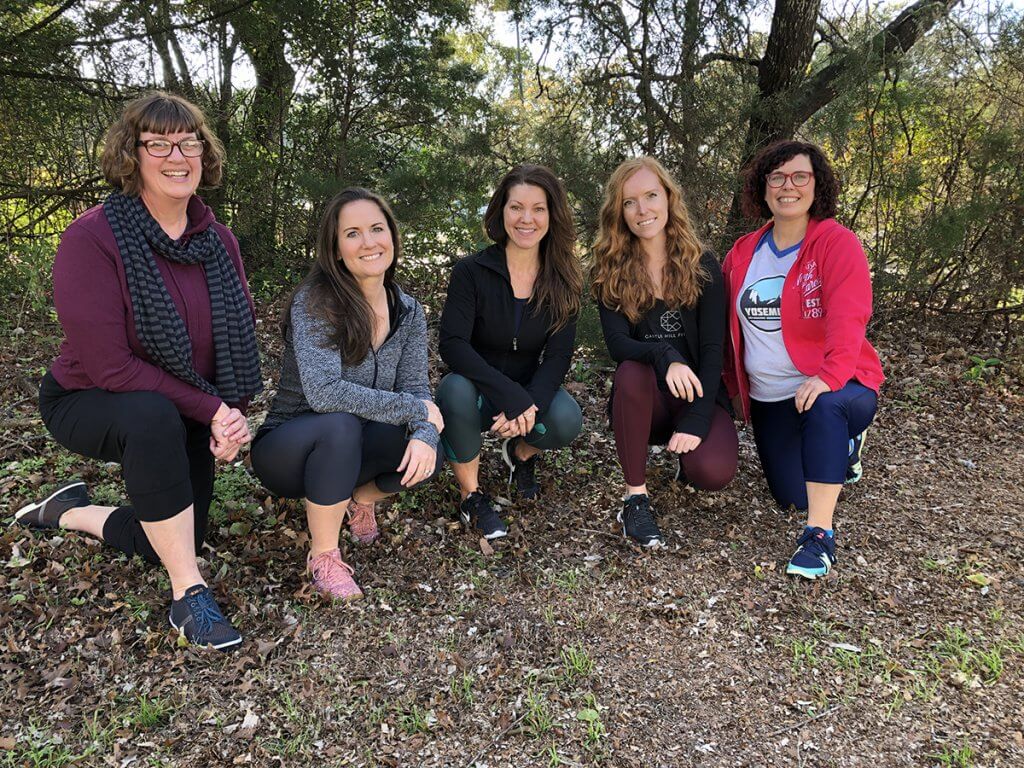 YOUR HEALTH IS IN GOOD (VIRTUAL) HANDS
The CHF Health Coaching Department is IN – our professionals are ready to guide you in all aspects of healthy living through virtual TeleHealth sessions! 
There is a lot of conversation right now about "staying healthy" and maintaining your healthy habits as best as you can. That means more than consistently working out. A well-rounded healthy routine also includes nutrition, sleep, stress management, and more. It's a lot to think about – so leave it to the pros. When you connect to one of our Health Coaches for a TeleHealth session, you'll have a certified professional assess your habits, determine your needs, and give you the guidance and tools you to need to implement routines to excel. Let our Health Coaches virtually take care of you so you can work towards your healthiest self – in shelter-in-place, and beyond!
CONNECT WITH OUR HEALTH COACHES
We also cover health and fitness topics in our free live-stream program: BUZZ SESSIONS. Every week, a Castle Hill Fitness team member will lead an informal group discussion about a chosen topic – come chat and learn some tips and tricks!