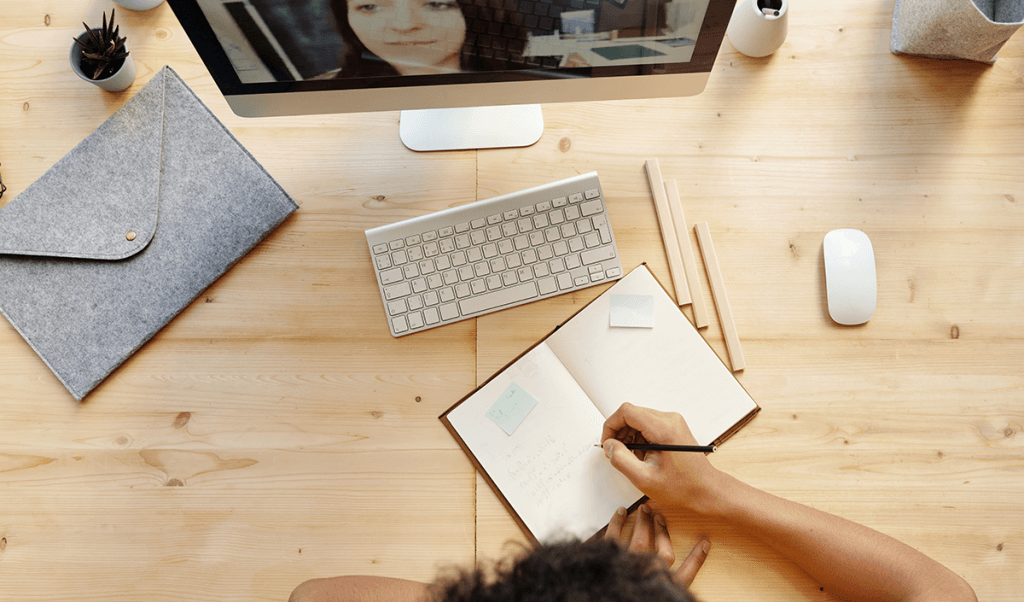 REAL TALK, Mindset, and Careful Planning Can Keep You on Track
You already look to us as a source for your workout needs and our set of training professionals has a whole other new program in store for you – introducing BUZZ SESSIONS.
What are Buzz Sessions?
The Castle Hill Fitness mission recognizes that a fit and healthy lifestyle is more than just breaking a sweat. Sit in on one of our free weekly sessions to address the other areas of optimal health. We're talking about stress, sleep, aging, nutrition, recovery, and more. Each week a Castle Hill Fitness team member will host some real talk about a health-related topic – bring your questions, frustrations, and experiences, and gain insights and inspiration that will keep you on track and motivated – during quarantine and beyond!
These informal yet guided conversations are free and open to anyone virtually through Zoom. See the list of our upcoming Buzz Sessions and sign up below!
Upcoming Buzz Sessions