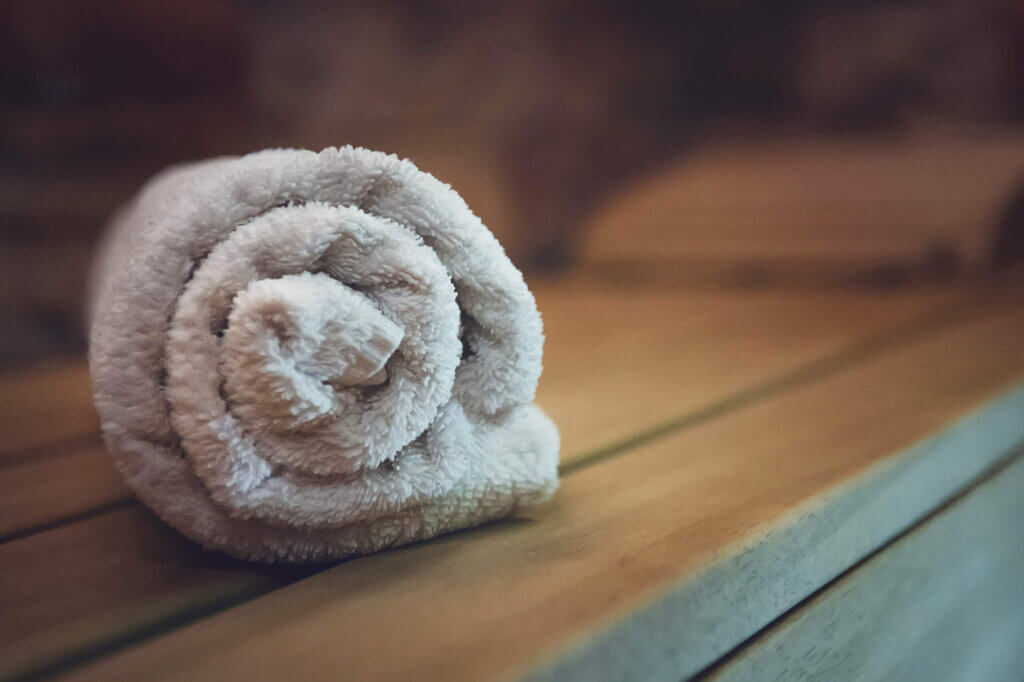 SUMMER JUST GOT A LOT MORE RELAXING
We're making some excited updates in the world of Recovery Pods – the Infrared Sauna is back as a bookable Recovery Pod, AND we're expanding Hot Tub capacity! Recovery Pods are included for members and gym passes, and day passes are also available for a la carte visits. 
INFRARED SAUNAS ARE BACK
We're excited to announce the return of our Infrared Saunas at Downtown!

These amenities will be available as bookable Recovery Pods starting June 1. Saunas are one person or household at a time in 20-minute increments. Reserve your sauna sweat sesh in advance at the buttons below! 
TOP 5 REASONS TO USE THE INFRARED SAUNA
Removes heavy metal toxins.

 

Infrared saunas are recognized by health practitioners worldwide as an effective method to remove both chemical and heavy metal toxins from the body. The Infrared detoxifies heavy metals such as mercury, aluminum, and other environmental toxins then conventional heat or steam saunas do not remove.
Clears cellulite debris.

 

Saunas can help clear cellulite, water, and debris trapped in pockets beneath the skin. European beauty specialists routinely incorporate daily infrared sauna into programs to reduce cellulite.
Helps with aches and pains.

 

Infrared saunas can alleviate aches and pains from sprains, bursitis, rheumatism, muscle spasms, neuralgia, and hemorrhoids. They have also been shown to relieve acne, eczema, psoriasis, burns, and allergies. Note: never step in a sauna if you have a fever.
Uses less electricity.

 

Infrared saunas require 90% less electrical energy than conventional saunas, and no plumbing is required with a Far Infrared sauna. This supports the Castle Hill Green Initiatives.
Train like an astronaut!

 

NASA uses Infrared therapy to help maintain fitness levels of its astronauts in weightless environments. You will literally be training for space travel.
MORE HOT TUB TO GO AROUND
Also on June 1, the Hot Tub Recovery Pod at our 360 location will increase its capacity to 2.