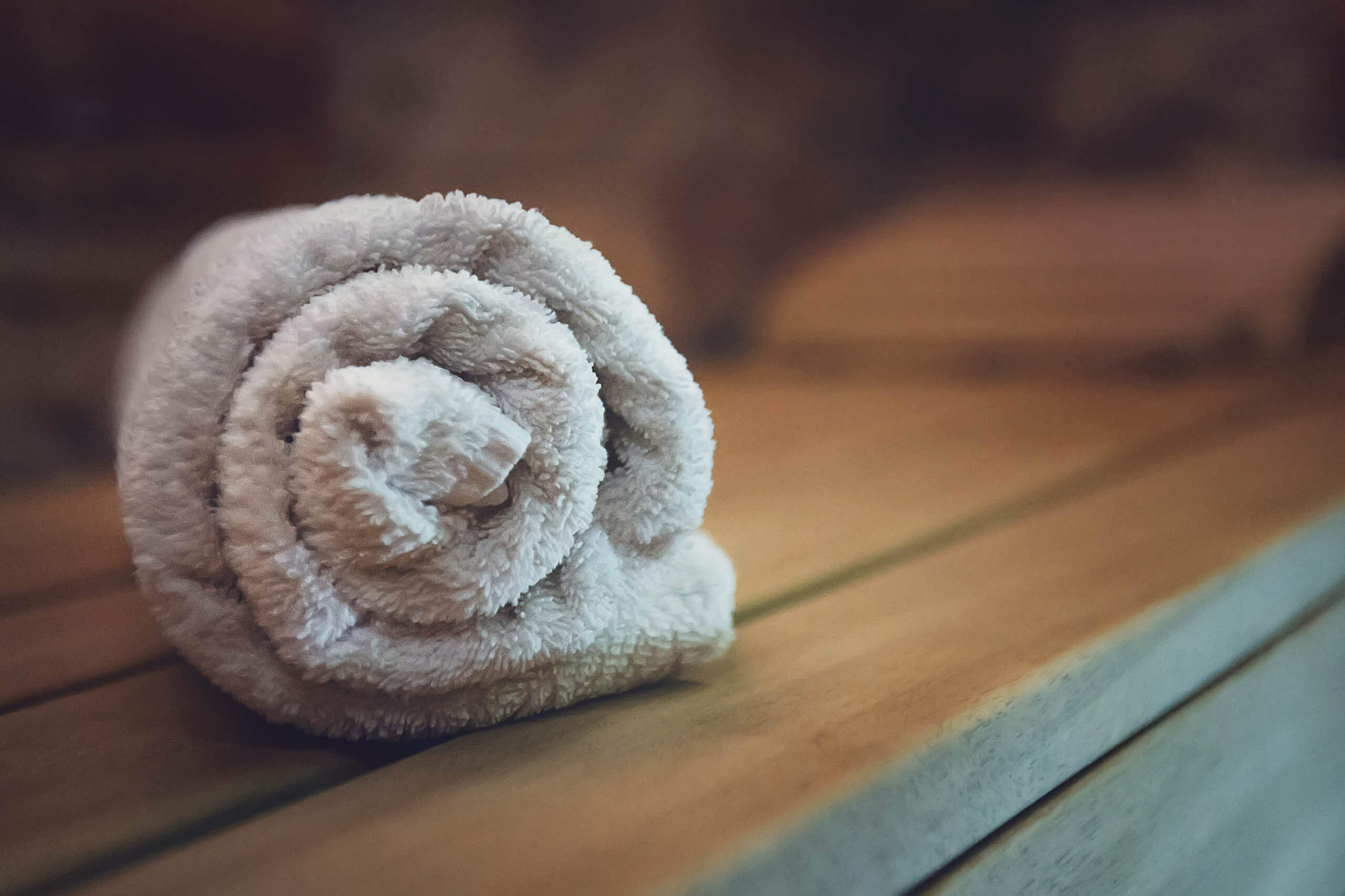 the Infrared Sauna in the Men's Lockerroom is booking at 20-minutes intervals. For now, the sauna is limited to one person/household at a time. Reserve a time below!
Tips to use the infrared sauna:
Grab a Towel. Towels are available at the front desk. 
Rinse Off. Please rinse off in the shower before entering the sauna. No clothes, shoes, or socks in the sauna.
Leave Your Phone Behind. The high heat will damage phone batteries. Please, no cell phone calls or audible devices in the sauna. Absolutely no recording.
Clear the space. At the end of your session, please take all towels.