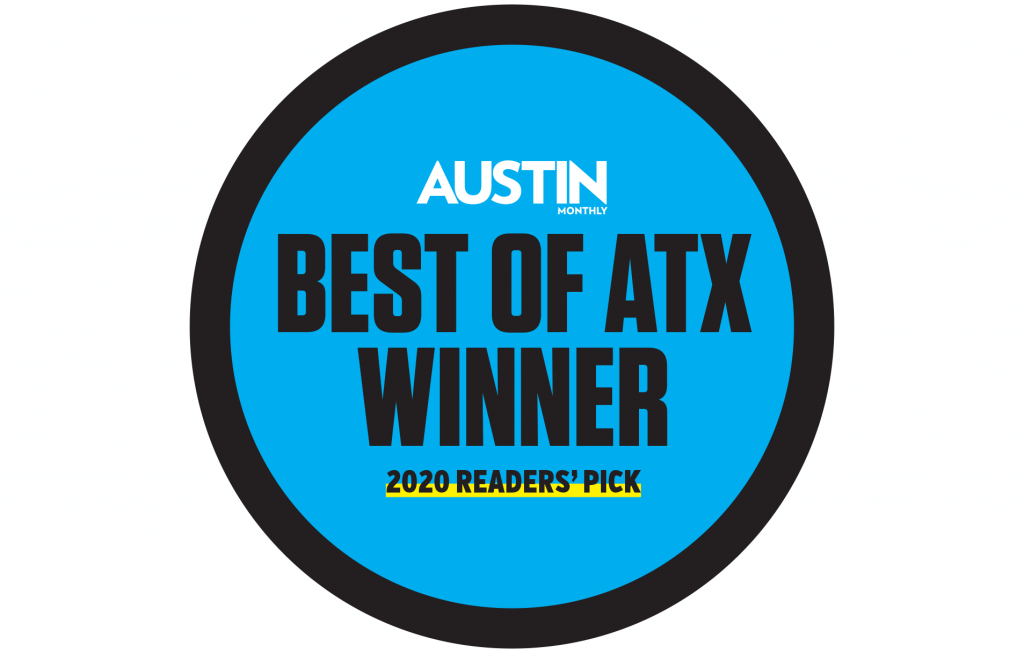 WE WON IN THREE CATEGORIES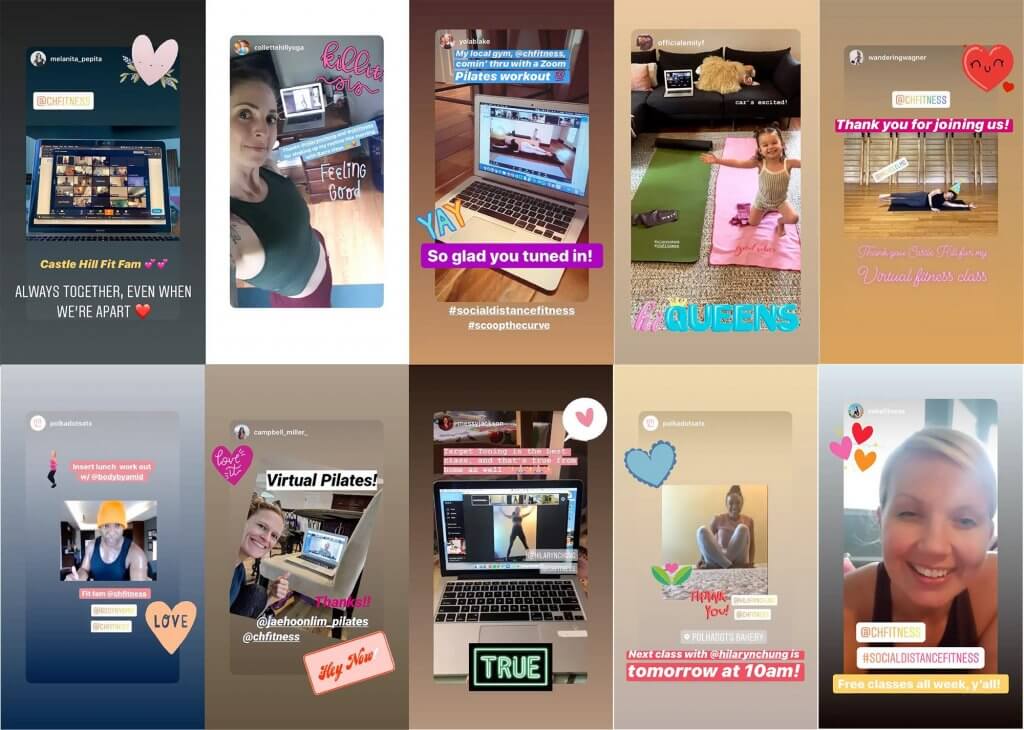 AND THEN Y'ALL OUTDID YOURSELVES! 
You've shown us exactly what we've been saying from the start: Always Together, Even When We're Apart. We couldn't have made it this far without you, and we wouldn't have won without you. We seriously can't wait until we can see you all in the real world again – but until then, we just want to say: THANK YOU.
We're doing a special 'thank you' giveaway on our Instagram – check it out!