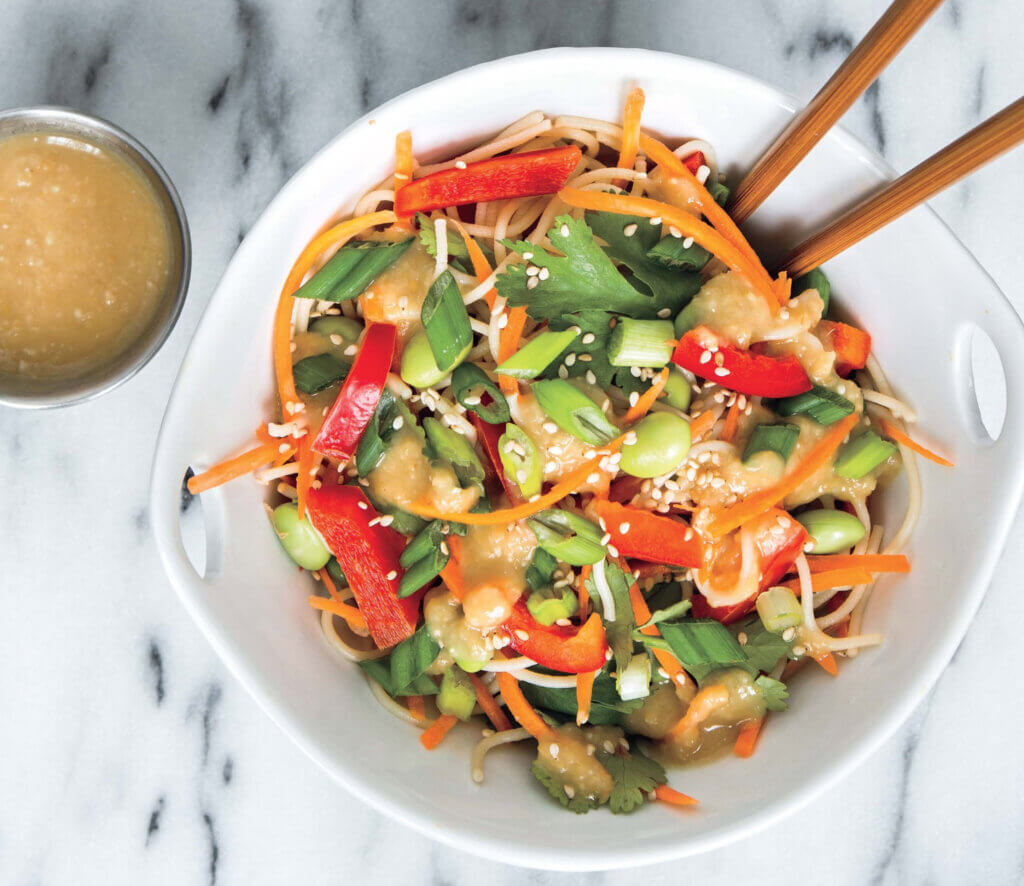 Alright! You've made the decision (maybe with some guidance from your health coach) to make adjustments in your eating habits. Which means you'll need inspiration and guidance on the best meals to cook to suit your needs. Time to start shopping for cookbooks! All the healthy recipes you could want, all in one place.
The land of food and cookbooks is vast and plenty, however, knowing where to start might be difficult. Certified Wellness Coach, Sherri Lepley, is saving you the trouble of sifting through all the cookbooks of the world. She's letting us know her current favorite cookbooks that provide all the healthy recipes without sacrificing deliciousness. All of the following cookbooks feature beautiful photography and a huge variety of recipes to keep your new nutritious journey exciting, easy, and fun. 
You can find all three of these cookbooks, in addition to other helpful guides to your healthiest body, at our Castle Hill Fitness 360 Lobby Shop! 
Cookbooks Worth Drooling Over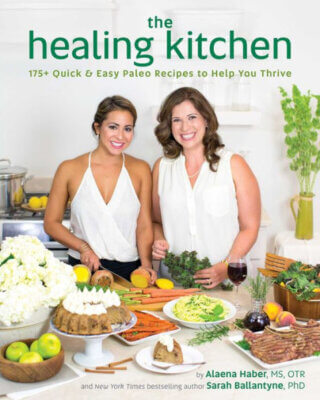 The Healing Kitchen showcases over 175 mouthwatering recipes that make eating healthful foods easy enough to fit even into the busiest of lives, while being so tasty you'll likely forget you're on a special diet to begin with! Every meal is compliant with the Paleo autoimmune protocol, budget-conscious, fast, and doesn't use special equipment or hard-to-find ingredients. The whole family will love it! There's no need to suffer with bland or boring foods on your journey towards optimal health – and The Healing Kitchen is all about enjoying tasty food while nourishing your body. 
Top Crush Features: 12, 1-week meal plans with shopping lists, straight-forward recipes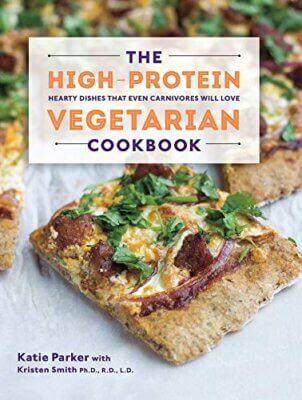 Meat isn't the only answer to your protein needs. On a vegetarian diet, protein can be sourced from plant-based foods including beans, nuts, quinoa, raw coca, and even dairy. In this cookbook, these ingredients shine in the most delicious way possible. The vegetarian author has developed fulfilling, high-protein recipes for every meal of the day that even her meat-eating guy loves!
Top Crush Features: User-friendly, recipes that don't rely on protein powder, Registered Dietician-approved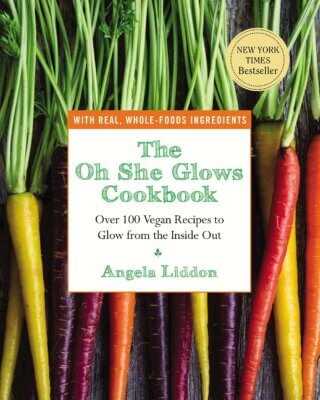 Angela Liddon is the creator of ohsheglows.com, an award-winning vegan recipe website featuring animal-free recipes and drool-worthy photography (by the author herself!) that will please vegans and omnivores alike. The cookbook features reinvented classics, inventive and new, and allergy-free recipes! With over 90 gluten-free dishes, many recipes are also free of soy, nuts, sugar, and grains. This cookbook shows you can thrive on a healthy, vegan diet without sacrificing indulgences – from nachos to doughnuts, recipes are fresh but no less fulfilling. 
Top Crush Features: Allergy-friendly recipes, simple and straightforward techniques 
BONUS!
Sample a taste of the deliciousness in store for you, with this Vegan Noodle Bowl recipe excerpt from the Oh She Glows cookbook: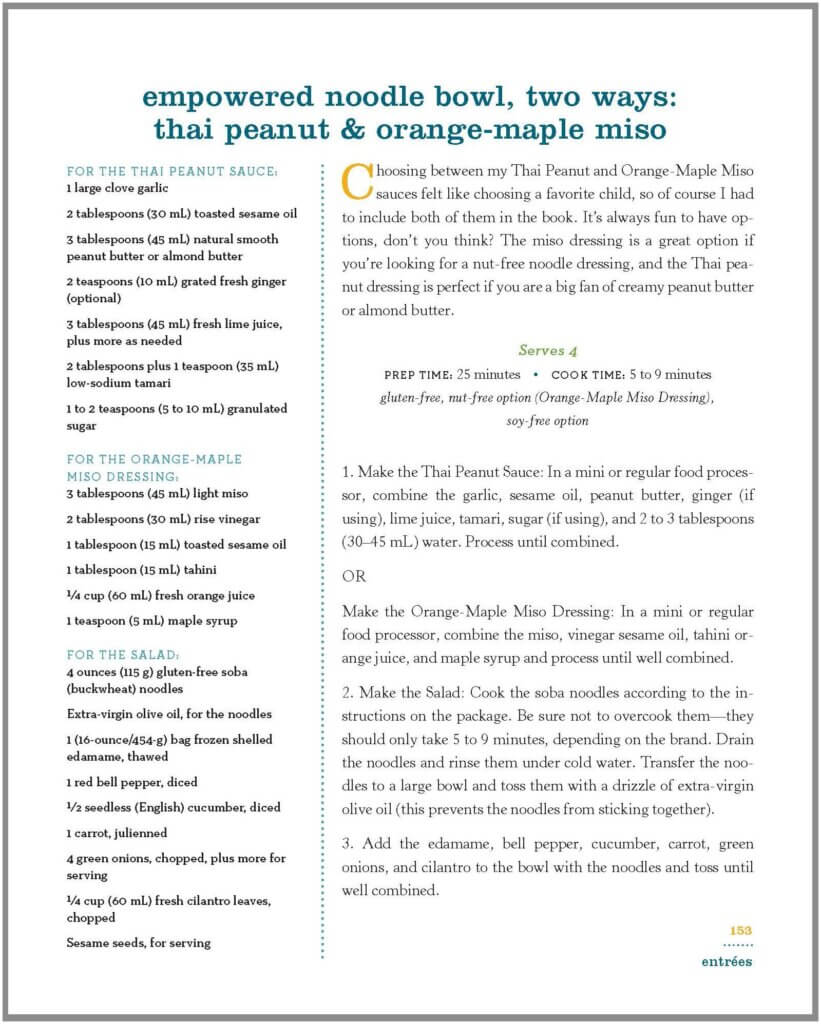 ---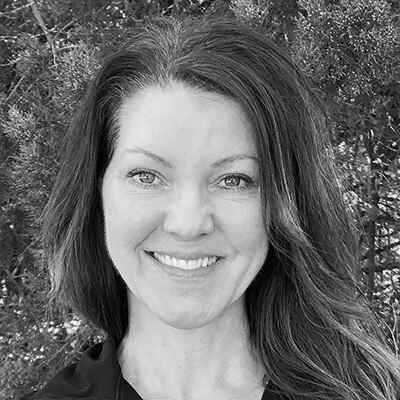 Sherri Lepley is an Elite Personal Trainer and ACSM certified Wellness Coach. After a career in the medical community, she pursued her passion for fitness and preventative care. She offers nutrition counseling and fitness testing to help you reach your goals. Sherri's approach is holistic and tailored to the individual's needs – whether they are interested in nutrition or wellness coaching, weight loss, strength training, or support through cancer diagnosis, treatment, and recovery. She consistently works to expand her knowledge so she may continue empowering her clients to achieve optimal fitness and wellness. 
Curious and want to learn more about Sherri's health coaching and nutrition services? Book a free 30-minute consult with Sherri!