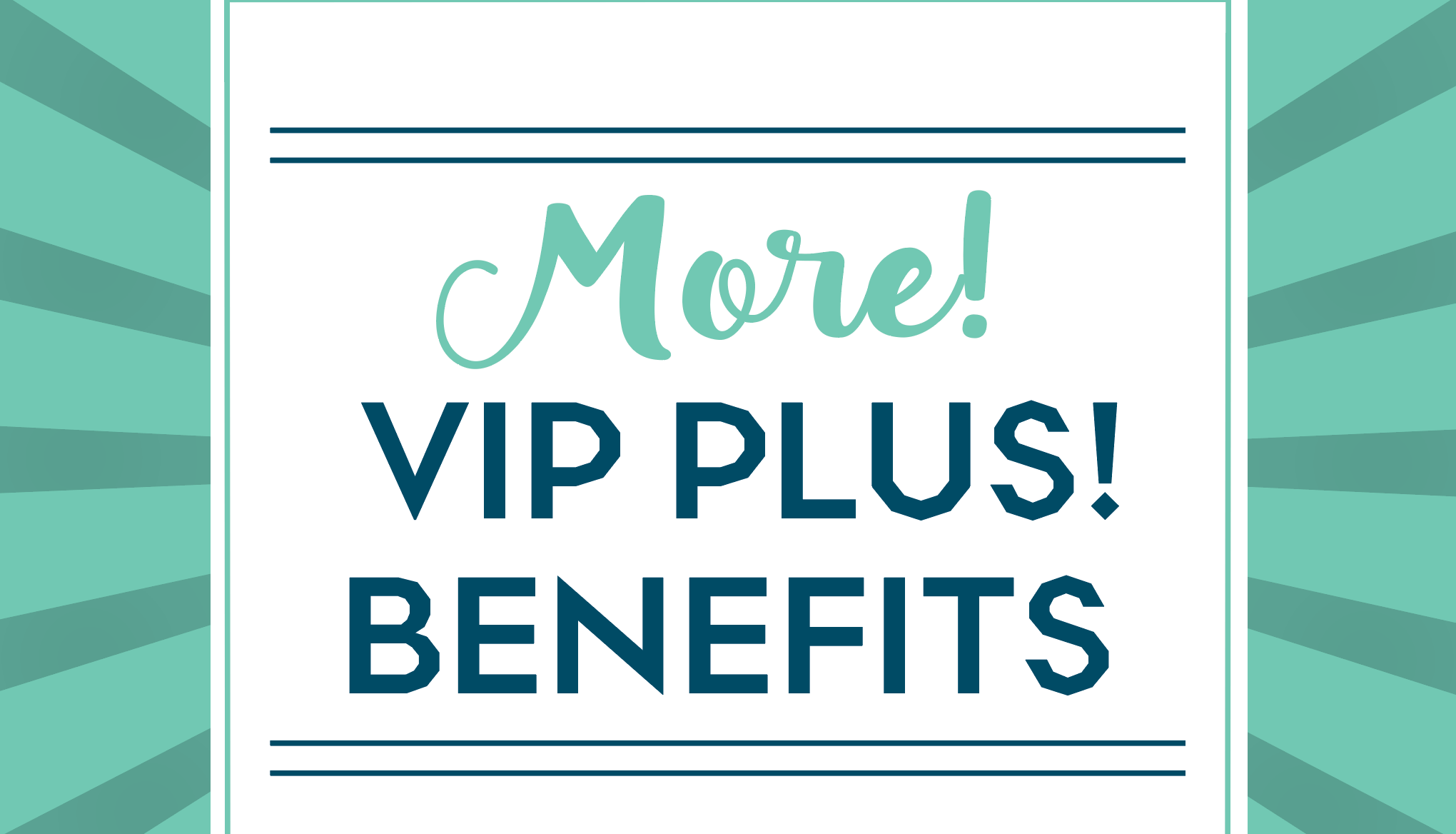 OUR VIP PLUS! MEMBERSHIP HAS IT ALL
We've made some exciting updates to our VIP Plus! membership! This all-access membership already grants you one 60-minute massage a month – but why stop there, when we have so many options for self-care? Now, you can have the additional choice of a 60-minute Acupuncture or Signature Facial appointment a month! 
With unlimited fitness options and a monthly wellness treatment of your choice, our VIP Plus! membership is designed to offer you the full package of healthy living. All members receive everyday discounts on Training and Spa services, a birthday service discount, and a monthly guest pass to gift to a friend. Our monthly memberships require no commitment and are designed to meet you where YOU are in your health and fitness journey.  
VIP PLUS!

All-Access Benefits Include: 
Gym and Cardio Access (view amenities)
One, 60-minute Massage, Acupuncture, or Signature Facial a month
15% Off Shop Purchases
Complimentary Freezes

Birthday Service Discount
Locker-Room Access
Towel Service
On-Site Parking
PRO TIP
Want all the benefits listed above, AND a discount on membership, AND a FREE package of services (valued at $291)?! 
When you sign up for a 12-month VIP Plus! level membership, not only do you get a discounted monthly rate – $199 instead of $219 – but you also receive our New Member Welcome Package.
The VIP Plus! level package of free personal services includes: 
1, 30-minute InBody Assessment: Includes a results consult with a Personal Trainer. Get a detailed breakdown of your muscle, fat, and water with this quick and non-invasive body composition analysis tool.
1, 60-minute Training Session: Get guidance from one of our Personal Trainers or Pilates Trainers to optimize your workouts. 
1, 60-minute Wellness Treatment: Choose from: Massage, Signature Facial, Acupuncture, Chiropractic, or Physical Therapy.
Looks to good to be true…but IT IS! All of that, just for committing to a year. Sign up for this amazing deal at the button below!