Available in Our Spa from March 1-31!
Time to shed your winter skin and refresh for Spring! This 50-minute treatment features microdermabrasion and a hydrating mask that will brighten your skin, improve texture, and ready you for the new season. Release your skin from sweat, sunscreen buildup, and the effects of environmental damage. Available for a special price for a limited time.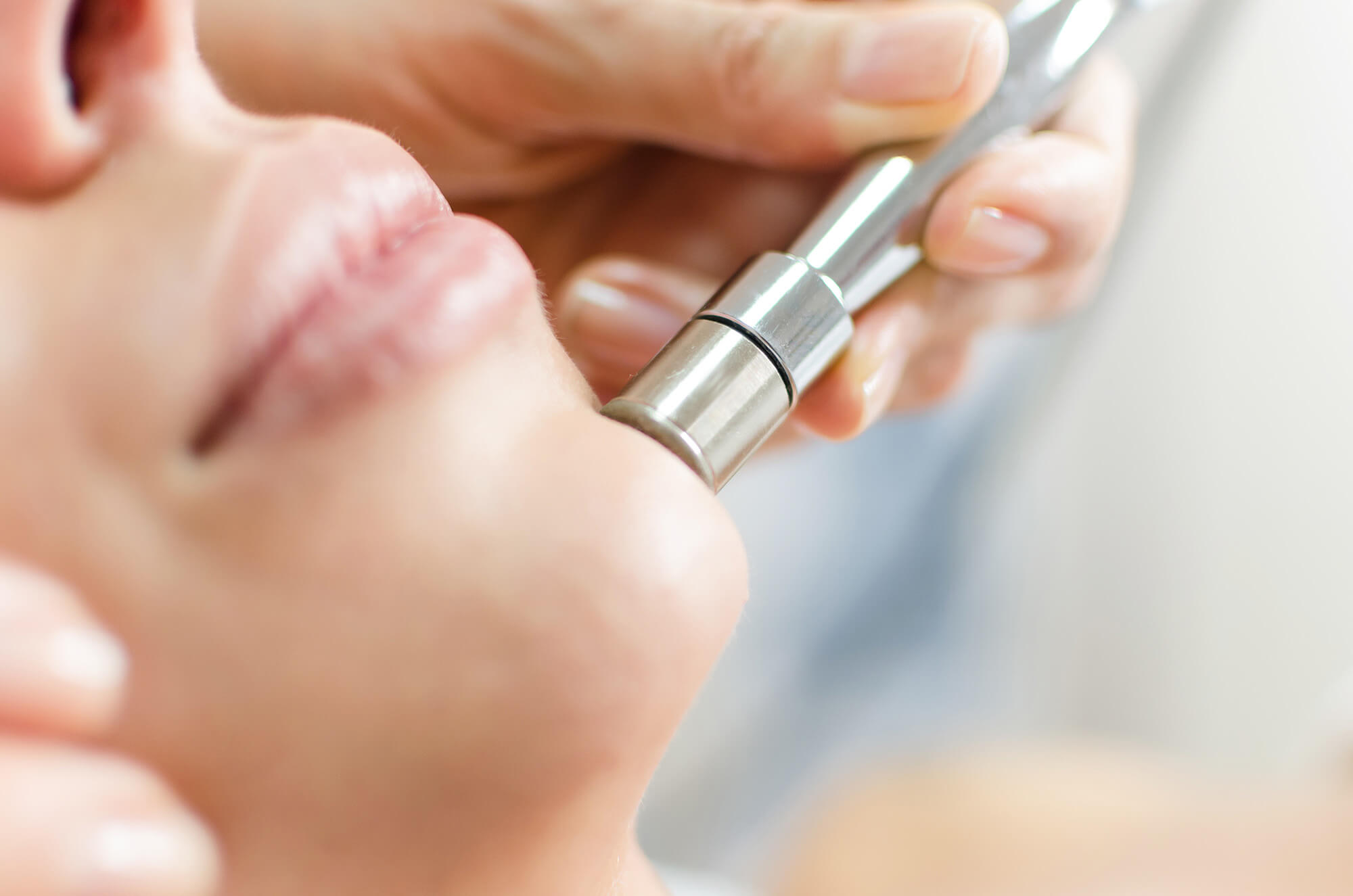 Members: $100
Non-members: $110
Book the seasonal facial online, by phone, or with the front desk. 


This deal has now passed. 

See our regular rates on our Downtown Spa menu.