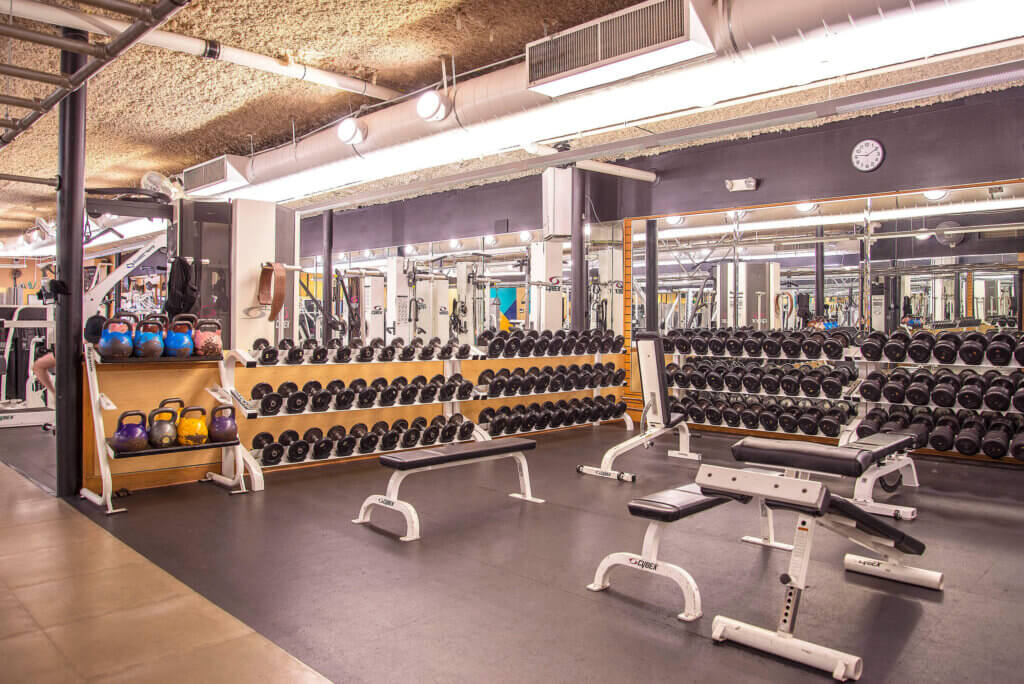 We are back, folks!
FREE RANGE FITNESS RETURNS
Most of our Workout and Recovery Pod partitions and reservations have been removed, and you are now able to move freely throughout our gyms! Free-range, woohoo! 
We're still taking time to dial in and refining our spaces, so pardon any dust and shifting around you'll see! 
That being said, for your convenience, a few of our spaces will still be available to reserve online – the pool at our 360 location, and our Infrared Saunas at Downtown. 
Ready to dive in? 
READY TO DIVE IN?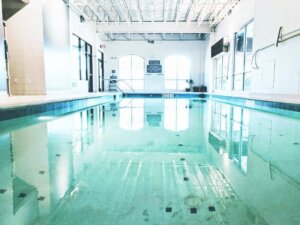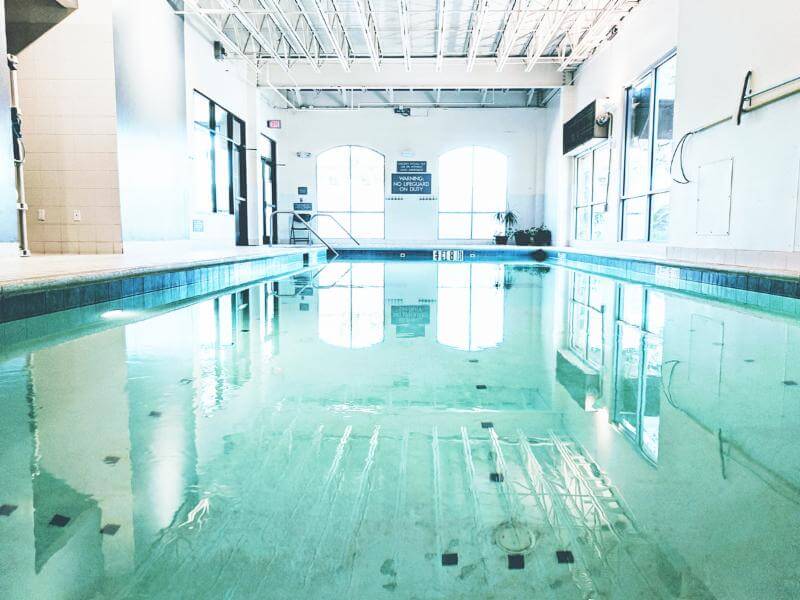 There are three lanes in the pool and reservations are for 30-minutes at a time. If you need more time just book an adjacent time slot. Members have an unlimited number of reservations a month and can reserve up to 6 days in advance.

BOOK A RELAXING SAUNA SESSH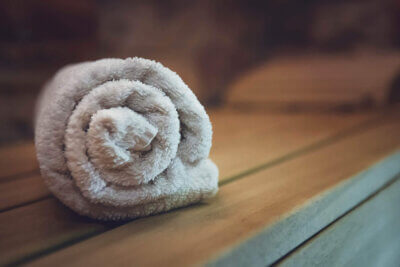 Saunas are one person or household at a time in 20-minute increments. Reserve your sauna sweat sesh in advance at the buttons below! 
REMINDERS 
Though it's a new day at Castle Hill Fitness, please remember our mainstay policies and measures: 
» Cleaning. Based on the CDC's updated guidelines, please continue to clean and wipe down your equipment with the provided hospital-grade disinfectant before you leave. 
» 100+ HEPA air purifiers and fans will stay on to give us some of the cleanest indoor air in Austin. 
» Masks are optional for vaccinated individuals. 
» Stay home if you're not well. Please don't come to the gym if you are feeling ill, or have exhibited the CDC symptoms of COVID-19 in the 14 days prior to your visit. 
As ever, thank you for being with us every step of the way this past year!