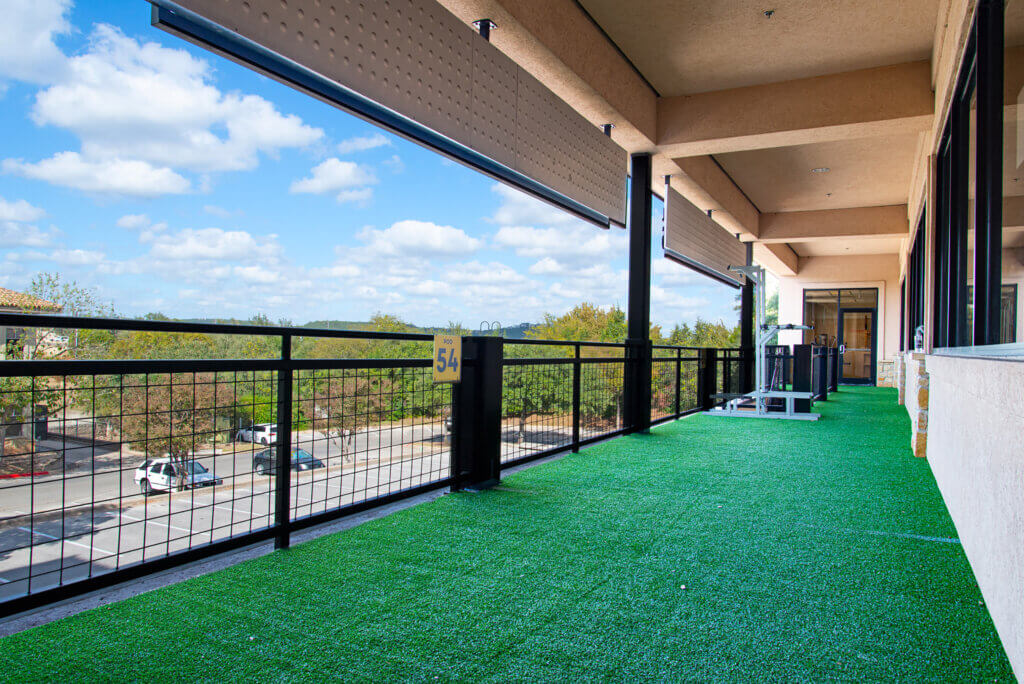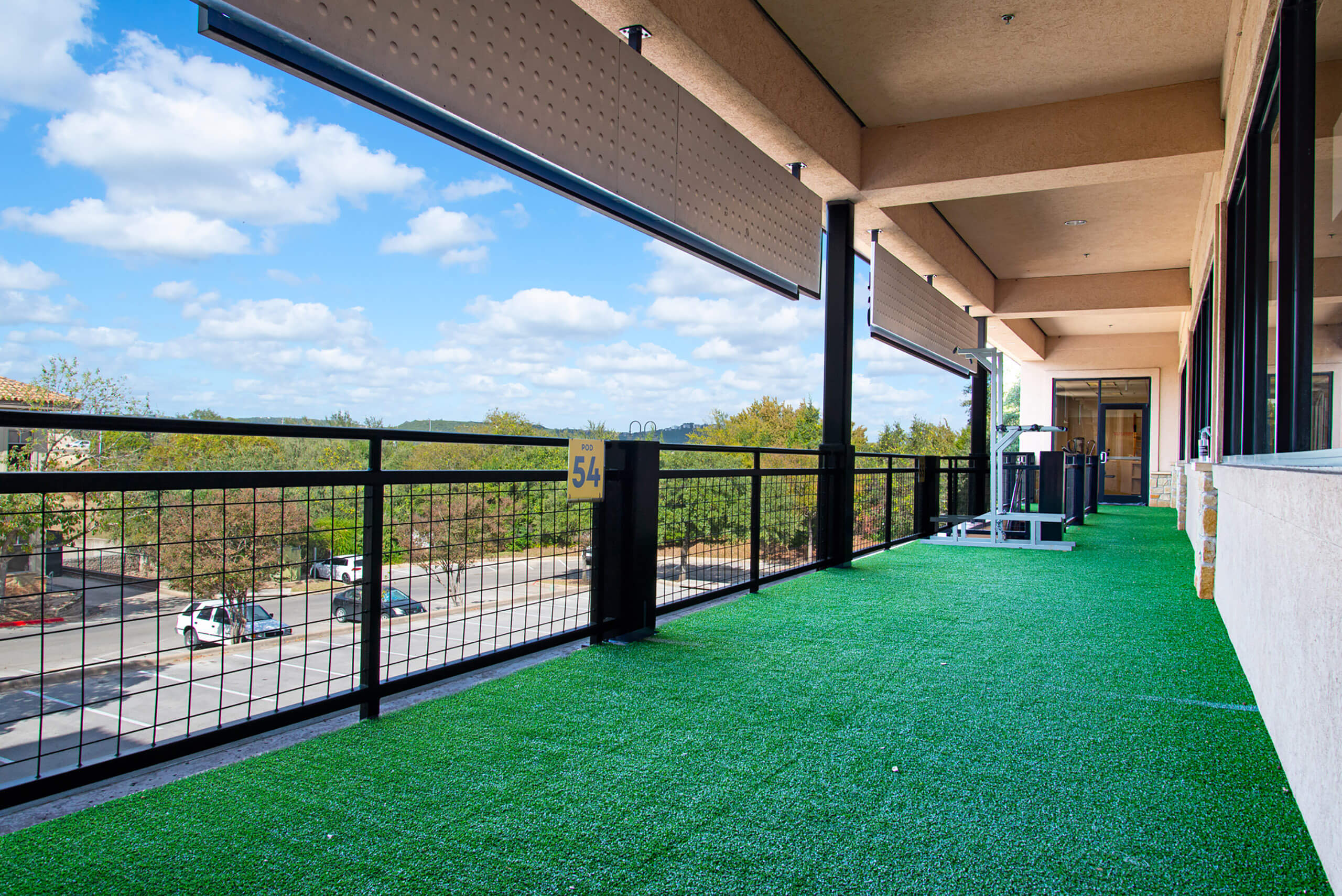 NEW OPTIONS FOR PHYSICALLY DISTANT WORKOUTS
We're bringing you even more options for your physically distant workouts in the new year! Now Outdoor classes aren't your only opportunity for an outside workout. You can book our newest Outdoor Workout Pods at both locations to enjoy a breezy exercise session!
These four new Workout Pods offer plenty of physical space so you can exercise at a physical distance from others, with access to the Community Props areas for your equipment needs. Since you're outside, you can go ahead and take your mask off! (Masks must be worn while moving props inside and out.)
Browse our newest Pods below.
DOWNTOWN OUTDOOR WORKOUT POD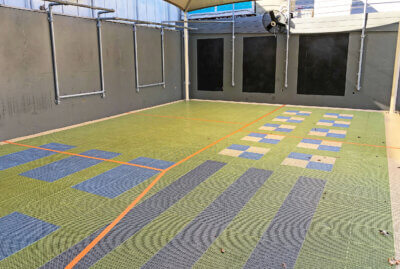 Outdoor Studio Pod 22 is located in the back of our Downtown location. Enjoy ample shade when you book this space to get your sweat on! Pod 22 comes with a Bench, as well as access to the Community Props. 
360 OUTDOOR WORKOUT PODS
There are a total of three new Outdoor Workout Pods at our 360 location – Pods 52, 53, and 54. Enjoy the views from this turfed space on our second-floor balcony! 
Workout Pods are unlimited with the Premier Pod and VIP-level memberships, and a la carte for Virtual members and non-members. 
Outdoor Workout Pods are not rain-proof.