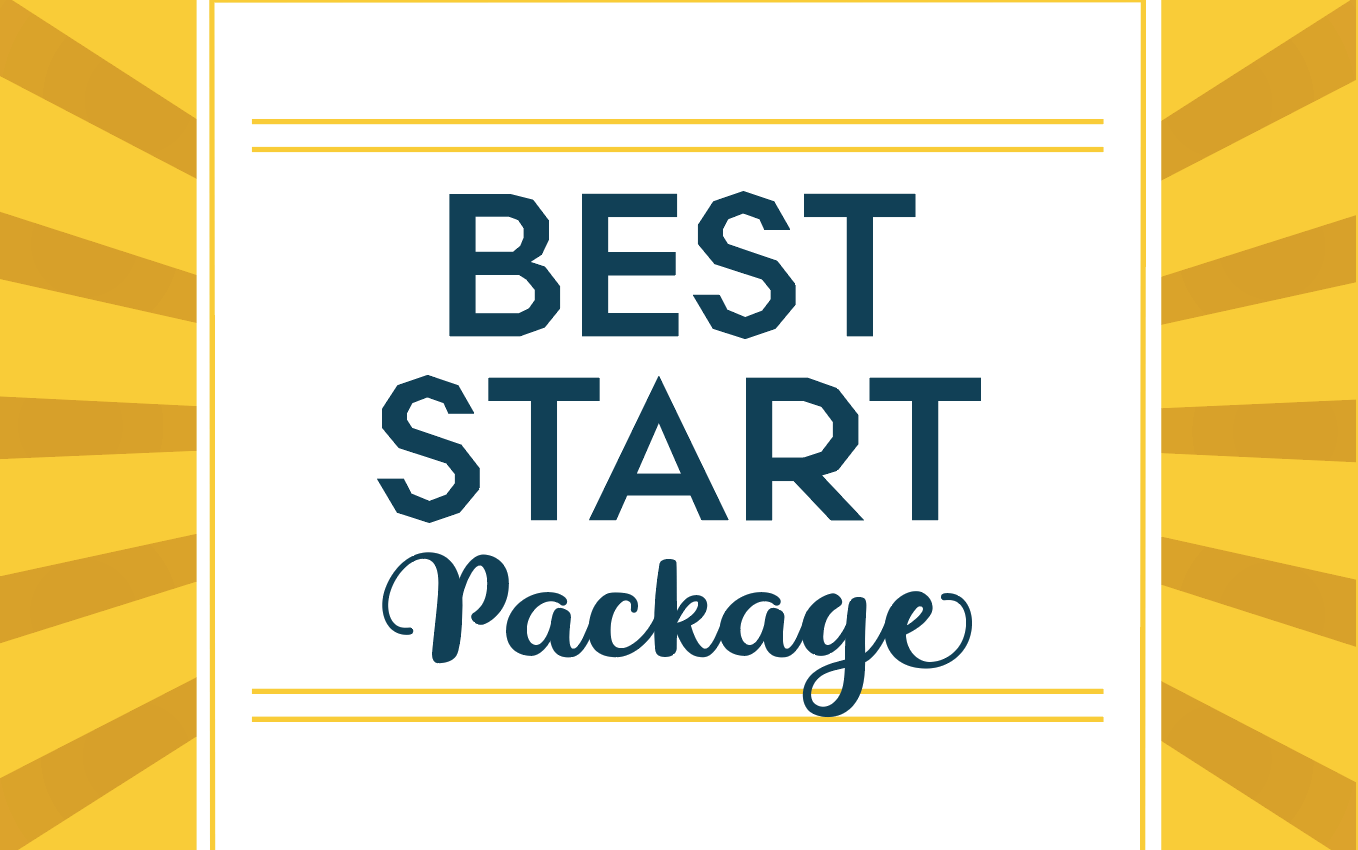 Get the best start to achieve your fitness goal! 
This introductory package of 3, 60-minute private one-on-one sessions will set you up for your best year yet. 
Choose your discipline: Strength, Pilates, or Yoga. This package is available to members and is the only discounted package available to walk-in clients. 
Member package: $199
Non-member package: $225
Available for new clients one time per discipline. Get started here to learn more about our participating providers. 
YOGA
PILATES
STRENGTH