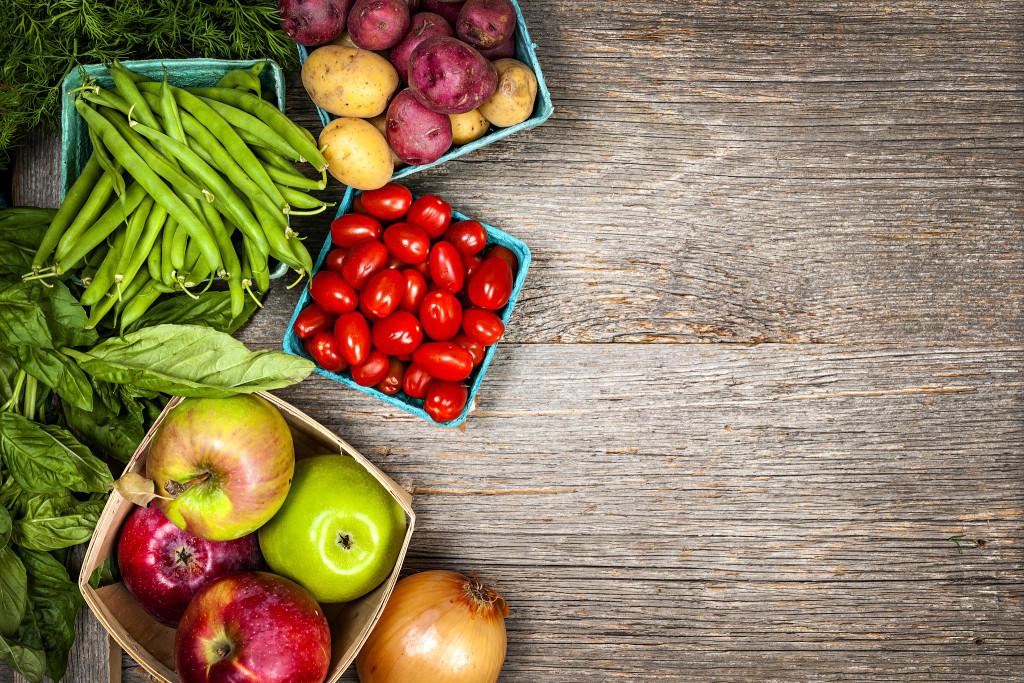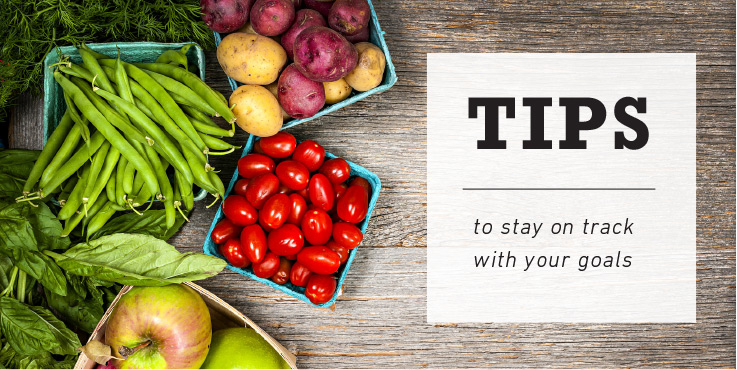 Fall is a great time in Texas. Football starts, the temperature chills out from its "too close to the sun" highs, and we start to fill our calendars with social events, school obligations, and holiday parties (Oh yes, the holidays are coming, I promise). But with all the hustle that comes with a new season, a new school year, etc where do your fitness goals end up? Don't let your social schedule ruin your gains, your weightloss, whatever your goal is this year! Here's a few tips from
WNBF Pro
and Castle Hill trainer,
Tiffany Sipos
, to keep you on your A-game through every tailgate, back-to-school mixer, and holiday buffet: 1.
Keep a food log
to help you stay accountable! Doesn't matter whether it's an app on your phone or an actual paper food journal, just do it! 2.
Plan ahead!
 If you're week is going to be packed do yourself a solid and prep a few meals ahead of time. To have meals or snacks ready to go is an easy and fool proof way to stay on track when being hangry can impair your judgment straight to the cookie tray. 3.
Take progress pics!
 Trust the process when you can't trust your head. Sometimes the scale doesn't register progress (and can even go up b/c #gains) so it's helpful to have physical proof of your progress when you can't always see it yourself!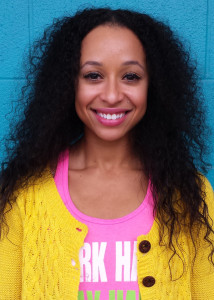 Tiffany Sipos, a former ballet dancer, is a professional body builder that loves yoga. With over a decade of dance and yoga practice in her background, Tiffany is a stickler for form and technique but loves helping others accomplish their full potential. Her greatest reward is when an individual's quality of life improves from pushing boundaries and taking a true interest in their personal health and well-being.
Contact Tiffany to book a private or small group session. 
You can also find Tiffany on our weekly class schedule –
click here
.