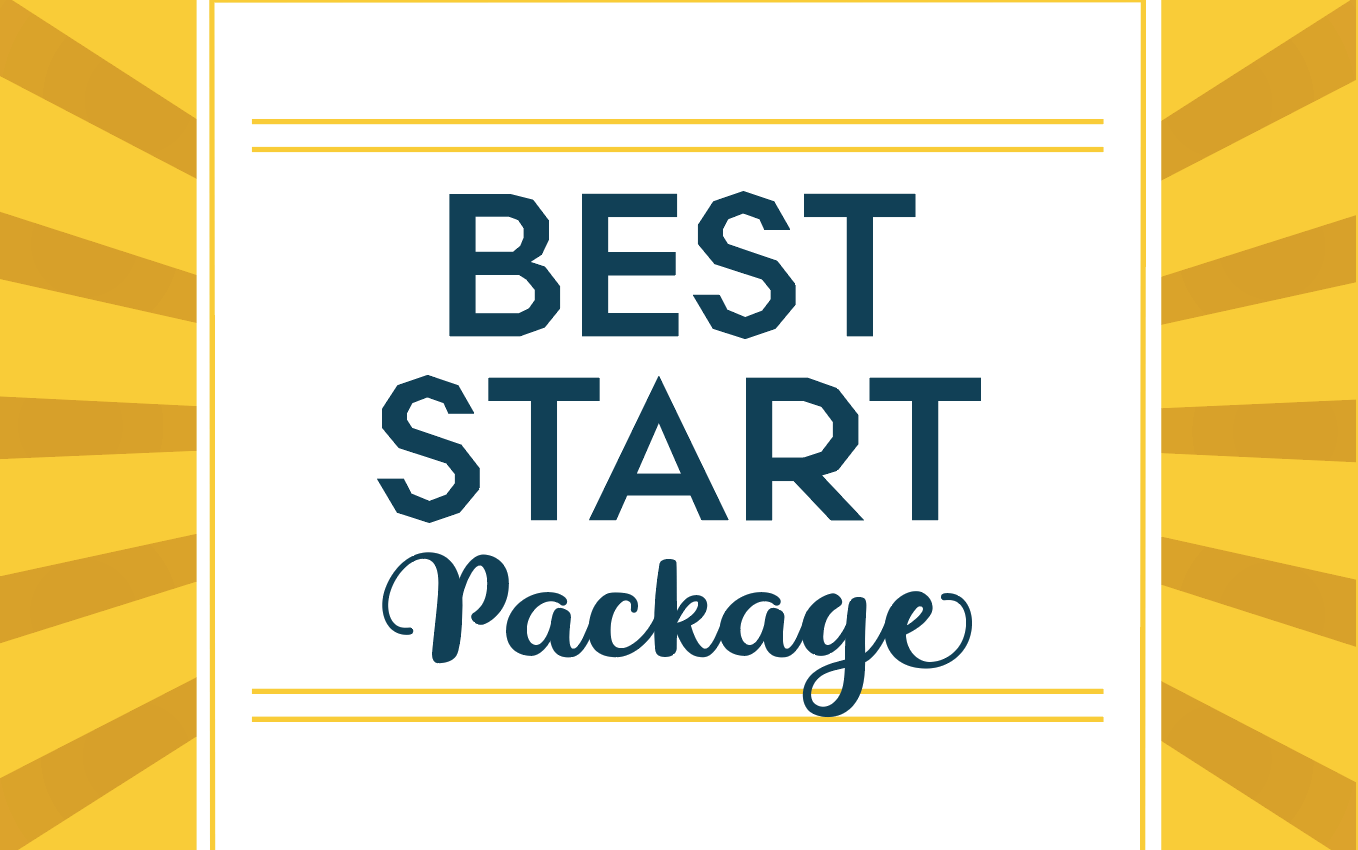 Get the best start to achieve your fitness goal! 
Individual training is a core element in our community. Our trainers are seasoned experts in their trade, whether it be strength and conditioning, rehabilitation, Pilates, or Yoga. From developing a well-rounded fitness routine to competing in a high-level event, our personal services celebrate the "person". (that's you!) The Best Start Package is an introductory package of 3, 60-minute private one-on-one sessions will set you up for your best year yet.
Choose your discipline: Strength, Pilates, or Yoga. This package is available to members and is the only discounted package available to walk-in clients. 
Member package: $199
Non-member package: $225
Available for new clients one time per discipline. 
Find-a-Trainer Tool
Use the Find-a-Trainer tool on our website to find your perfect Personal Trainer match. Just input info like your goals and preferred times, see the pros with the matching specialties, and start your fitness journey together. 
BUY YOGA INTRODUCTORY PACKAGE
BUY PILATES INTRODUCTORY PACKAGE
BUY STRENGTH INTRODUCTORY PACKAGE