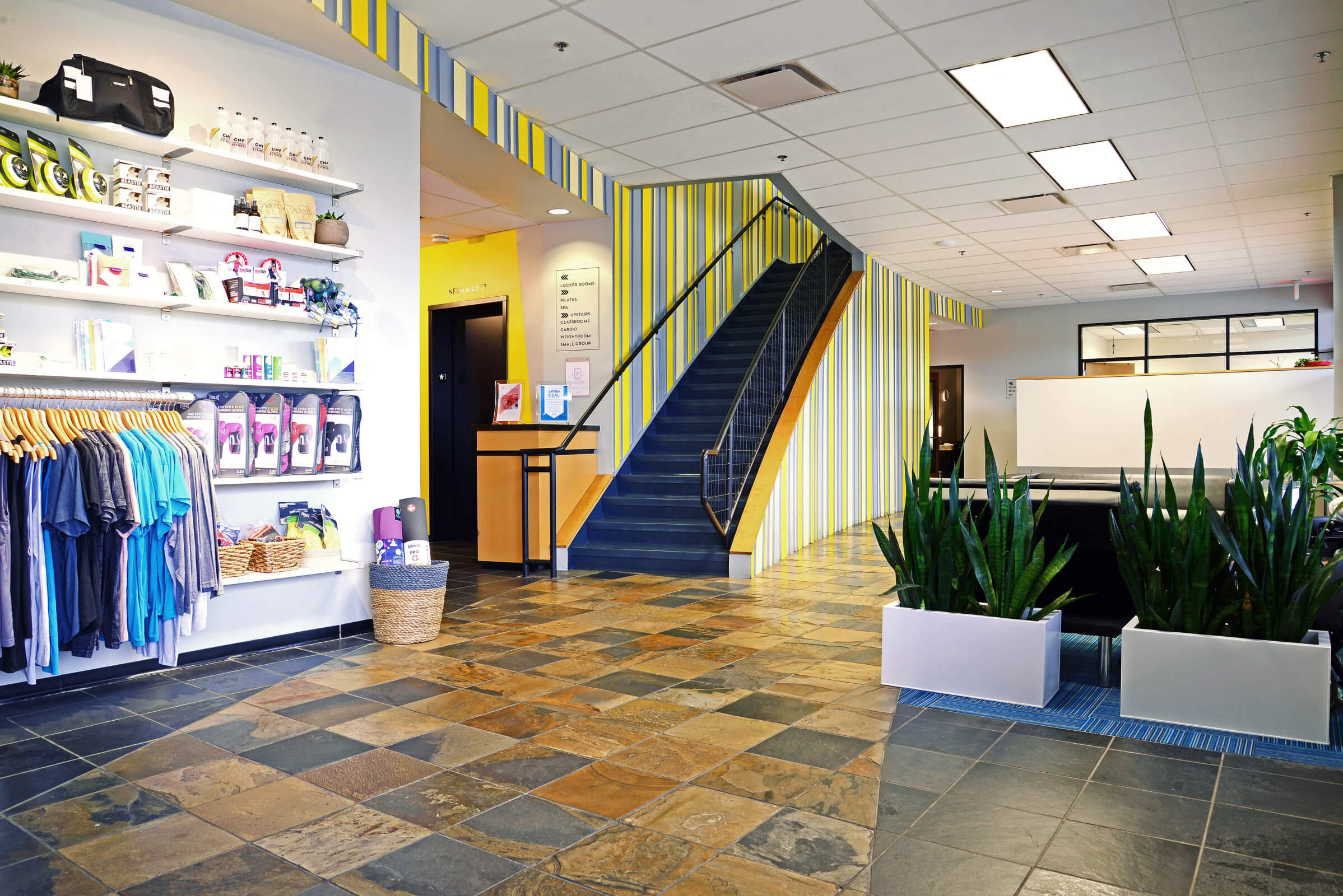 BOOK A GYM TOUR TO SEE ALL THAT WE OFFER
Do you want to get the lay of the land before you sign up for your free 7-Day Trial at Castle Hill Fitness? Book a gym tour to get an up-close look at all our state-of-the-art Personal Workout Pods, the health and safety measures we have in place, and all the fitness possibilities at our beautiful facilities! 
We're ready to tour you however YOU feel comfortable. Come in and see everything in person, OR schedule a Virtual tour with us, and we'll show you our spaces over Zoom. 
In response to the COVID-19 pandemic, we ask that all visitors sign our Protect the Castle form that states you have not had any symptoms 14-days prior to your gym visit. A mask is required while inside the facility.
Castle Hill Fitness Downtown
is located at 1112 N. Lamar Blvd, Suite B, Austin, TX 78703
map.
Castle Hill Fitness 360
is located in the northeast corner of Davenport Village at 3801 N. Capital of Texas Hwy, Bldg i-100, Austin, TX 78746
map
.
Questions before you come in? Call us at (512) 478-4567. We look forward to seeing you! 
BOOK A GYM TOUR