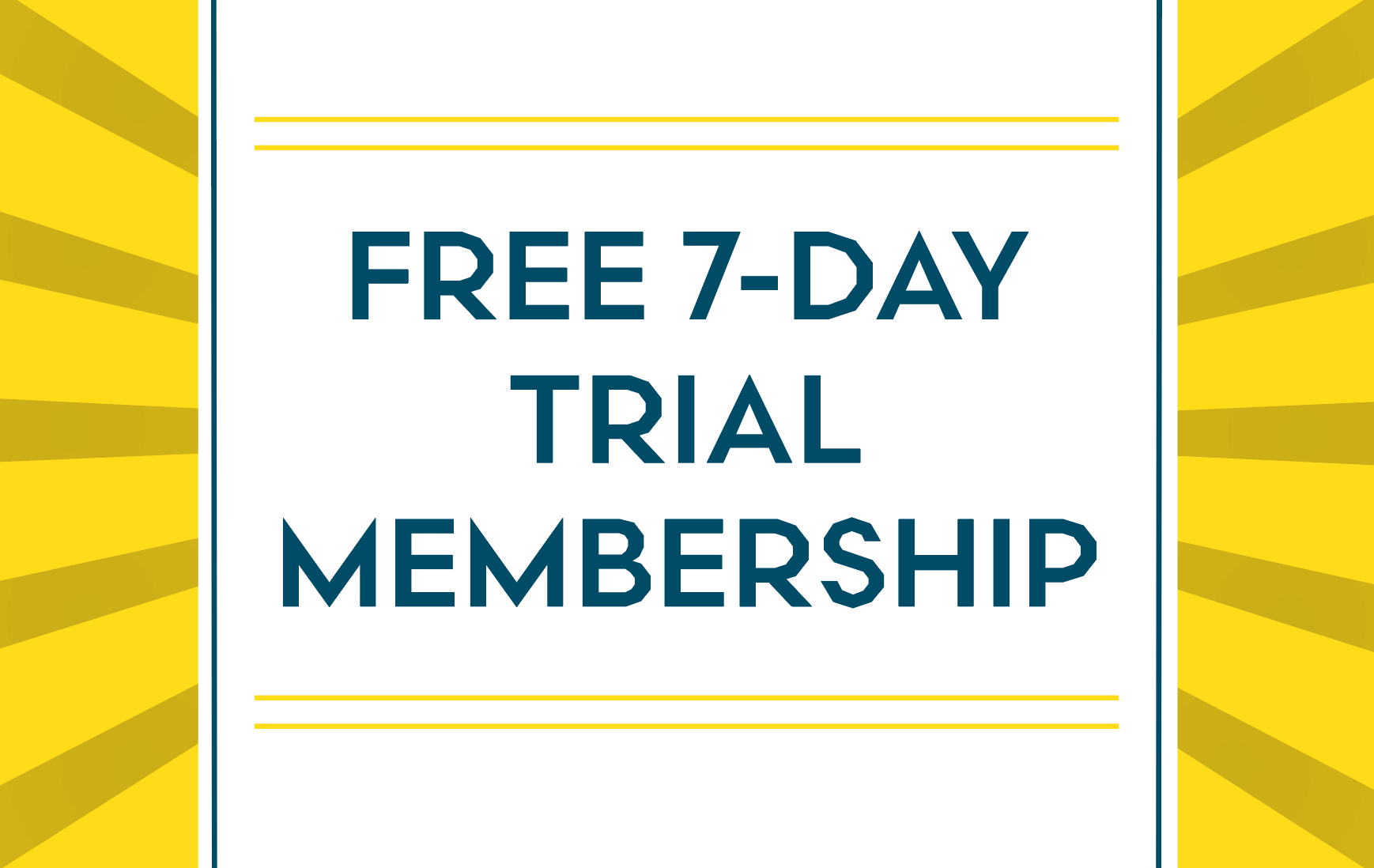 EXPLORE OUR OFFERINGS WITH A FREE TRIAL
Castle Hill Fitness is a unique fitness community that is so much more than a gym and spa. With innovative personal Workout Pods for indoor fitness and an eclectic, 60+ online class schedule, there are plenty of options for everyone! Experience it all with a free 7-day trial VIP All-Access gym membership. During this time, you will have unlimited access to virtual fitness classes and Workout Pod bookings. Work out, take classes, and experience all that Castle Hill Fitness has to offer! 
Good for 7 consecutive days, new clients only, one time.
To get started, create an account: