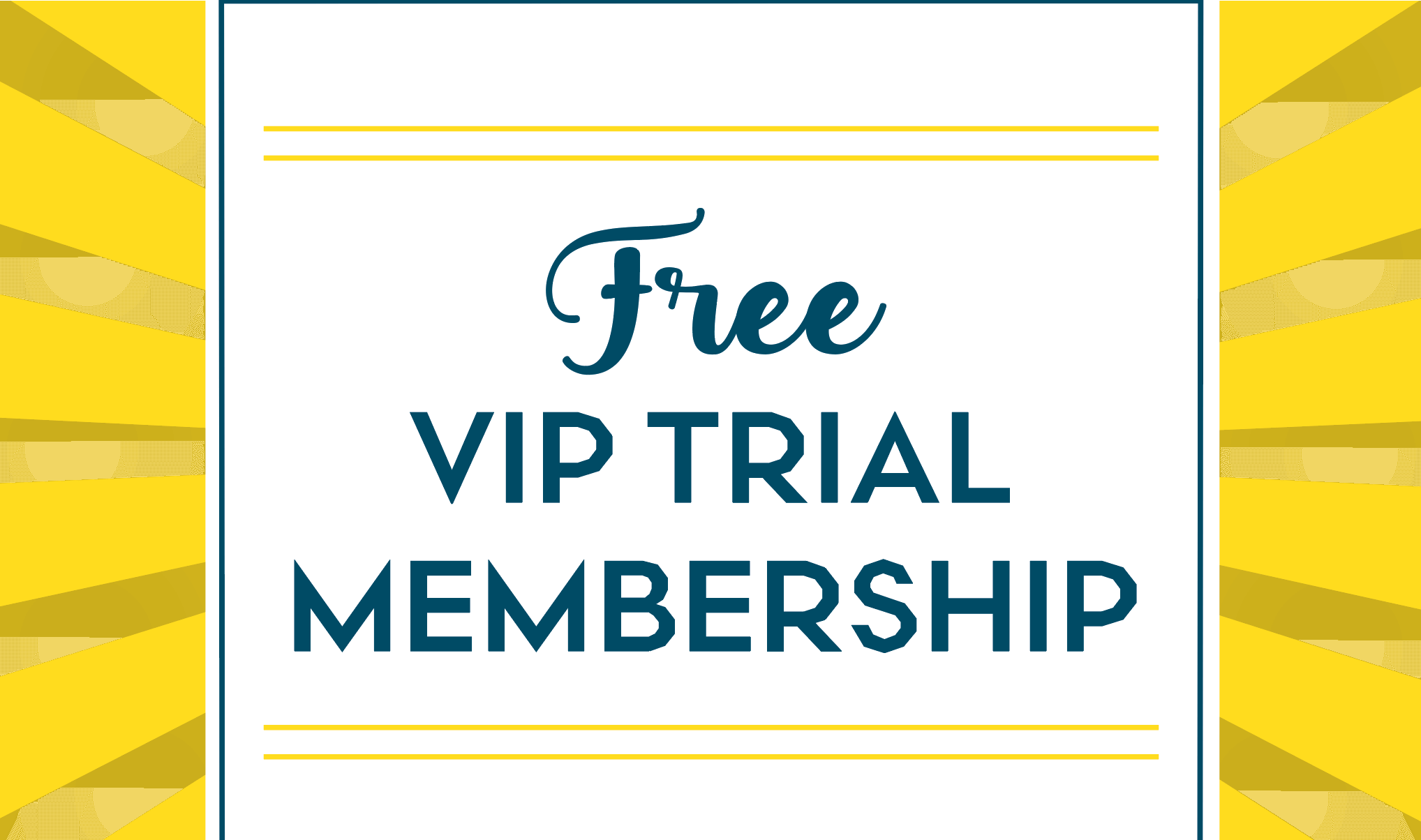 EXPLORE OUR OFFERINGS WITH A FREE TRIAL MEMBERSHIP
Castle Hill Fitness is a unique fitness community that is so much more than a gym and spa. Since 2002 we've been helping Austinites feel their best with a variety of fitness and wellness services. Stop in for a tour to meet our team of expert trainers. Each specializes in various disciplines that will help you reach your fitness goals (find one here!). Discover why we're a Gem of a Gym. 
THE 3-DAY TRIAL MEMBERSHIP INCLUDES
Good for 3 consecutive days, new clients only, one time. Only available for Austin locals. 
Questions before you come in? Call us at (512) 478-4567 
BOOK A GYM TOUR
To start your free 3-Day VIP trial, book a tour at our downtown Austin gym and spa. Stop in to get a look at our state-of-the-art facilities and all the fitness possibilities we offer!
Castle Hill Fitness
is located at 1112 N. Lamar Blvd, Suite B, Austin, TX 78703
map.
NO PRESSURE, JUST FITNESS
We know you have a lot of choices when it comes to how you get your fitness on. That's why we've created our trial membership to have absolutely no strings attached. There's no commitment or pressure to become a member. We are passionate about movement and we're excited for you to work out with us, take classes, and experience all that Castle Hill Fitness has to offer! 
SIGN UP FOR YOUR FREE TRIAL MEMBERSHIP