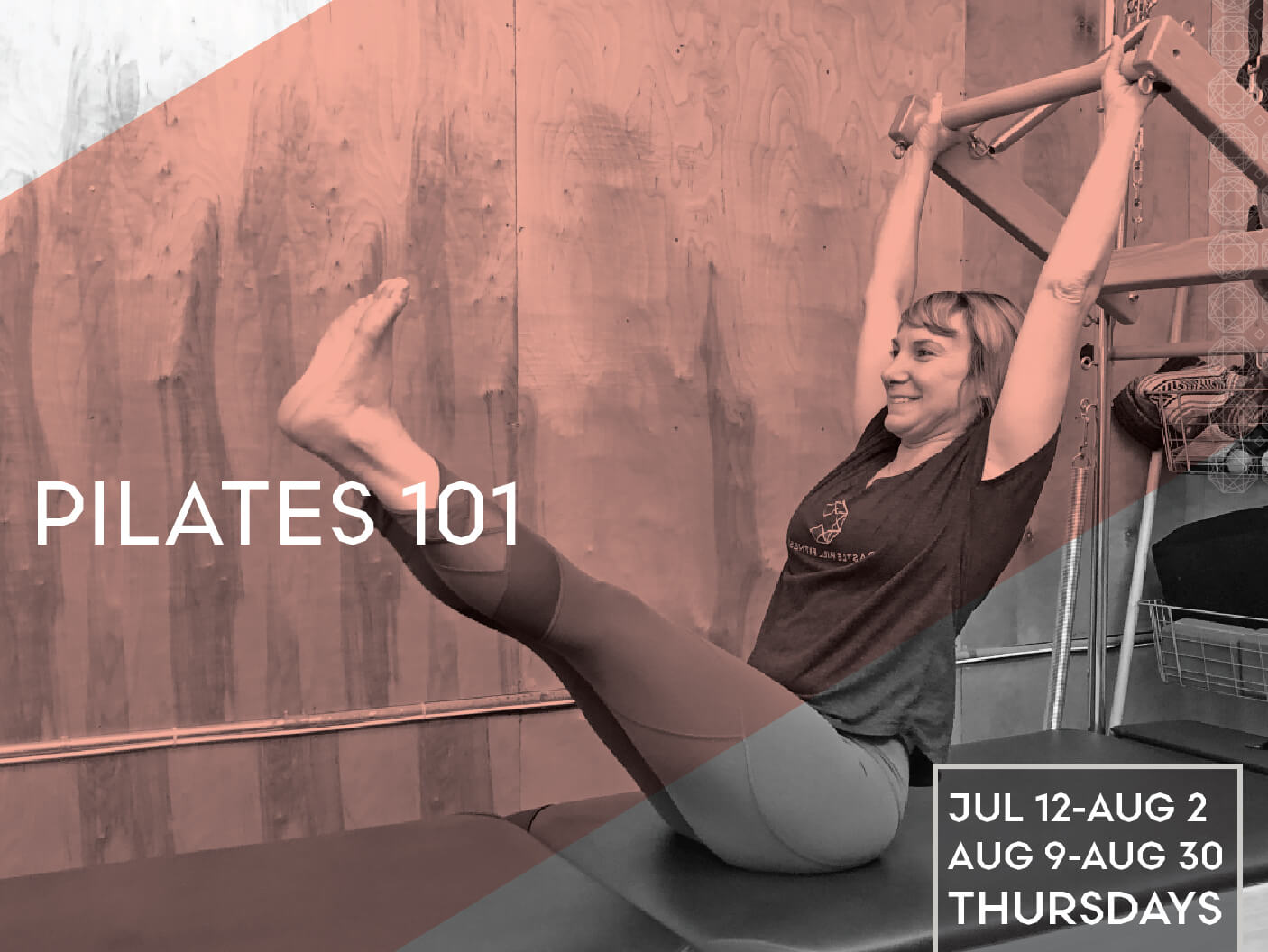 WITH Heather Quiring
Thursdays at 7pm
This four-week Beginner series focuses on building a strong foundation of the Pilates Method. The Pilates Cadillac/tower, Chair and Reformers will be explored through their many setups and uses. This series is perfect for the raw beginner and for those who are interested in revisiting Pilates Method basics. There is no Pilates experience necessary and the series is suitable for those who have minor injuries. Following the series students will have a comfortable understanding of the equipment, exercises, and breath and will be ready to transition to All Level or Beginner weekly classes. 
Thursdays at 7pm 
July 12-August 2 or
August 9-August 30
4 week series
limited to 6
$100 for members
$110 for non-members
About Heather
Heather is a professional dancer who began her Pilates training after an injury over a decade ago. She has the knowledge to take any person's body and have them reach their potential regardless of any roadblocks! In Heather's classes you can expect a complete strengthening and challenging workout.