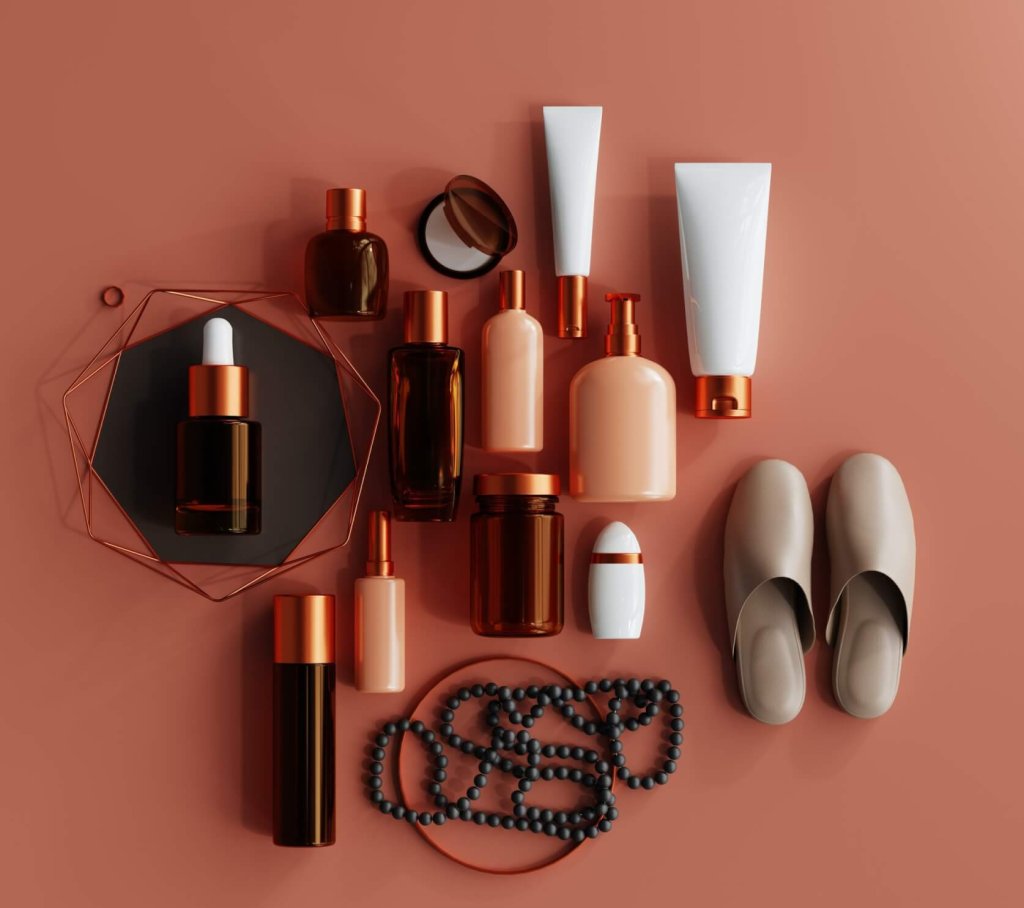 AN ESTHETICIAN'S WINTER SKINCARE TIPS
As the weather dips you may be loving the chilly temps, but your skin might be yearning for warmer times! Like all organic things, our skin changes with the seasons, so changing up your skincare routine is necessary.  Luckily, no trial and error are needed this winter, as our Wellness Spa Manager and Esthetician, Ciara Conway, has her routine down and ready for you to try! 
CIARA'S WINTER SKINCARE ROUTINE DECODED
Maintaining glowing skin doesn't need to stop when it gets chilly! The key to supple, healthy skin in the winter is hydration and exfoliation. Check out Ciara's favorite products from our in-house product line, Osmosis.
OSMOSIS CLEANSER

The start to any great skincare routine is to cleanse! The Osmosis Cleanser gently removes impurities and debris while the lavender oil maintains the skins moister. This soothing cleanser will leave your skin refreshed and prepped for deeper penetrating products!

OSMOSIS POLISH 

Between the cold air outside and the heating inside your skin dehydrates much faster in the winter. This is why your skin has a harder time glowing during the chillier months. Osmosis Polish gently exfoliates the dead skin cells away while infusing the skin with antioxidants.

OSMOSIS TROPICAL MANGO 

If your skin has been suffering from some much needed TLC for a while, this mask is the key! Osmosis Tropical Mango is a barrier replenishing mask for when you need deep hydration. Mango butter as well as other nut and fruit butters restore and nourish the skin's lipid barrier. Leave this mask on for at least 15 minutes or feel free to leave on over night for fabulous results! 
OSMOSIS HYDRATE

Hydration is the name of the game in the Winter months, so we're doubling down with Osmosis Hydrate! This skin-smoothing peptide formula plumps, firms, and restores resilience to the skin giving you an energized glow! 
SERUMS, MOISTURIZER, AND EYE CREAM! OH MY!

Finish off this routine with a serum, moisturizer, and eye cream of your choice. We want to lock-in as much moister as possible and leave you with a radiance that will make up for day-light savings! 
Of course, always pack your sunscreen!
LETS GET DOWN TO BRASS TAX…
GLOW COMES FROM THE INSIDE. So drink some water! Be like the cool kids and get yourself a water bottle, so you can get some sips in between all the holiday hubbub.
STOCK UP ON THESE WINTER ESSENTIALS 
These products are available for sale in our Lobby Shop (and members receive an additional discount on retail)! Head to our gym to stock up on your skin's winter essentials!
TAKE YOUR SKINCARE TO THE NEXT LEVEL…
Focusing on the above this winter will keep your skin healthy and sparking, but an appointment with one of our Skin Care experts will deliver the real "WOW" factor! Our estheticians will deliver radiant results with one of our numerous facial services, with a custom treatment designed for you. Book online at the button below – and take $25 off your first spa appointment of 50 minutes or longer!