SUMMERTIME SPECIAL ON VIRTUAL MEMBERSHIPS
Is your summer events calendar quickly filling up? Hitting the gym can be a tall order amidst travel and making memories, but with our Virtual Membership, your fitness routine can be just as on-the-go as you are! 

We're offering our Virtual-Only Membership at our best rate yet. Enjoy just $59 on your monthly fees, when you sign up for 3 months! 
Discount cannot be applied with other discounts. 
Tune in to our 60+ live-stream schedule to sweat with your community, or workout on YOUR time.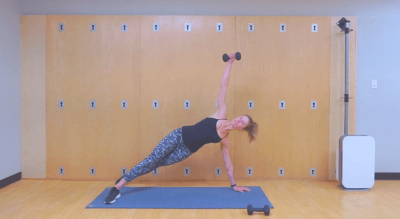 As a Virtual Member, you get access to:

» Unlimited Virtual Classes
» Unlimited On Demand Classes
» Discounted A La Carte In-Person Classes
» Discounted Gym Passes
» 10% Off Shop Discounts
» Birthday Service Discount
» Training Service Discounts
» Spa Service Discounts