SKIP THE GROCERY STORE WHILE STILL SUPPORTING LOCAL
Take the work out of your grocery shopping! Get healthy, nutritious foods delivered right to your front door while supporting our local farmers with Farmhouse Delivery! We've partnered with Farmhouse Delivery to give our CHF family a special, recurring discount, waived membership fee, and additional perks! 
Did you know local, farm-fresh produce is more nutrient-dense because it's picked at the peak of its ripeness? Farmhouse Delivery is an online farmers' market that works with small Texas farmers, ranchers, restaurants, and vendors to deliver locally sourced goods. Find produce, local meat, eggs, groceries, pre-made meals and so much more! Everything sourced through Farmhouse is sustainably and humanely raised. 
Choose from curated Produce or Rancher boxes, or choose your own items a la carte for weekly or bi-weekly delivery! 
SPECIAL FARMHOUSE DELIVERY DISCOUNT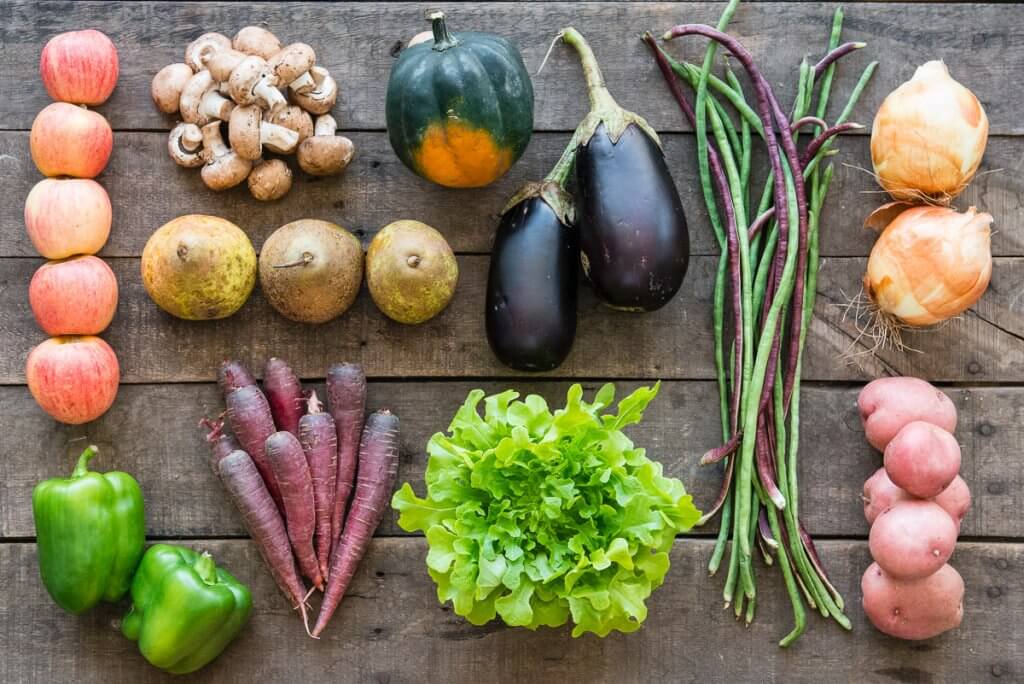 Receive a recurring 15% discount on all Produce Boxes, a waived membership fee, and more when you set up an account with farmhousedelivery.com today! Use promocode CHF when setting up your account.
Normal Price for a Local, Medium Produce Box: $28.99
Your Discounted Price: $26.64
Must order a minimum of $28 per order (plus $7.99 delivery fee) OR get free delivery for orders of $49.50 or more. Add on eggs, milk, butter, cheese, yogurt, bread, meats, coffee, prepared meals, meal kits, and a whole lot more! Enjoy a waived membership fee, with no contracts or obligations.
Questions? Reach out to casey@farmhousedelivery.com