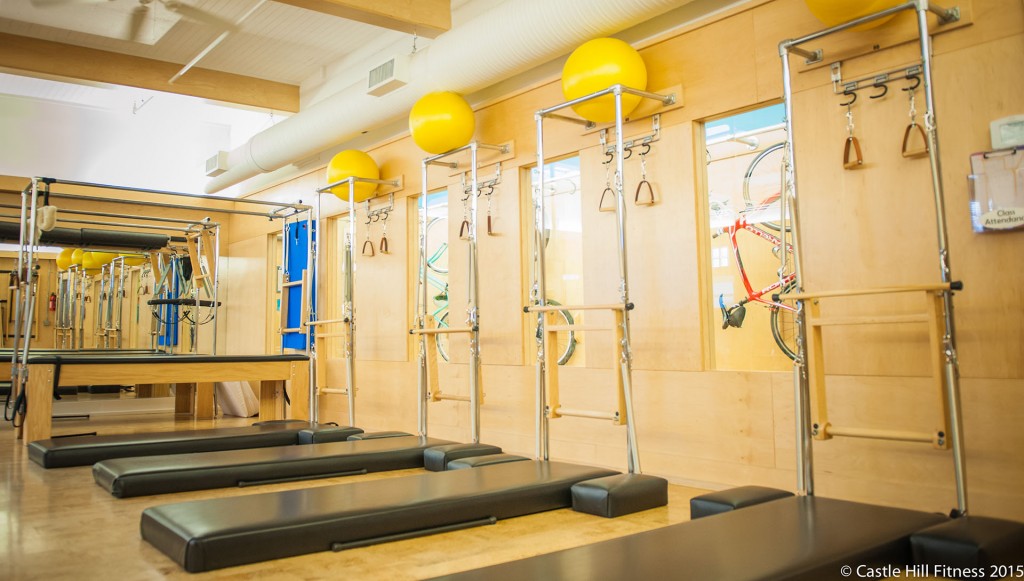 As our city continues to grow, so does the cost of doing business, particularly in our desirable downtown, central location. Our last increase for personal training prices was in 2011, our last increase in massage was in 2010, and much has changed in the last 5-6 years! As you know Castle Hill is fortunate to attract and retain exceptionally experienced and educated trainers and therapists who deserve top compensation for the value they deliver. Accordingly,
more than 50%
of this price increase will go directly to your service provider by way of a much deserved
compensation increase
. In addition to a raise, we are excited to announce an added benefit of
paid time off
for these staff. The remainder of the increase will help cover big increases in rent, utilities, and maintenance costs, as well as allow us to continue to offer
health insurance
to our employees. Below are the rate increases effective April 1: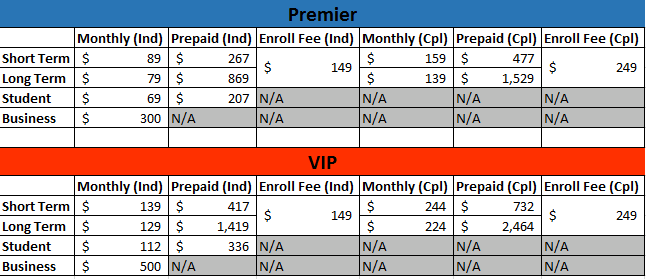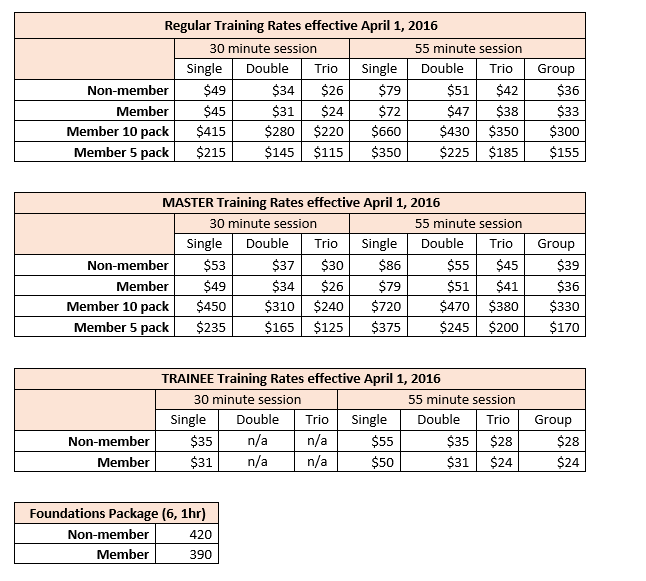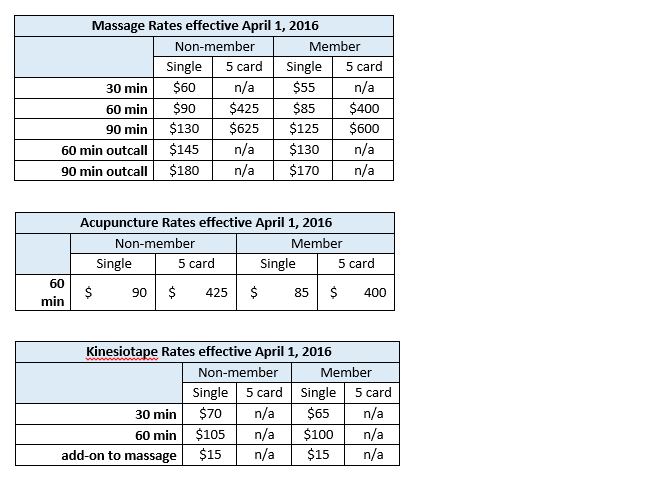 We hope you will agree that we have made improvements to our facility since our last price increase. We have invested in new cardio equipment, an upgrade to our locker room showers and faucets, new flooring in our stretch area, additional housekeeping staff, and improved tankless water heating systems. We are committed to keeping our facilities in a top-notch condition and have some more surprises in store for you this year! We recognize that price increases are generally not welcomed by anyone. We ask for your understanding with these changes, as they are necessary for the long term happy, healthy, and considerate continuation of Castle Hill. We much appreciate your patronage, referrals, and feedback. If you have any questions please do not hesitate to contact us, we are always happy to assist you.
Please note that until March 31st you can continue to purchase the services at the current rates with no restrictions on how many you choose to buy.
Questions? Email
concierge@castlehillfitness.com