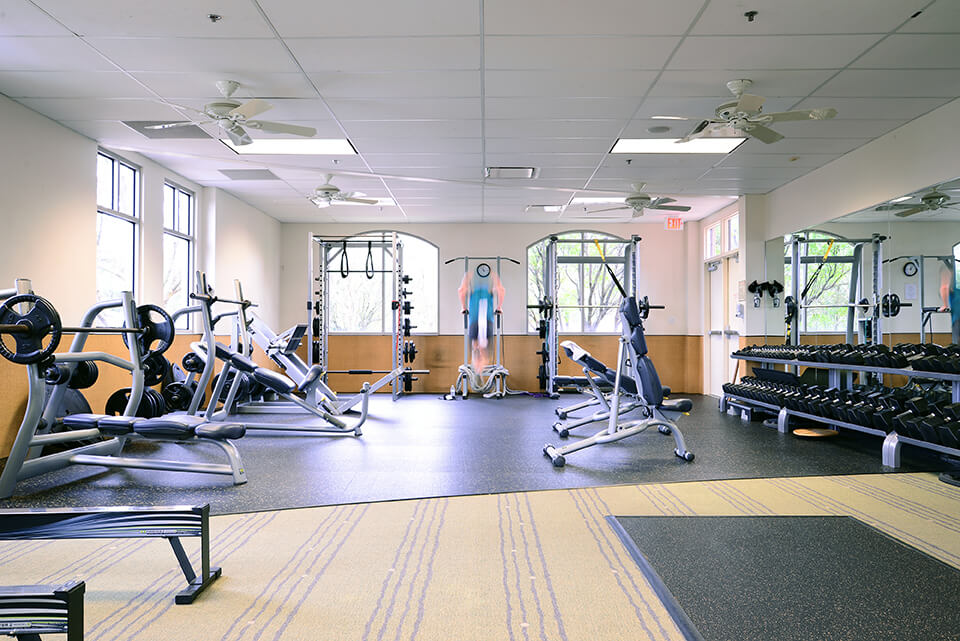 Change is in the air, and we are so excited to let you know of the updates coming our way! 
FREE RANGE FITNESS IS BACK
We love our Workout Pods, and how they served us throughout this past year. We are also ready to open the gym up like in the Before Times. 
This month, we will begin to remove reservations and partitions from our Workout and Recovery Pods. 
Starting June 15, you will no longer require a reservation for Cardio Workout Pods, or the 360 Hot Tub, Steam Room, and Sauna. That's right! You can just come in and workout whenever you want!
BY JUNE 28
All pod reservations will be removed, and you will be able to move freely throughout our gyms!
Pardon our dust as we take the next few weeks to dial in and refine our spaces. 
REMINDERS & GRATITUDE
As we move towards this dawn of a new day at Castle Hill Fitness, please remember our mainstay policies and measures: 
» Cleaning. Based on the CDC's updated guidelines, please continue to clean and wipe down your equipment with the provided hospital-grade disinfectant before you leave. 
» 100+ HEPA air purifiers and fans will stay on to give us some of the cleanest indoor air in Austin. 
» Masks are optional for vaccinated individuals. 
We are beyond excited to open up our spaces even more! As always, thank you for all your support over this past year. 
Onwards!