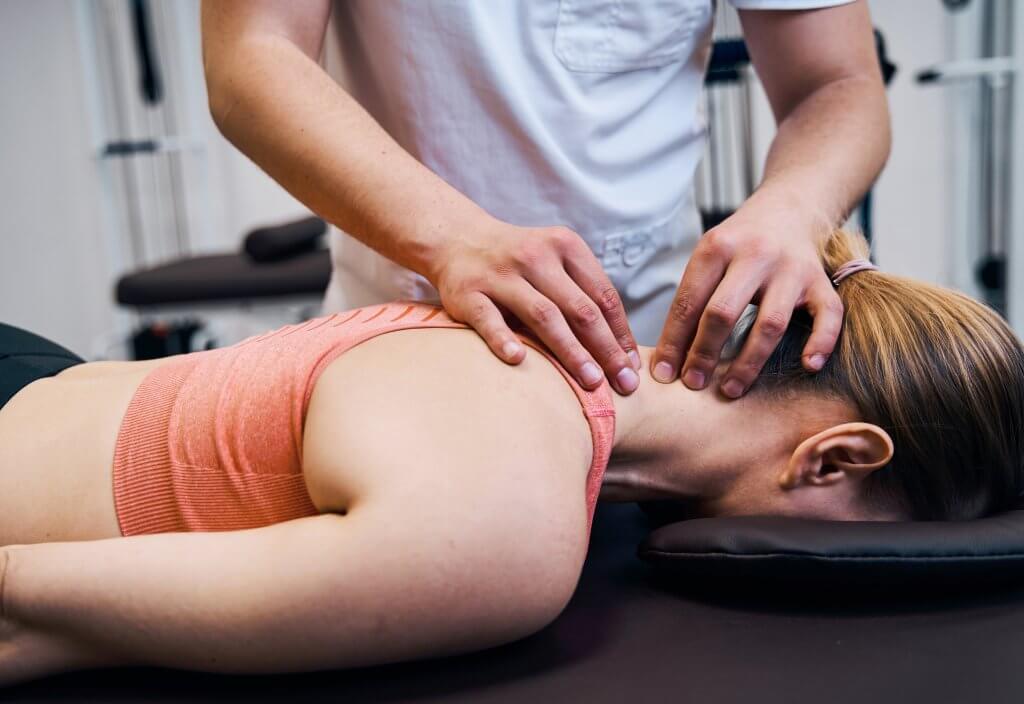 RELIEVE YOUR MUSCLES WITH ACTIVE RELEASE TECHNIQUE?
A new Integrative Wellness service has launched at Castle Hill Fitness – Active Release Technique! 
Active Release Technique®, or ART® is a state-of-the-art movement-based massage technique that can help with a wide range of issues! Working with our talented ART practitioner can help you mitigate symptoms commonly associated with overused or injured muscles – from headaches and back pain to carpal tunnel syndrome. 
WHY SHOULD I CHOOSE A.R.T?
If you're reading this, then you're probably no stranger to a workout at Castle Hill Fitness, or to overused muscles. ART can help relieve pain by releasing stuck soft tissue, and get you feeling spry and peppy again! Active Release Technique offers personalized and direct solutions to injuries that have not been treated fully with more generalized bodywork techniques. The ART treatment includes a health assessment on your first visit including health history and background, then an examination of the soft tissue to better understand the movement and tightness of the muscle, fascia, tendons, ligaments, and nerves. Once the injury or abnormal tissue is identified the practitioner applies tension to the area and specifically directs you how to move from there. The relief you'll feel after will have you feeling brand new! 
---
MEET OUR ACTIVE RELEASE TECHNIQUE PRACTITIONER
SHONA GILBERT

Shona is an elite provider of Active Release Technique®, systemic, and neuroscience-based approaches to practical posture care and injury recovery. Her methods involve seeking the root causes of pain, and provides courses of treatment that engender deep structural and neurological change, leading to long-term improvements. Click here to connect with Shona.