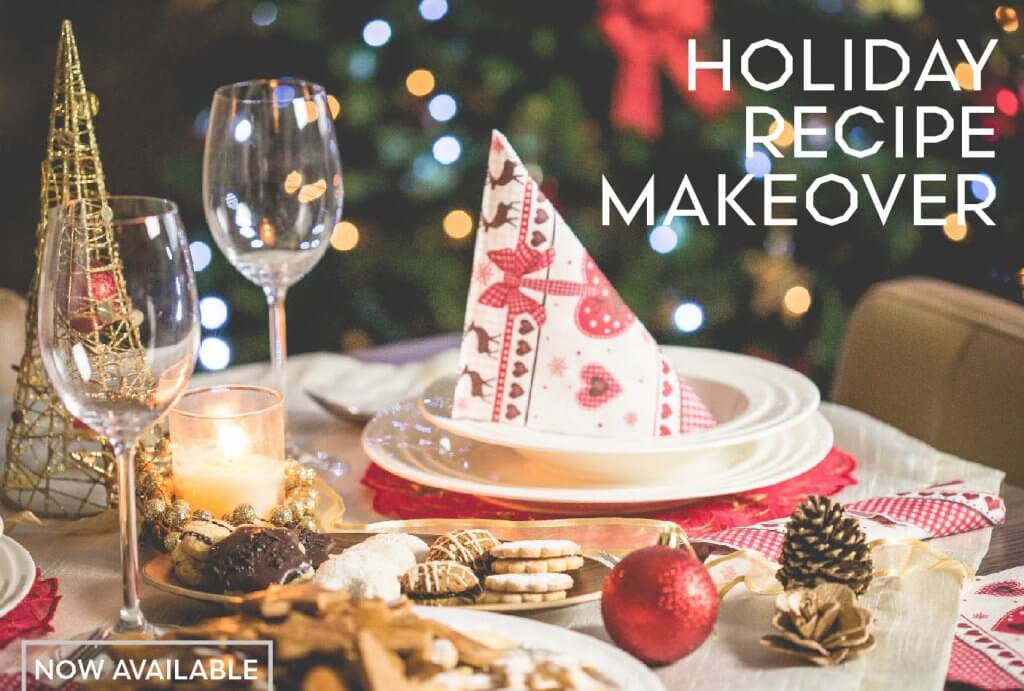 WE KNOW YOUR GREAT AUNT'S PIE IS THE BEST.
But don't let Aunt Tilly's pecan pie recipe ruin your progress to your healthy living goals. Introducing the Holiday Recipe Makeover! Send your favorite holiday staples to our Wellness Coach, Sherri Lepley, for a Food Network-worthy makeover. The holidays bring many opportunities for food-centered gatherings but a reworked recipe favorite will ensure that you enjoy your special treat and stay on track with your fitness and lifestyle goals!
Contact Sherri Lepley to start your recipe makeover:
sherri.lepley@castlehillfitness.com
Prices vary based on the complexity of the recipe and total number of recipes.
Questions? Reach out to Sherri directly.
Meet Sherri
Sherri Lepley is an Elite Personal Trainer and ACSM certified Wellness Coach at our 360 location. After a career in the medical community, she pursued her passion for fitness & preventative care. She offers nutritional counseling & fitness testing to help you reach your goals.