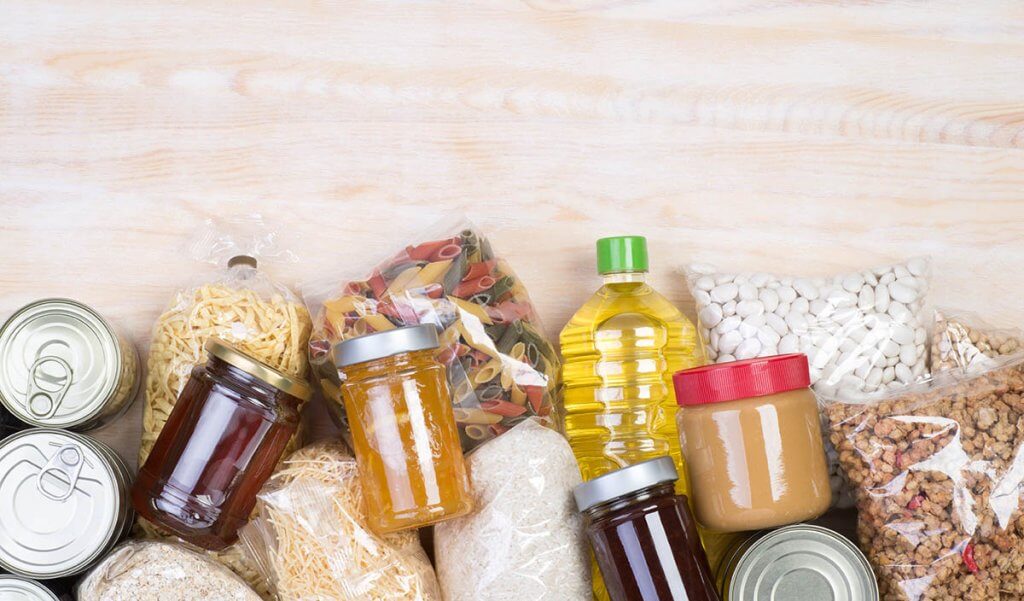 PARTICIPATE IN OUR FOOD DRIVE
The holiday season is a time for family, friends, and neighborliness! In this spirit, we are moved to help fill the unmet needs of our fellow Austinites. For the month of December, we're hosting a food drive for Central Texas Food Bank.

We ask for your help in collecting items such as:

» peanut butter
» canned chicken breast
» canned tuna
» vegetables
» canned fruit in its own juice (no sugar added)
» dry pinto beans
» brown rice
» dry pasta
» non-fat dry milk powder
» 100% whole grain cereal
» tomato sauce
» canned tomatoes
» canned entrees

Donations can be brought and placed in the donation box posted at our front desk starting until Thursday, December 22nd.

Thank you for your support and for helping keep our neighbors nourished!

If you'd like to make a monetary donation to Central Texas Food Bank, click here.