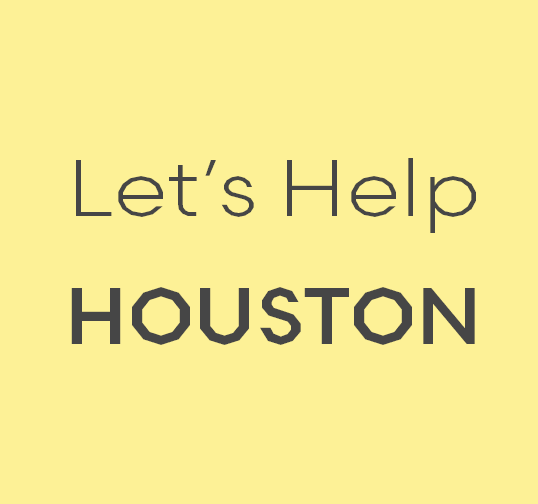 In the wake of the devastation left behind by Hurricane Harvey, Houston is going to need all the help it can get. Castle Hill Fitness will be collecting donations for the next week until Tuesday, September 5, when members of our staff will be personally delivering the items to Houston on their way to assist with relief efforts.
We'll be collecting the following items:
Clothing (Larger sizes are ideal)
Socks*
Baby clothes
Body/baby wipes
Diapers*
Canned foods
Baby formula
Water
Underwear*
Toiletries (soap, shampoo, toothbrushes, toothpaste)*
Hand sanitizer
Towels*
Blankets*
*items must be new
Donations will be collected at our front desk. We thank you for all your help!