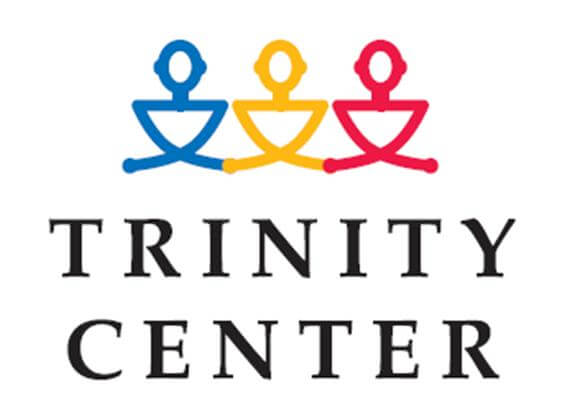 HELP OUR NEIGHBORS STAY WARM
The health of our community has always been a priority for us, and that includes more than just our fitness family. To that end, every month, Castle Hill Fitness hosts donation-based classes and drives in support of a rotating charity. 
As the colder season makes its way to Austin, those in our community experiencing homelessness are in need of warm clothing. This month, we've organized a donation drive benefiting our neighbors, Trinity Center Austin.
DONATION DRIVE ITEMS
We ask for your help in collecting the following items: 
Coats (Either Men or Womens' sizes)

Hoodies (Either Men or Womens' sizes)

Sweaters (Either Men or Womens' sizes)

Socks

Unisex sweatpants

Gloves

Scarves

Men's underwear/boxers

Flat Boots/Athletic Shoes

Blankets
Donations can be brought and placed in the collection boxes posted by our front desks at both locations. We will collect donations until Wednesday, December 29, 2021. 
Trinity Center is a faith-based 501(c)(3) nonprofit organization that offers a variety of programs to serve the spiritual, emotional, and physical needs of the homeless population in Austin. Trinity Center was founded by volunteers and is based on a model of action through volunteerism.  
Thank you for supporting our donation drive and for helping to keep our community warm!