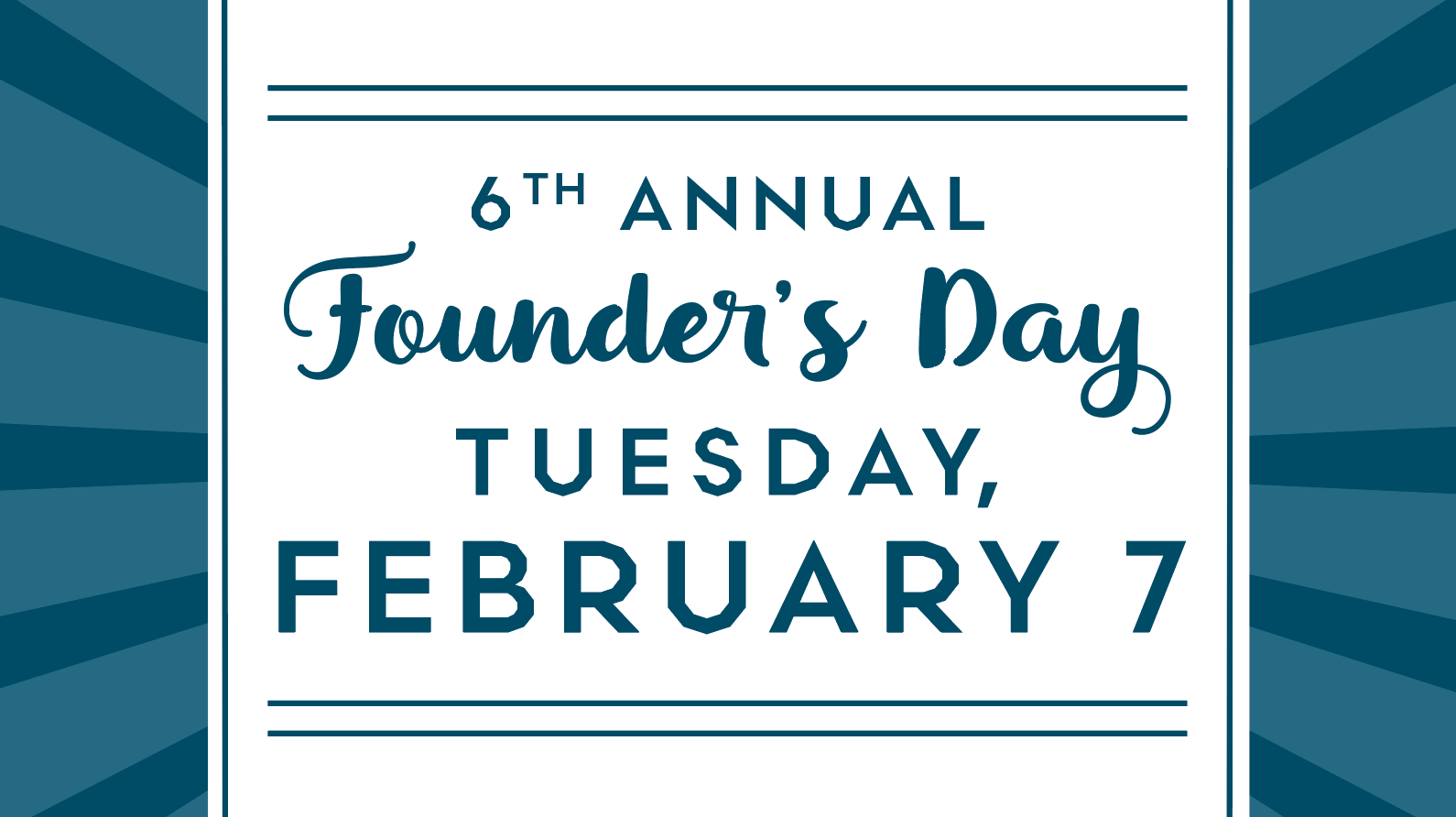 Founder's Day is our Founder, Paolo Minissi's birthday. Without his vision, leadership, and grit CHF as we know it would not exist. That's why each year we do something special to celebrate him!
Our 6th Annual Founders Day // Tues, February 7th
As a training client, we know you love your trainer. On Tuesday, February 7th bring a friend to show them why you love it!* Talk to your trainer or instructor today! *valid for additions to existing appointments only, if you currently have a single, duo, or group session you can add an additional friend for free.