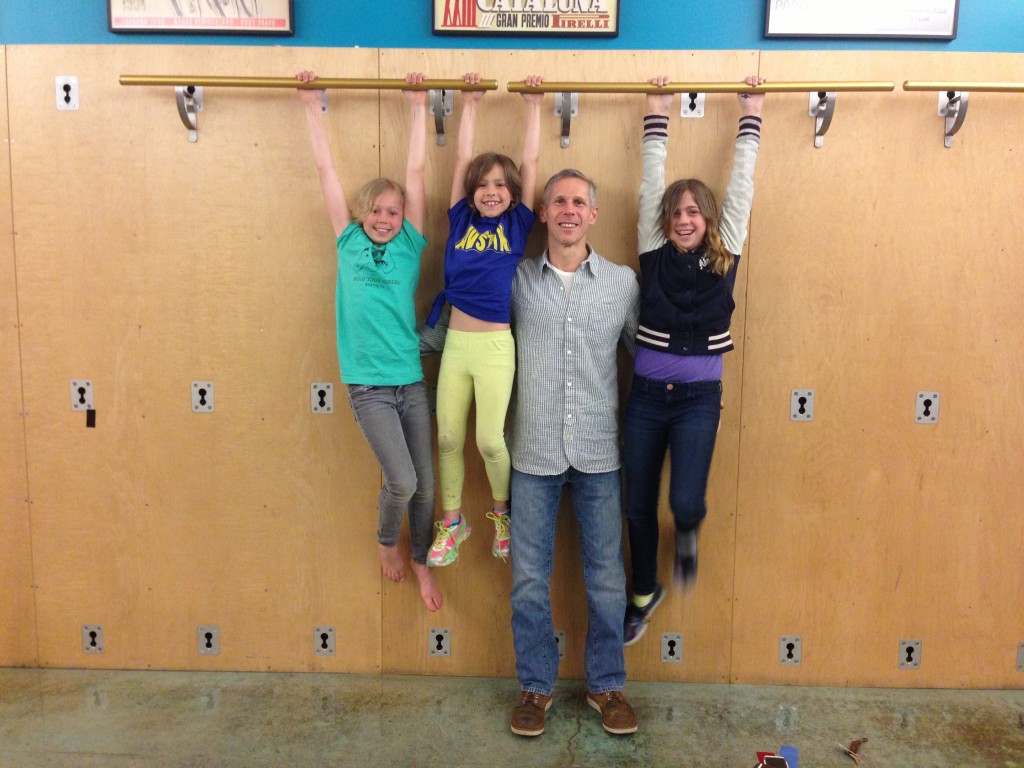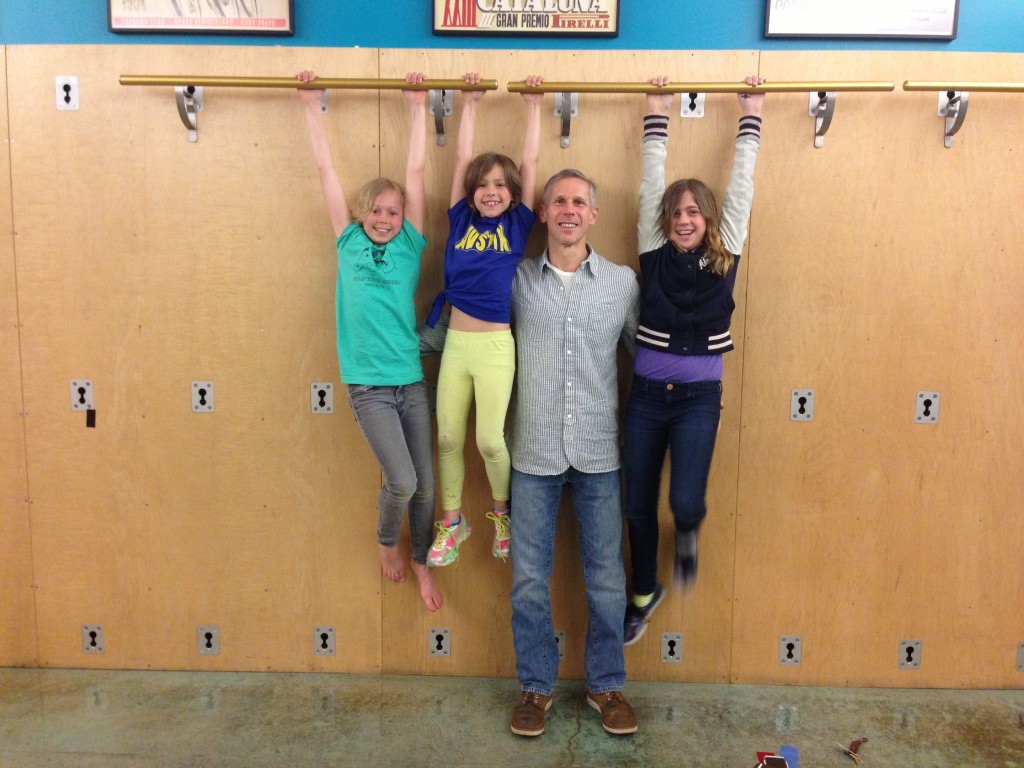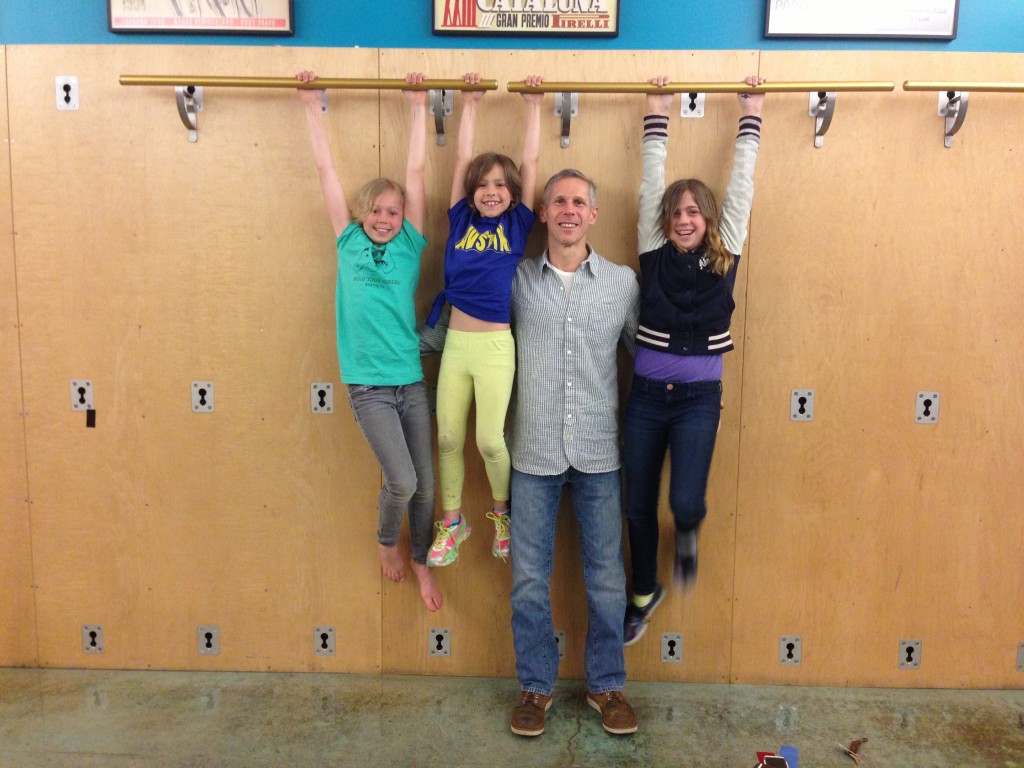 CHF: How long have you been a member at Castle Hill?
October 2013
What does your regular routine at Castle Hill look like?
Monday -12 Primal Class; Tuesday – 60 mins of cardio; Wed – Circuit training and cardio; Thurs – 60 min cardio; Friday – Circuit Training and Cardio; Sat – 60 min Cardio; Sun – Circuit Training and Cardio
What changes have you made in your Health & Fitness Lifestyle since becoming a member of Castle Hill?
The changes have come due to the knowledge and inspiration I have gained from so many people at CHF.  I have completely changed my exercise routine with the help of
Erin
.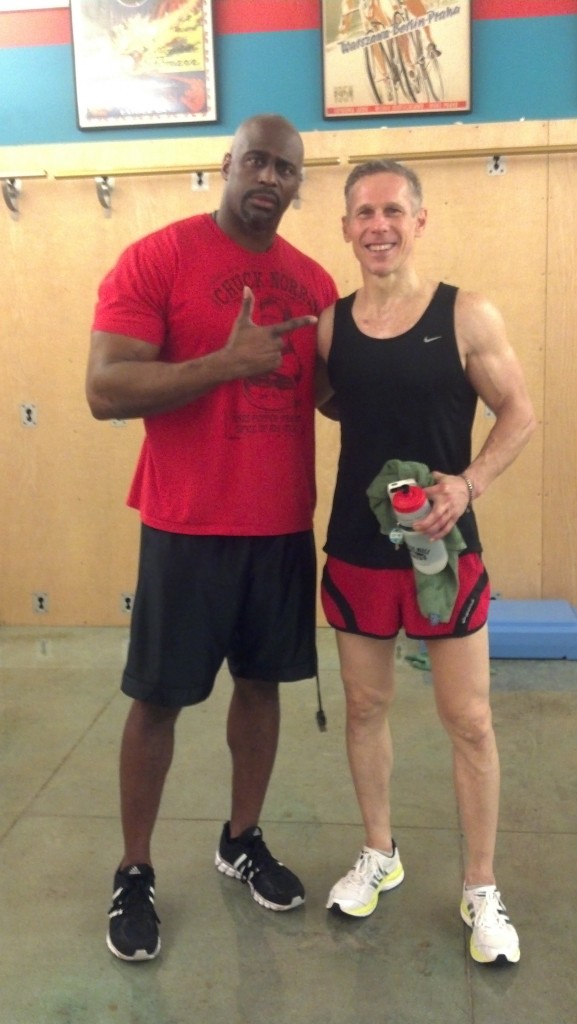 Do you take any of our classes?
Yes,
Robert's
Monday Primal Class at noon.
Who is your favorite class/instructor?
Robert's Monday Primal Class.
Do currently work with a personal trainer?
Yes, Erin Truslow.
What motivates you to stay on track?
A desire and commitment to be healthy in both body and mind.
What have been the biggest obstacles with fitness?
Injuries sustained from motorcycle sport.
What aspect are you most proud of?
My daughters and commitment to personal well-being.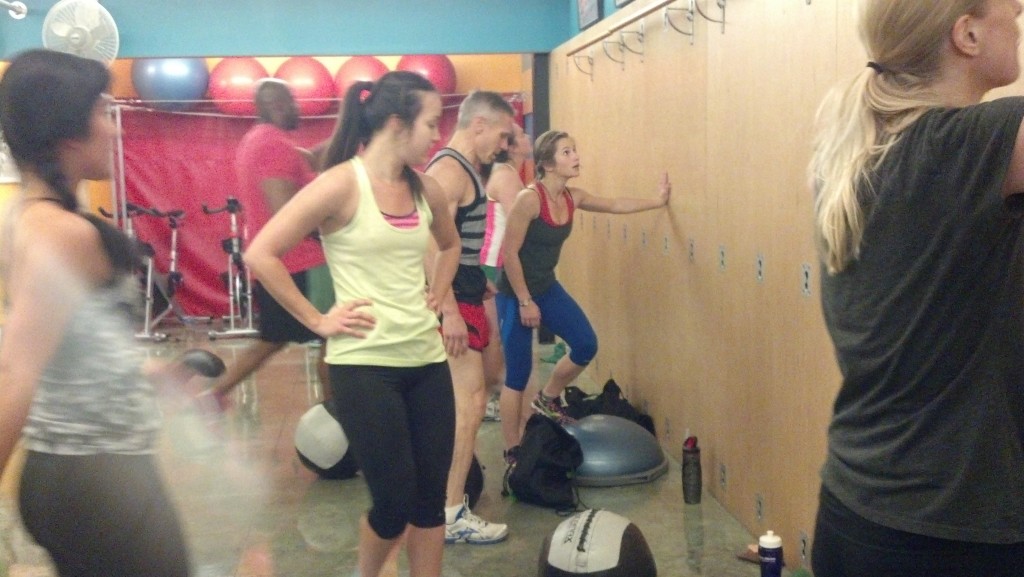 What's your greatest health & fitness achievement?
To show up each and every day in an effort to do the best I can.
Are there areas that you are still working on?
Yes, I want to improve my running pace to get to a 6-min mile.
When you are not working out at Castle Hill what do you do?
I am a devoted single-parent to three fabulous girls who are 9, 11 & 12.  We spend lots of time with our three dogs and finding fun things to do.  In my spare time I enjoy reading and watching movies.
Any thoughts you can leave us with?
'I do not intend to tiptoe through life to arrive safely at death.'  – M.M. Gavillet