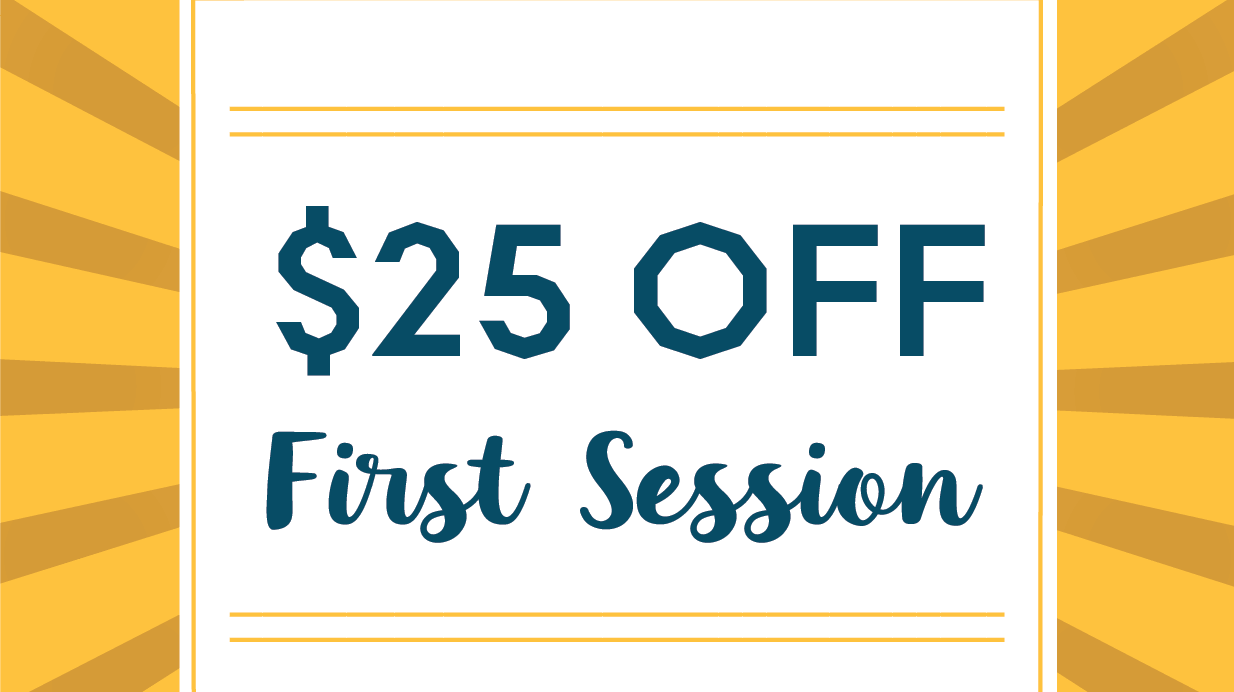 $25 OFF FIRST TRAINING SESSION
New to Personal Training? We offer a first session discount to new clients!
Grab $25 off your first training appointment of 60 minutes or longer.
Start your new fitness journey today with one of our seasoned experts. We offer a wide variety of personal services to help you meet your goals – whether it's for strength and conditioning, rehabilitation, Pilates, or Yoga. See all the personal training services we offer at the button below! 
Our online Find-a-Trainer tool can help you find your perfect training match with just a few clicks! Once you find a training match, you can either book online with them if their headshot shows they're available for it or fill out a form to get connected. Have questions? Stop by our front desk! 
Limit 1 per client per appointment type. Cannot be combined with other discounts. A membership is not required to book a personal training session!
Click here to learn more about booking your first Spa service with a discount!