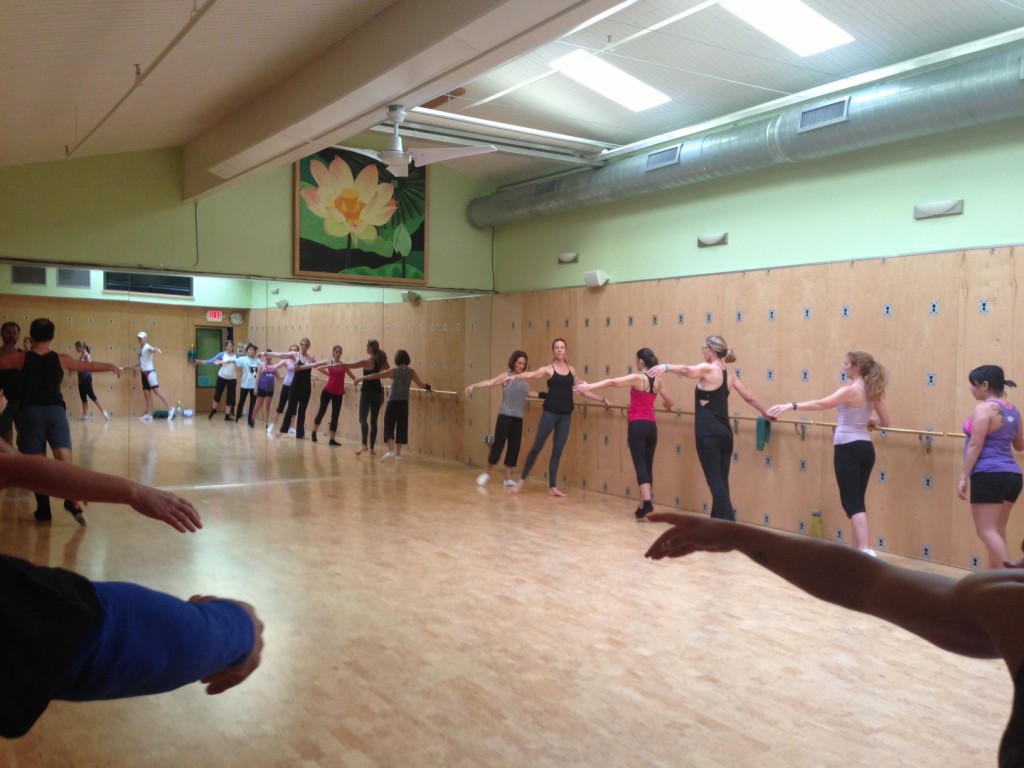 The Expo kicked off at noon this past Sunday, November 3rd at Castle Hill Fitness.  Classes included Barre, Pilates, Indoor Cycling, Yoga Wall, Power Yoga, and Strength Toning. Thank you to all the kind teachers who volunteered and taught a class for the Castle! Each class included a raffle ticket for great prizes from Castle Hill and local neighbor friends!
Food and drinks were available for purchase at the Food for Fitness Café next door.  This was our inaugural event and we raised $1050; this is in conjunction to our team fundraising page where, as of today (11/4/2013), we have raised $2,340.
This is going to become an annual event here at the Castle and we want to thank everyone who participated, donated and supported the event.
Castle Hill is participating in the Out of the Darkness Austin Walk on November 9th, with a goal to raise $4,000.  Castle Hill is raising this money to benefit the American Foundation for Suicide Prevention, whose mission states:
"The American Foundation for Suicide Prevention (AFSP) is the leading national not-for-profit organization exclusively dedicated to understanding and preventing suicide through research, education and advocacy, and to reaching out to people with mental disorders and those impacted by suicide."
Castle Hill participates annually and walks in memory of Castle Hill Fitness founder Paolo Minissi.  All proceeds from fitness expo participants will be donated to American Foundation for Suicide Prevention.
*Special thanks to our Raffle Prize Sponsors: Woof Gang Bakery, GoLocal, House Park BBQ, VeloView Bike Tours, Texas Rollergirls, Whole Earth Provisions Co., and McGuire Moorman Group.