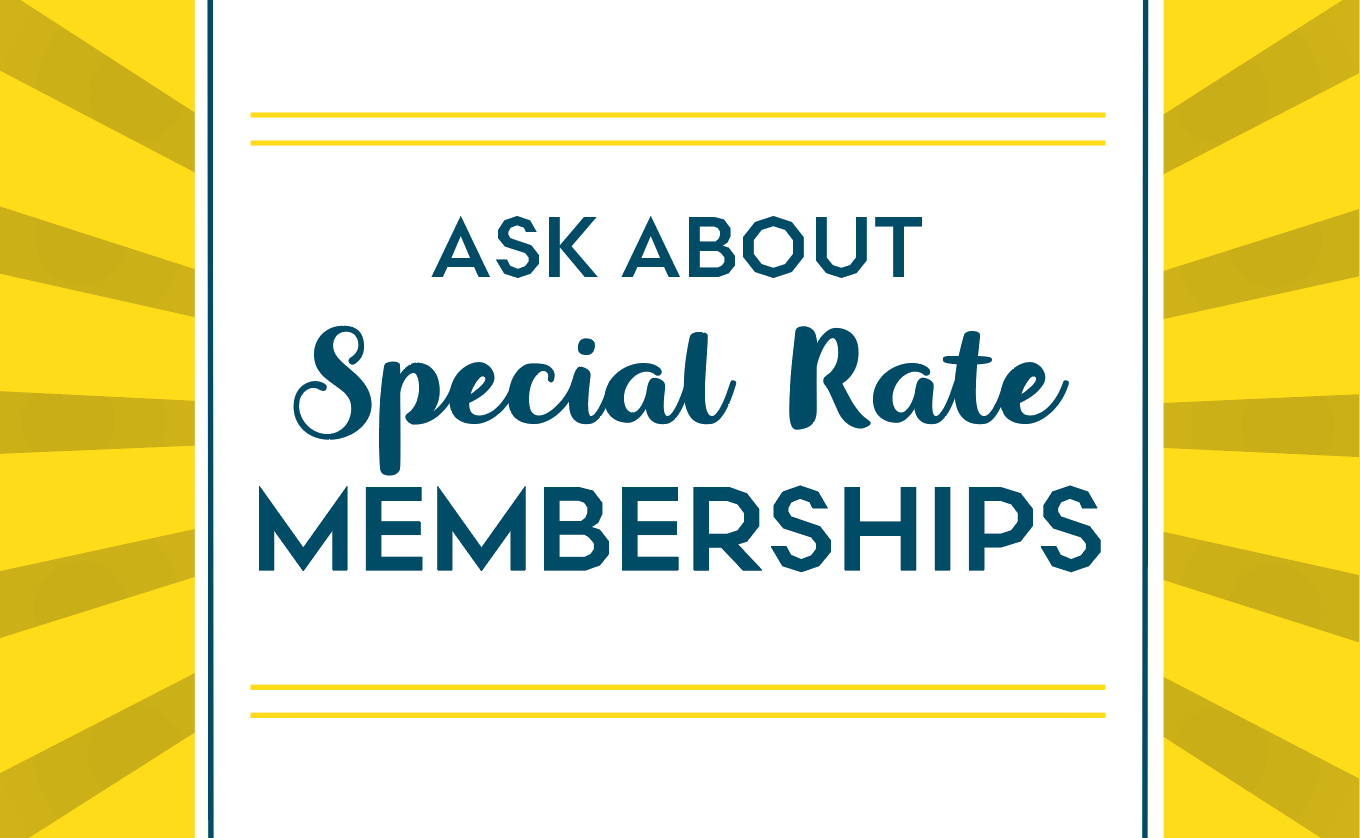 ATTENTION STUDENTS, TEACHERS, AND SENIORS
We're now offering special rate memberships! Students, teachers, and seniors over age 65 can save 20% on their monthly membership fees. This discount applies to all our membership types.
All members receive everyday discounts on Training and Spa services, a birthday service discount, and a monthly guest pass to gift to a friend. Our monthly memberships require no commitment and are designed to meet you where YOU are in your health and fitness journey. With four different types of membership, there's something for everyone. 
We offer a wide range of options for all your fitness needs, including a wide range of equipment for all your workout needs, and a large variety of virtual and in-person classes. Our Premier memberships offer unlimited access to Virtual Classes or Gym Access, and discounted a la carte passes. Our VIP-level memberships offer unlimited access to EVERYTHING. 
Click the button below to view all the benefits of each membership.
Discount cannot be applied with other discounts. 
READY TO JOIN AT A SPECIAL RATE?
Visit us in person to sign up! Please bring a valid ID to verify your eligibility
Questions? Email us at hello@castlehillfitness.com. We can't wait to see you!