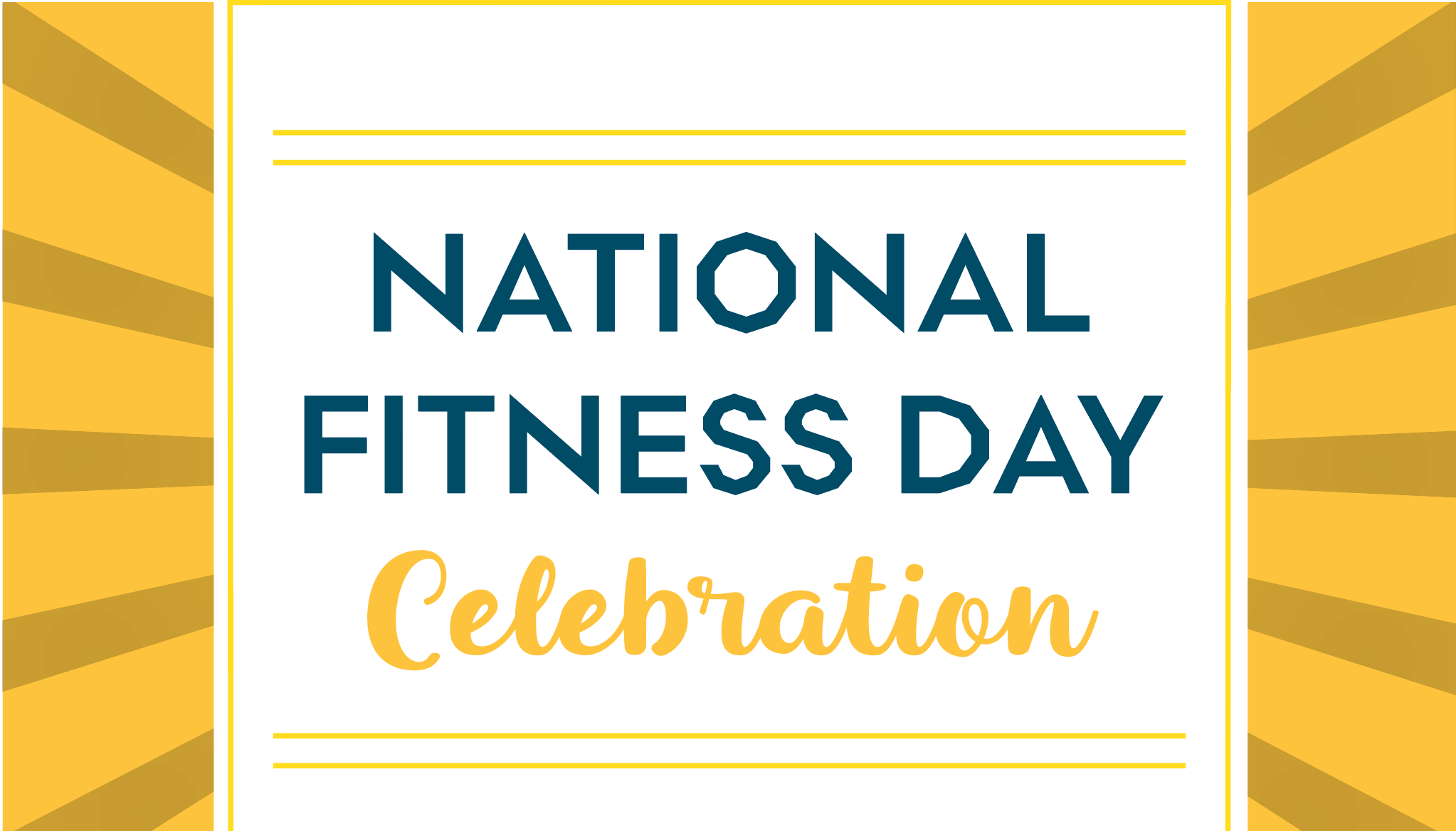 National Fitness Day Celebration
WITH Various Instructors
Saturday

A FULL LINE-UP OF FREE FITNESS FUN
Castle Hill Fitness is going all-out to celebrate National Fitness Day! Join us on Saturday, May 7 for free fitness and yoga classes, drinks and snacks, and fun challenges. 
THE SCHEDULE
8:15-11:30am
Free Fitness + Yoga Classes! 
Pilates classes not included. 
9:15-9:45am
Mixer with drinks and snacks from local vendors Soup Peddler and Word of Mouth Bakery
9:45-10am
Ab Blast! with Amid Archibald
10:00-11:00am
Fitness Challenges

THE CHALLENGES
Flex your fitness to win epic prizes! Join our staff for a variety of cardio, strength, and speed challenges. Can you do the most Line Drills? Do Partner Squats the longest? Show us what you got!
Do one challenge, or all eight! Each challenge will only take a few minutes, so pop in any time from 10-11am - no registration necessary. Even participating in one will leave you with the immediate gratification of a job well done, muscle burn-out, flowing endorphins, and the chance for an awesome prize! 
THE PRIZES
» 60-minute Massage in our Wellness Spa
» 60-minute Personal Training Session
» 1-month VIP All-Access Membership 
» 10 In-Person Class Pass
» 20 In-Person Class Pass
» $100 credit towards Skin Care Products 


VIEW OUR SCHEDULE OF FREE CLASSES AND SAVE YOUR SPOT