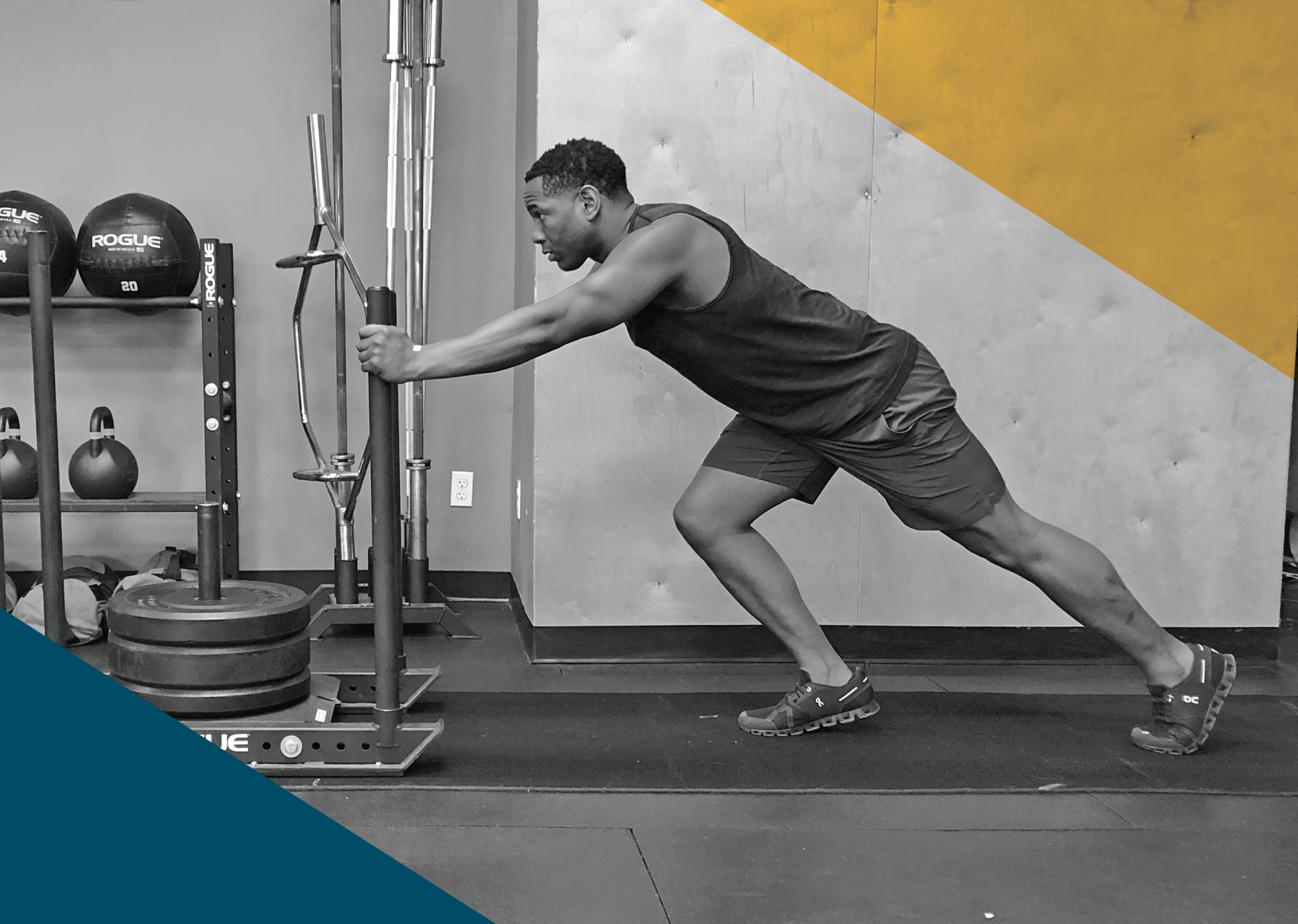 Strength Training University
WITH Amid Archibald
Mondays at 6pm
Sep 25 - Oct 16, Oct 23 - Nov 13, 2023
THE PROFESSOR IS IN
Strength Training University is a highly focused, small group series that will take your body back to school. Get your Masters in weight room form and manners. Working in a small group, partner format Amid will set you up for self-piloted strength workouts using our main gym weight equipment and plate equipment.
September 25 - October 16
October 23 - November 13
Mondays
6pm - 7pm
in the Arena
Pricing
4 week program
$150 members
$180 non-members
VIP 10% Discount
limited to 4
About the Instructor:
As a lifestyle trainer, Amid has a passion for delivering focused results to his clients. With years of struggles with body image issues and injuries due to martial arts, Amid understands the reality and relates well with his clients to help them with the pathway to better health and achieving their goals. You can expect Amid's classes to be high energy and full of surprises as he's well-known for keeping it fresh, positive, loud, tough, and fun!