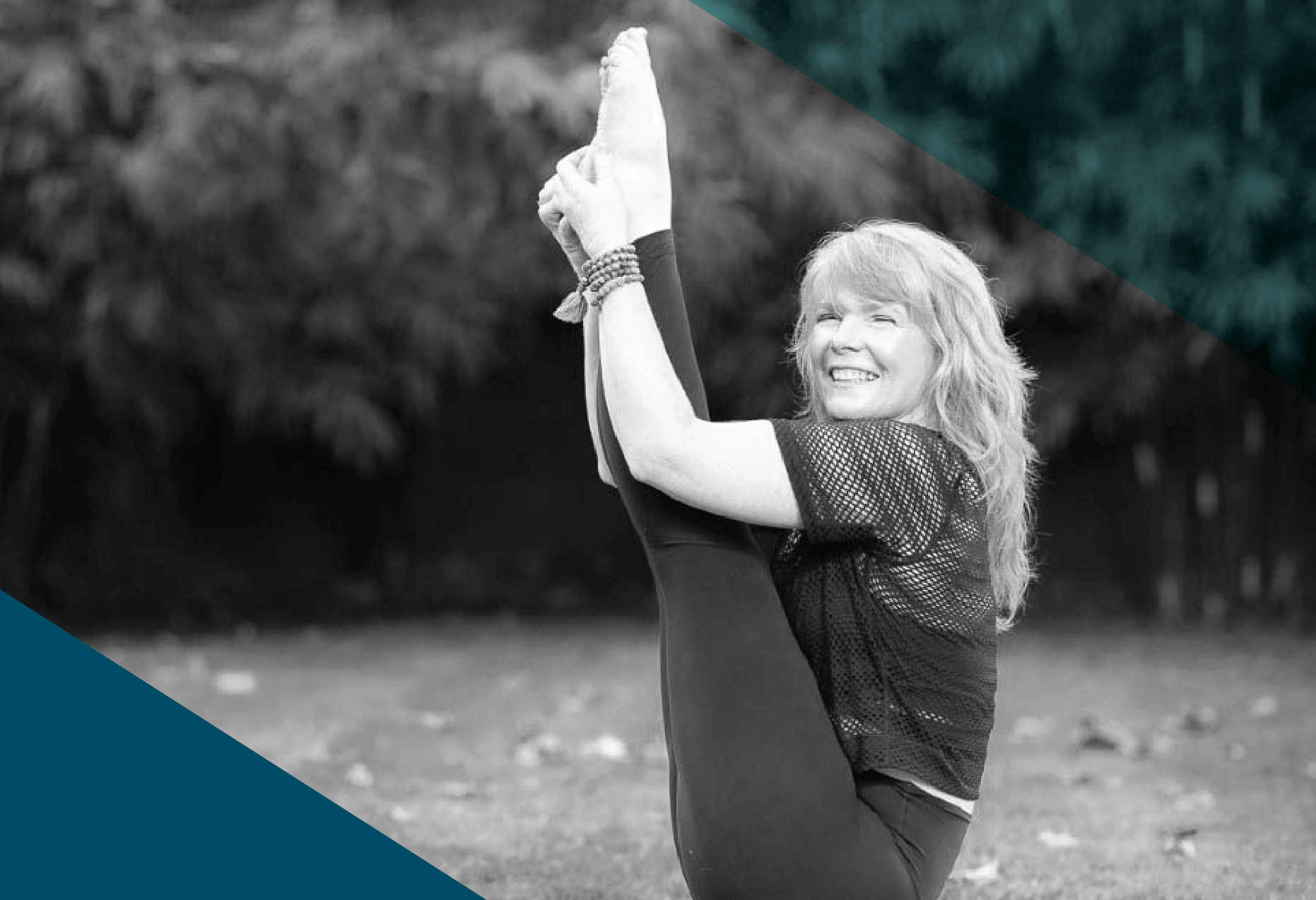 The Body Resilient
WITH Gioconda Parker
Thursdays at 6pm
Apr 6 - Apr 27, 2023
CONNECT MORE INTELLIGENTLY AND CONSISTENTLY TO BODY AND BREATH 
The Body Resilient programs help reframe the way you encounter challenge. This embodied practice will help you connect more intelligently and consistently to your body and breath. As you do, you are better able to bring wisdom and presence into your relationships and daily interactions.
This four-week series gives you valuable tools to use anywhere and anytime to calm your nervous system. Each session includes somatic movement with a focus on mobility, breathing practices, and a variety of practices that you can integrate throughout your week. Rather than giving you a new way of doing, you'll leave grounded with an authentic way of being.
Series includes an easy-to-reference PDF so you can take what you learn with you for life.
April 6 - 27
Thursdays
6pm - 7:15pm
Chakras
Pricing:
$99 members
$108 nonmembers
VIP Members save 10%

Meet Gioconda
Gioconda has been practicing and teaching yoga for over 20 years. She was the lead teacher in the first teacher training program in a prominent Austin yoga studio, and has continued to lead and develop more training programs and international retreats. Gioconda has a Master's Degree in Spiritual Psychology, and is a Somatic Experiencing Practitioner since 2016.