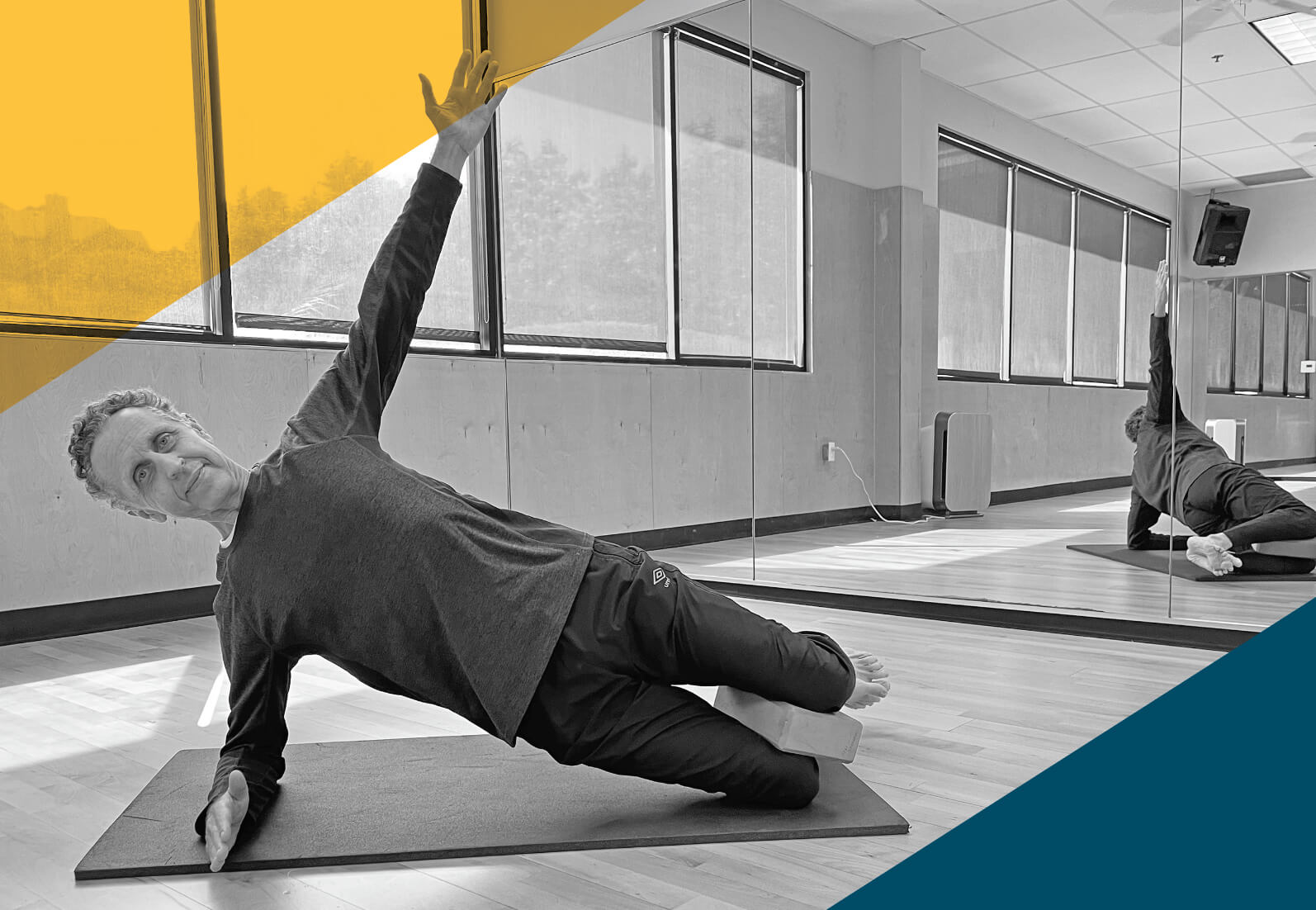 Get More From Your Core
WITH Mark Uridel
Sunday at 10am
IS IT TIME TO DITCH CRUNCHES?
Your "core" is a system of interconnected muscles that contribute to hundreds of bodily movements a day. A strong core is critical for good posture, delivering power during workouts, and can prevent injuries to the limbs and back.
In this workshop, Physical Therapist Dr. Mark Uridel will give you an in-depth exploration of the core musculature. Participants will leave with practical exercises that will improve the function and activation of the core.
Sunday, November 7
10am-12pm
in the Big Room at 360
Capacity: 12
PRICE:
$35 members
$45 non-members
10% VIP member discount
*We recommend signing up with a friend and in advance
About Mark Uridel
Dr. Mark Uridel combines his knowledge of anatomy, physiology, and Yoga Therapy to provide a healing experience for his patients and clients. He brings 33 years of experience to his classes and bodywork treatment sessions, and empowers students with practical ways to heal themselves.