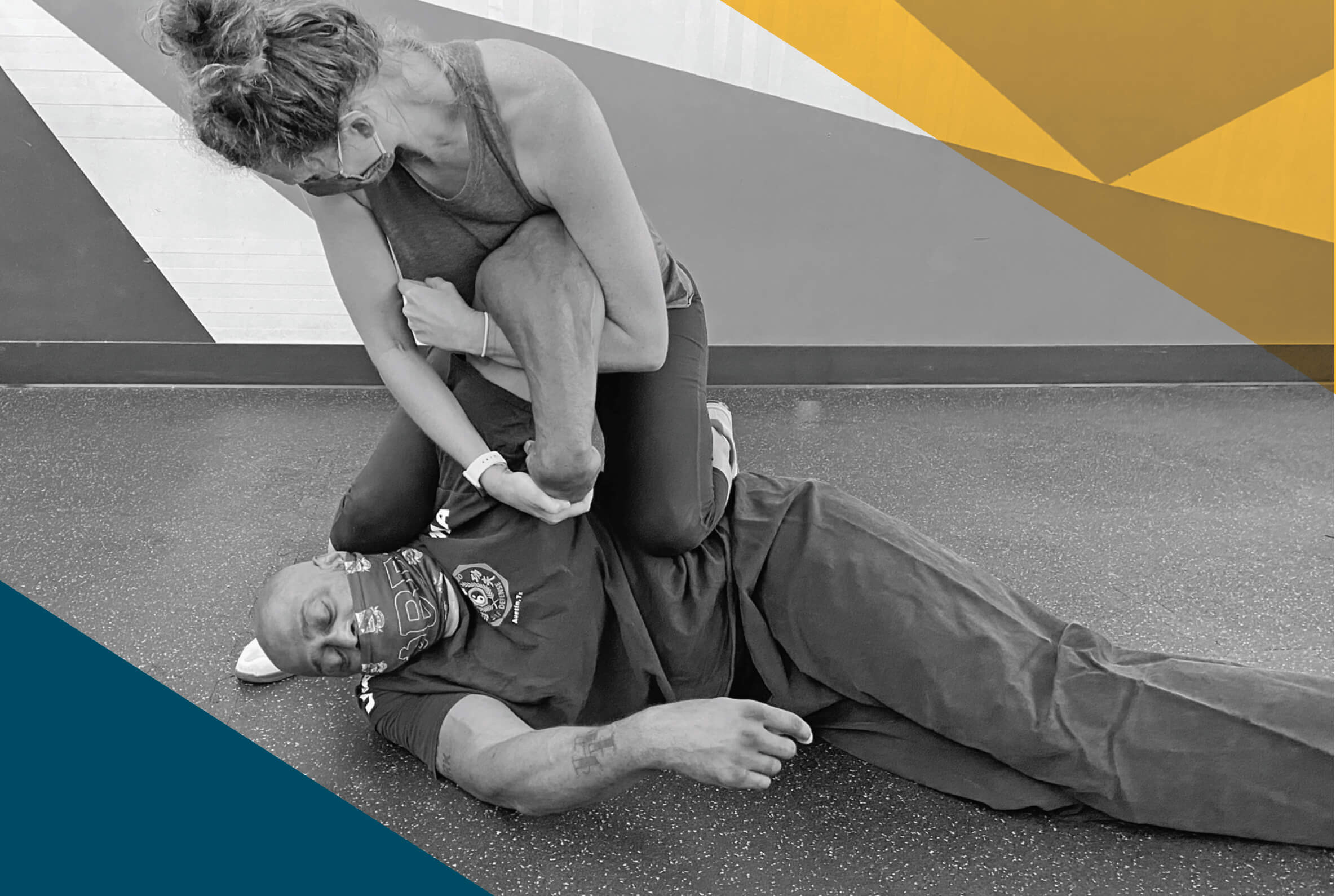 Self-Defense for Women Workshop
WITH Robert Reed
Saturday at 10am
Sep 24, 2022
LEARN SKILLS THAT MAY SAVE YOUR LIFE
Empower yourself by learning skills to help defend against an assault. Kajukenbo is a combination of five different martial arts. It is the blending of the "most lethal" aspects of karate, judo, jiu jitsu, Chinese kenpo, and kung fu.
You can expect partner work and close personal contact to simulate real-life situations. All participants are responsible and supported in setting their own limits and level of comfort. The confidence you will gain from this course alone is worth the price of admission.
This is a women's only workshop. Girls should be at least 10 years old and mature enough to handle adult subject matter.
Recommended attire: workout clothes.


SATURDAY, SEPTEMBER 24
10am-12pm
PRICE:
$35 Member
$45 Non-members
10% VIP member discount
*We recommend signing up with a friend and in advance  

About Robert Reed:
Robert is an ACE-certified Elite personal trainer, 5th generation 7th degree black belt in Kajukenbo self defense system & 2nd degree black belt in American Kenpo. He is passionate about helping women and girls learn how to defend themselves.